We will pack, ship and deliver your household goods and personal effects, anywhere in the World. Our hotspots include international removals from UK to France, Germany, Portugal, Spain, Hong Kong and USA. We also ship containers.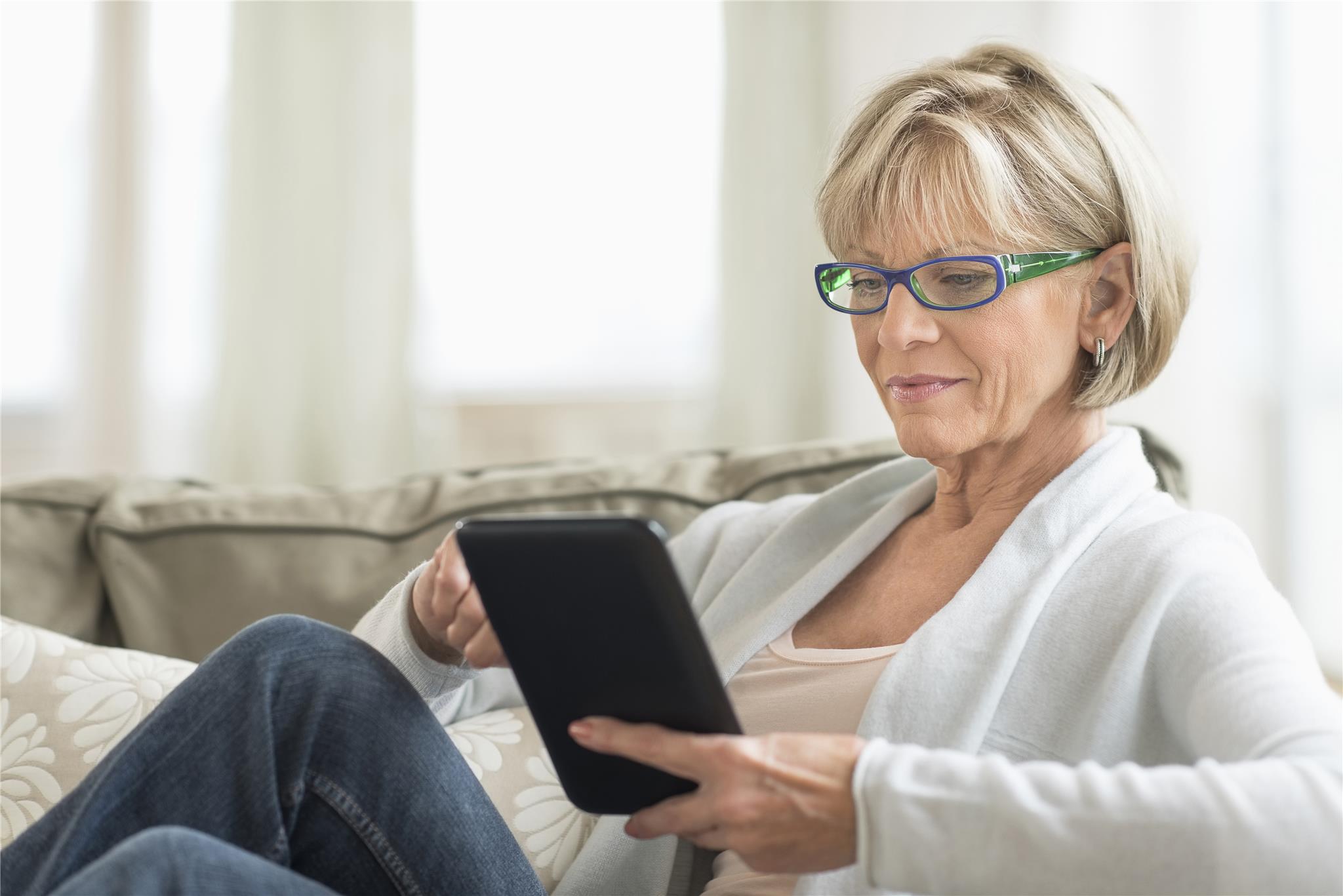 Why choose ClickMoves as your international removals company?
ClickMoves is one of the World's leading international removals companies. We operate as part of a worldwide moving network, which means we have access to the global resources of one of the world's most trusted international removals networks, and have the expertise and resources to move you to any country across the globe.
Professional packing services for overseas removals
Moving abroad requires experienced, highly trained international packers to ensure that packing and loading takes place correctly. ClickMoves is one of most experienced international moving companies, and from the ClickMoves Coordination centers in London and Hong Kong our team will ensure that you are kept informed all the way through your door to door overseas move.
Quotes for shipping?
ClickMoves provides accurate quotations for international moving services, and costs for shipping free of charge. We have a reputation of providing affordable quotations for international moving services. We aim to keep the majority of your door to door removal an online experience, so we provide a video survey in order to accurately access the household goods and personal effects to be packed and shipped.
Transit insurance for international removals
Damage is unlikely, but there are inherent risks to consider when shipping fragile and valuable effects across international borders by land , sea and air. So we do recommend that our international removal customers chose a transit insurance package from our range of policies that we offer.
REQUEST A CALLBACK FROM US