MOVING FROM
THE UK TO SWEDEN?
Are you considering a move to Sweden from the UK - it has never been easier! ClickMoves provides a weekly door to door moving service to all areas of Sweden. So whether it's green and peaceful Stockholm or the cultural delights of Gothenburg, if you are thinking of relocating to Sweden, ClickMoves can provide an efficient and affordable removal service that suits you:
you can either choose our super quick "European Assisted Removal Service" option, which is popular for clients moving to Sweden on a tight budget.
or our "European Consolidated Moving Service, which is perfect if you are looking for an economical way to move to Sweden with a full home of furniture and personal effects.
and finally our "European Premium Moving Service" which offers guaranteed removal and delivery dates, with packing , unpacking, re-assembly of furniture and everything else that you might need to make a stress-free move to Sweden.
So if you are wondering how to move to Sweden from the UK, please contact us and talk to one of our expert Relocation Consultants.
WE'RE GOOD, BUT DON'T
TAKE OUR WORD FOR IT...
I searched for many cargo companies in order to move my belongings from the UK to Dublin. Clickmoves emailed an offer and having read the reviews, I decided to use their service. This is the first time I've needed to use a cargo for an international move. Matt was extremely professional, polite, and responded to queries in an efficient manner. I was extremely impressed with the service and would certainly consider using them again in future. Thank you Matt for alleviating the stress of moving abroad! Liam
Lavayssiere Pascale
2020-11-27
We took Clickmoves for our moving from London to France in brittany door to door Every thing was ok in London and in France People was very nice and professional Nothing broken They have been on time in London and in France I highly recommend them
Clear communication and well managed expectations throughout. It was difficult to do in the middle of a worldwide pandemic but Matt and his team did a great job and all my belongings arrived without any unexpected issues. Would definitely recommend Clickmoves.
Louis Saunders
2020-11-12
I had a really easy experience with these guys when moving my stuff over from Hong Kong to London. Everyone down to the packing team were quick and professional - would defo recommend these lot!
Samuele Venturelli
2020-10-14
I just had all my stuffs moved from London to Malta. Great service. I had fragile belongings which were treated with care and I received them in the same conditions as before shipping. Thank you for the service! Really recommended.
We just had all our belongings moved from London to Sweden. The move went very smoothly and Matt and his team were very helpful throughout the whole process. I would strongly recommend ClickMoves if you are planning an international move.
Adela Stenberg
2020-08-29
I've been dealing with terrible international moving companies in the past and I can truly say the organization with Matt and Clickmoves have been the complete opposite. Fantastic communication, smooth pick-up and delivery between London and the Swedish countryside. The move was completed within just 48h. Incredible service, would definitely recommend!
Clickmoves were fantastic, from start to finish. First - I was recommended by a friend who moved from London to Malaga. A video call walkaround with Matt in late-April to agree the volume of all my belongings, and a quote later that day, along with a suggested storage venue, with which drivers were familiar, in Germany. A request for an intermediate stop was a small amount extra on top of the quote, but all paperwork was swiftly concluded, no glitches with making payment online. On moving day, two fellas and a massive truck arrived at 1pm (an hour early), and they loaded 6m3 in about an hour, segregating the boxes (and other belongings) into their 'intermediate' and 'long term' groups. They took care to wear masks the entire time (June 20), and were conscientious about where I was vaccuuming and mopping as they went. After signing for my belongings, they drove through the night... ...and met me at the apartment the following lunchtime - arriving before me! A few boxes of unloading and we convoyed across town to the storage unit where they unloaded everything else. I did go back and rearrange the boxes so that the unit made more sense (all boxes around the outsides, so you could see numbers etc), but I didn't hear anything break while moving things around. I also felt that they looked after the wooden bed frame with care, no additional scratches as far as I can tell. Final signatories and they were off to their final destination (Poland) with a semi-filled truck (someone else's stuff). Matt checked in that all was in order, and transaction was complete! All in all, a fantastic moving experience, and one I've since recommended (and know they've taken up) to other Brefugees!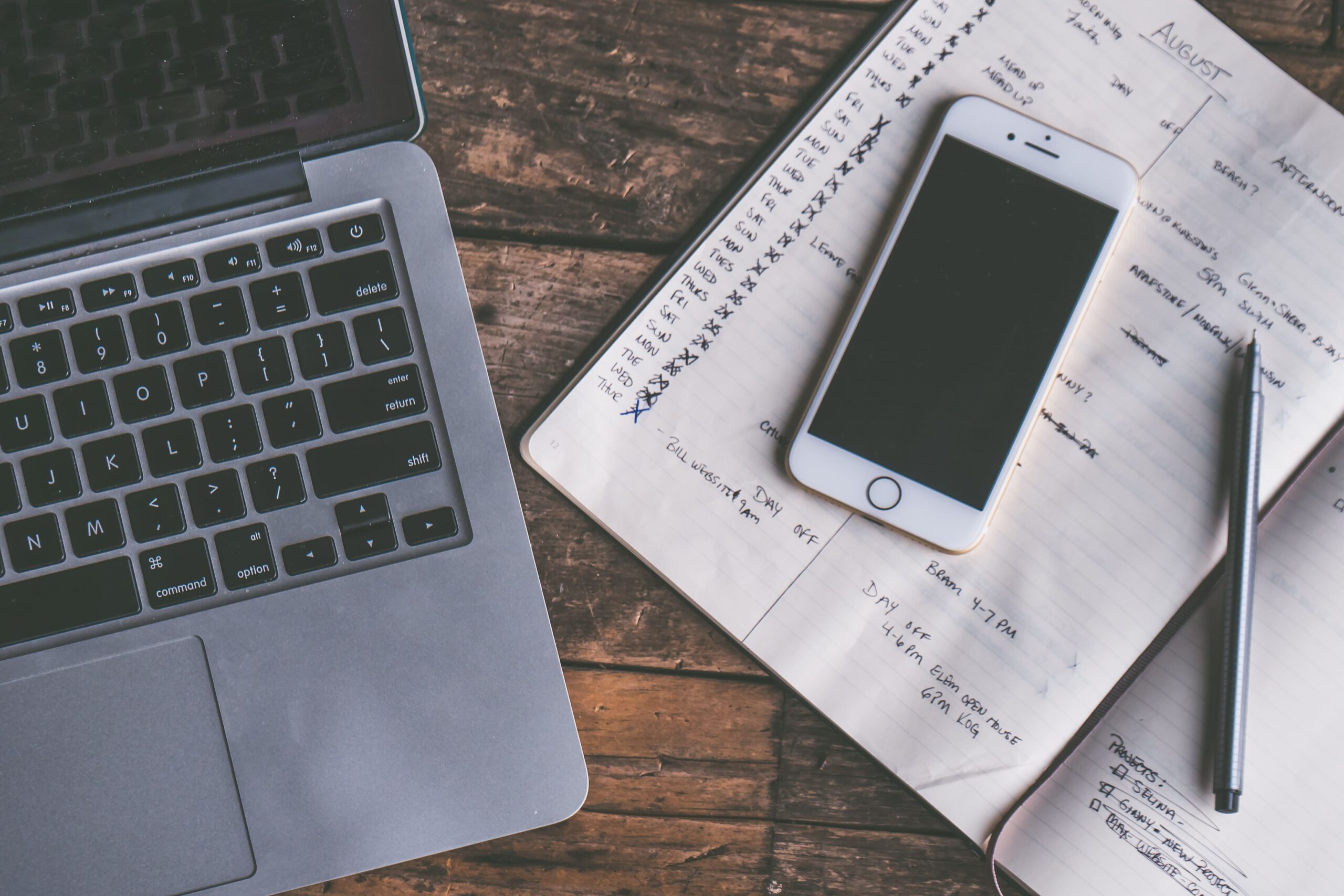 What Will
Need to be done?
Choosing the right international removal service is a big decision and requires a lot of planning, so we encourage all of our customers to speak with a ClickMoves relocation consultant via a video call. We need to know your requirements (dates, budget, expectations etc), and we need to take a look at everything that needs to be moved, and access for our professional removals team. We also need to discuss other aspects such as customs requirements, visas, transit insurance for international moves, and storage.
FREQUENTLY ASKED
QUESTIONS
FREE QUOTE
Get a free international moving quote by simply filling in the from below - it should only take a minute.