A Guide to International Moving Costs 2021
---
Posted on November 19, 2020
---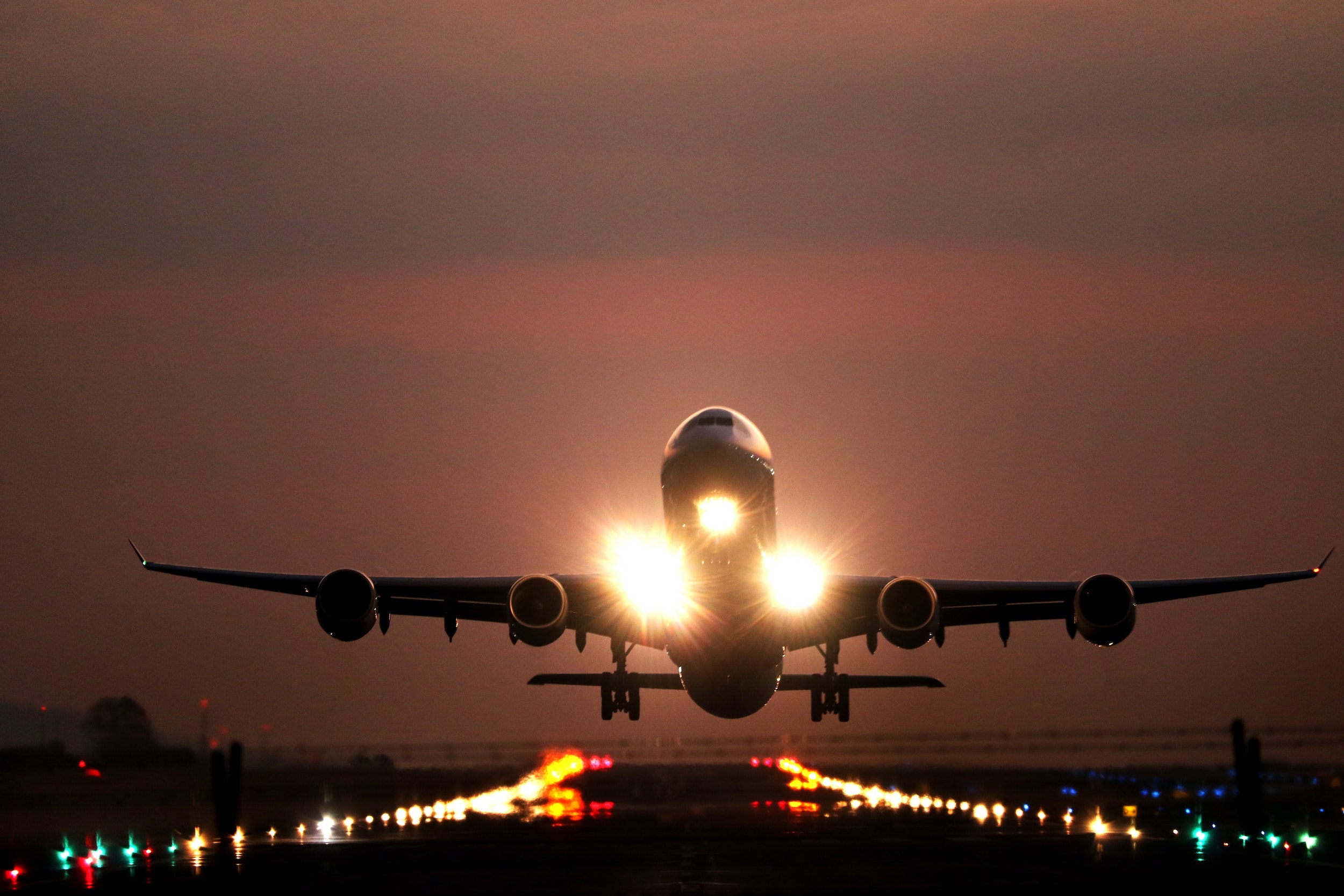 ---
There are many costs to consider when you are planning to move overseas, including door to door removal services, transit insurance, storage, flights and visas. For example our data shows that the average cost for moving from London to New York could be around £3,000. So we thought that we could give you some insights into what to budget for an international move with our 2021 guide to international moving costs.
There are 10 key costs to consider when you are planning an international relocation:
International Removal Costs
Door to door shipping costs
Export packing
Moving insurance
Customs charges (import tax and duties)
Visas and permits
Other Relocation Costs
Booking Flights
Renting a property
International School Fees
Private Medical Insurance
Moving back home
Door to Door Shipping Costs
For an international move you will need the help of a professional moving company as it's a complicated business transporting fragile personal effects thousands of miles across international borders by land sea and air. In order to provide you with an estimate of their costs and International Movers look at:
The size of your house or apartment (the bigger it is, the more items there will be inside it);
The volume of items that need to be packed and shipped
The number of additional services to be performed (for example, packing your home by yourself or having it packed by the pros?);
The access to your residence , for example if they cannot park their truck close to your front door they will need additional men for carrying.
The distance from the nearest port (airport) from your home.
Complexities in customs clearance in your destination country
Once your mover has taken everything into account they will provide you with a quotation for the door to door removal service detailing the service. Rates vary from Country to Country, but to give you some approximate guidelines you can consider the following averages:
Moving door to door from London to New York with a Studio apartments worth of goods and chattels would cost in the region of £1,300
Moving door to door from London to Hong Kong with a 2 bedroom apartments worth of household goods and personal effects would cost in the region of £2,000
Moving door to door from London to Paris with a 3 bedroom house full of furniture and personal effects would cost in the region of £3,400
Moving door to door from Hong Kong to London with a 25 boxes of personal effect would cost in the region of £900
Moving door to door from London to Geneva with a Studio apartments worth of goods and chattels would cost in the region of £1,200
Export Packing
You may have moved from one flat to another in your home town, and got a bunch of friends over to help you, but moving to another country is another matter, and you need a professional international moving company to help you with that. Not only does the export packing need to be done by a professional in order fully protect everything during the door to door transport. But also everything needs to be carefully inventoried for the import customs process. For any international relocation your mover will pack everything so that it can be stacked in the shipping container in order to maximize the space available, and each box/item will be numbered and contents listed on an inventory.
Typical export packing costs will range from £200 for a small one bedroom flat, to £900 for a larger 3 bedroom property full of furniture, household goods and personal effects.
Plus I guarantee that the cost for export packing, will be a lot less than the cost for a chiropractor after you have damaged your back trying to lug that big 3 seater sofa down 2 flights of stairs.
Removals insurance
We've written quite extensively on moving transit insurance before,
The question we are often asked by clients is "Do I need transit insurance?", well the simple answer is YES. Whilst we take every possible care to ensure that risks of damage and loss are minimal, the fact remains that when you're transport fragile things thousands of miles across multiple borders by land sea and air – of course risks do remain.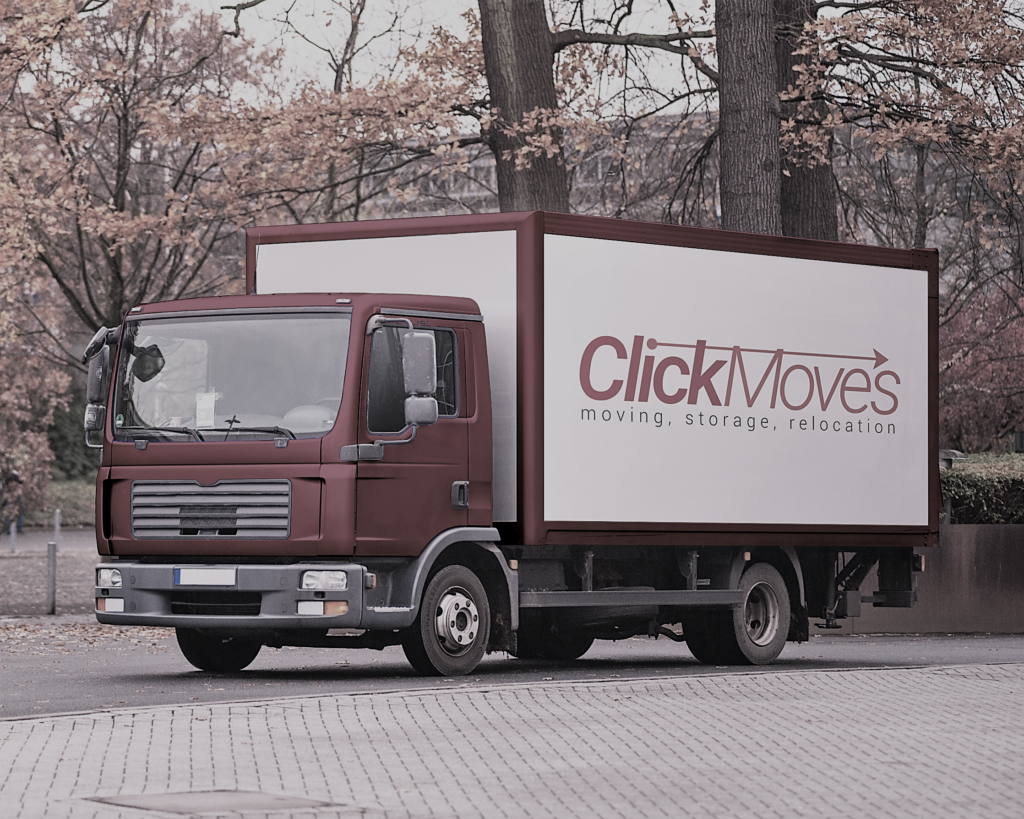 Let me give you an example, a container ship at sea hits a storm and rolls from side to side with the waves, although the containers are secure there can be movement of items inside the container itself – expert packing and loading will help minimise the risk of damage, but depending on the depth and ferocity of the storm the risks increase.
So in general we do recommend that clients buy transit insurance. Most professional removals companies offer an option of either "All-Risk" or "Total-Loss" shipping insurance – and its best to ask them for a full explanation on what each covers.
Estimated cost: Quotes from cargo insurance companies are based entirely on the monetary value of your goods, not the volume or weight. Most removals insurance policies normally cost between 2 & 3% of the total declared value of your goods. To insure cargo worth £20,000 moving from London to New York, the premium will cost between it would cost about £400 and £600. Lower value goods and shorter distances will naturally incur cheaper premiums.
Customs charges (import tax and duties)
In most countries there will be no additional charge for importing used personal effects, but there are exceptions particularly in difficult destinations such as Africa and South America, where extra customs and port charges can be many hundreds of ££s. so best check this with your professional Mover.
Visas and permits
You'll generally need a visa, residence and possibly a work permit in order to actually live and work in your new country. However these permits are also required to import your container of household goods and personal effects, and in many countries penalties will be incurred without these documents. A good removals company like ClickMoves will provide you with all the information on what is required.
Its also important to note that if you are planning to relocate to France, or moving to Spain, or another European country – after January 1st 2021 when Britain leaves the EU Customs Union you will also likely need residence permits and visas , more details will come from the Government on this.
Estimated cost: Visa fees vary widely depending on what you're applying for and where you want to move. For example, the fees for the most common employment-based US visa are around £450 (GBP) , while the equivalent visa for Australia costs about £2,100 (GBP). We recommend that you get in contact with a good emigration lawyer like IAS https://iasservices.org.uk/
Other Relocation Costs
Booking Flights
Its pretty easy to do these days online, but remember that you're not going on holiday for a week or so – you're moving to a new country, and your removal service might take upto 2 months before it gets delivered. You'll need to extra clothes, import files and documents, any medication, school books and equipment for the kids, work stuff. So you'll likely need some extra luggage allowance – maybe a car rental, or you might need some short-term accommodation. Very often airlines will wrap up extra services like this into very cost effective deals, so don't just check the online flight comparison sites like Opodo
Have a look at the deal pages offered by most airlines such as British Airways for example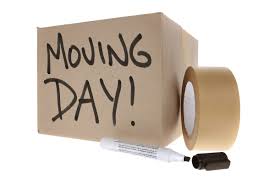 Renting a property
We've written extensively on overseas property, and there is a huge scope depending on where you are moving to, and what you budget is – but here's some golden rules from our friends at International Living
· Start Your Search from Home through Google and check expat website and Facebook groups
· If you find something you like online Don't Pay Sight Unseen
· Read the Lease Carefully—Get a Translator if Needed
· Check for Documents You Might Need – in many countries landlords will want to see a credit report, proof of income, letters of recommendation
· Always Negotiate the Price
· Research the Costs beyond Monthly Rent – agent commissions, utility bills, government charges etc
· Ask for Extras – in some countries you can negotiate a free month, in others you can insist on a complete redecoration, or even an extra parking space?
· Check for Cell Phone and Internet Coverage – crucial in this day and age.
Go and have a chat with the neighbors if possible
International School Fees
If you're moving overseas with children, the schooling available for them is often the most critical aspect to research. Schooling options differ from location to location, but one must take into consideration the language, the syllabus, and the availability of free schooling for foreigners. In many destination countries the only viable option would be fee paying international schools which are generally excellent (but expensive).
According to www.expatistan.com https://www.international-schools-database.com/articles/comparing-the-cost-of-international-schools costs range for a few hundred a month in Countries like South Africa, to a few thousand dollars a month in Switzerland and China.
Private Medical Insurance
Before you move abroad, you'll certainly need to take a look at what healthcare options are available in your new destination, and more often than not you will find that the state offered healthcare is either not eligible for you as a foreigner, or substandard. You will almost certainly face long waiting times. So it is critical, in our opinion, that you have access to some level of private healthcare, and we recommend BUPA for its global coverage and experience
Estimated cost: healthcare plans a many and wide ranging, but certainly you should budget a minimum of £500 for a reasonable healthcare policy.
ClickMoves is an International Moving Company with a huge wealth of experience and knowledge. So if you're planning an international relocation, or just looking for a quotation for moving services , drop me an email enquiries@clickmoves.com