Moving to Germany during COVID
---
Posted on November 6, 2020
---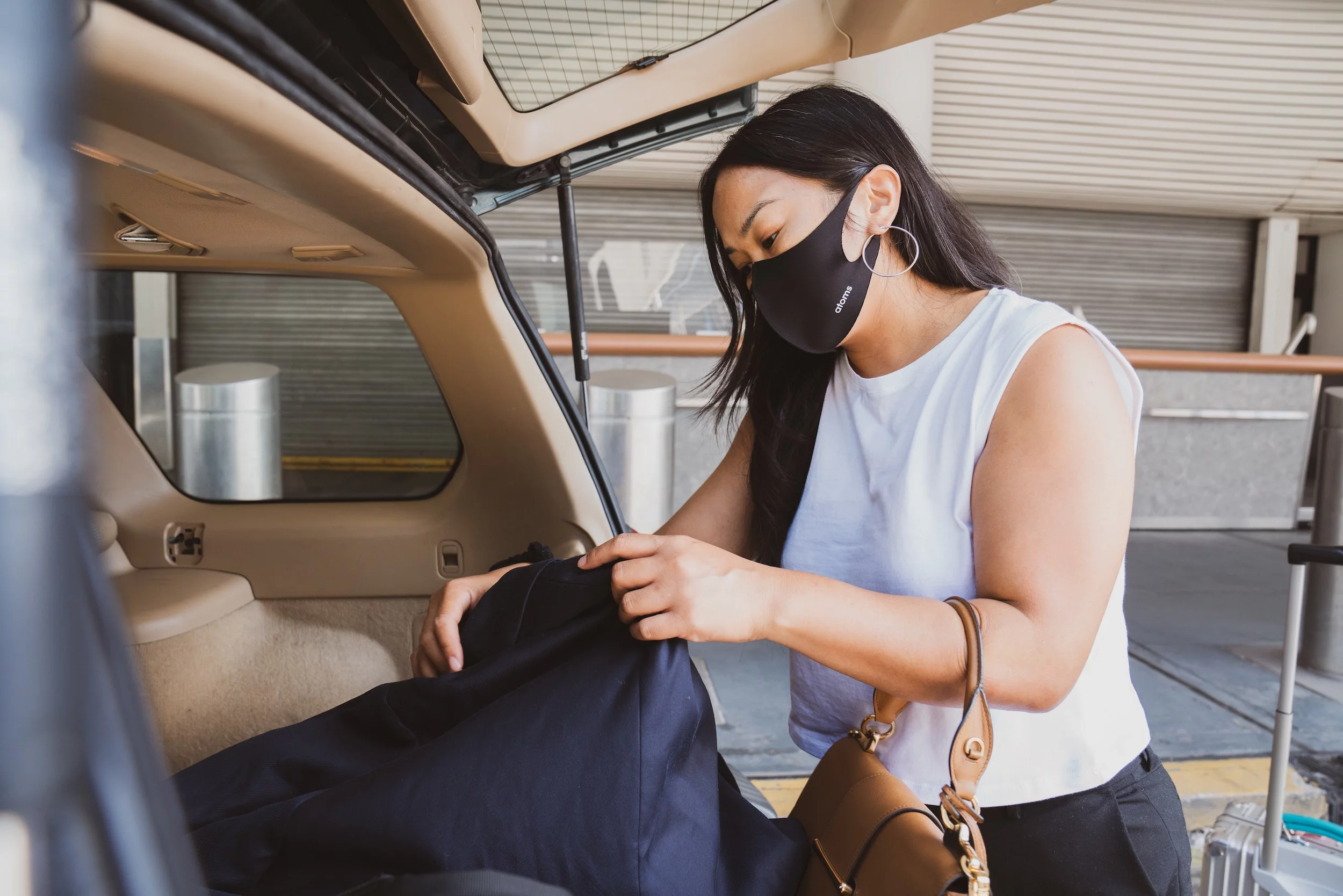 ---
Here at Click Moves Towers we've seen a great increase in the number of requests for quotations for removals to Germany. So we thought that we would take a look at what life in Germany has to offer, and how the current COVID pandemic is impacting moving and relocation services between the UK and Germany. So if you are Moving to Germany during COVID carry on reading.
Why Are People Moving To Germany?
Sadly many younger Germans have lost their jobs in the UK, or unable to continue their studies so ClickMoves have been providing this group with low cost economy moving services. But we also have corporate executives and entrepreneurs moving back for family and wellness motives, as the COVID lockdown has really has forced many people to re-evaluate their lifestyles. We also have a lot more British expats wanting to complete their relocation to Germany before the BREXIT border and visa controls are established in January next year. In general we would say that the "double whammy" of BREXIT and COVID seems to have made the decision to move from the UK to German more urgent for most clients.
Is it Possible To Move To Europe During Lock-Down?
Yes it is, although the movement of people is currently restricted, freight and cargo is generally not, in fact most borders in the Schengen zone have remained open and unrestricted for trucks, and (at the time of writing) ferries and the Eurotunnel are running regularly for freight.
The Government advice to us has always been that removals work could continue as long as it can be done safely for our clients and our staff, and that we follow the latest guidelines to maintain distancing and sanitizing. And of course that no work should be carried out by a person who has coronavirus symptoms, however mild. Additionally we ask clients to pre-pack (whenever possible) personal effects, clothes and smaller items that are not fragile, as this helps us minimize the time we need to spend in the residence.
Cheap and Easy Removals with ClickMoves
ClickMoves provide a great moving service between the UK and all major cities in Germany. We go by land and its generally a "next day delivery" – so its very quick. We have trucks heading to Europe 3 or 4 times a week, and prices start at around £400 for a few boxes, upto £2,000 for a bigger household with furniture.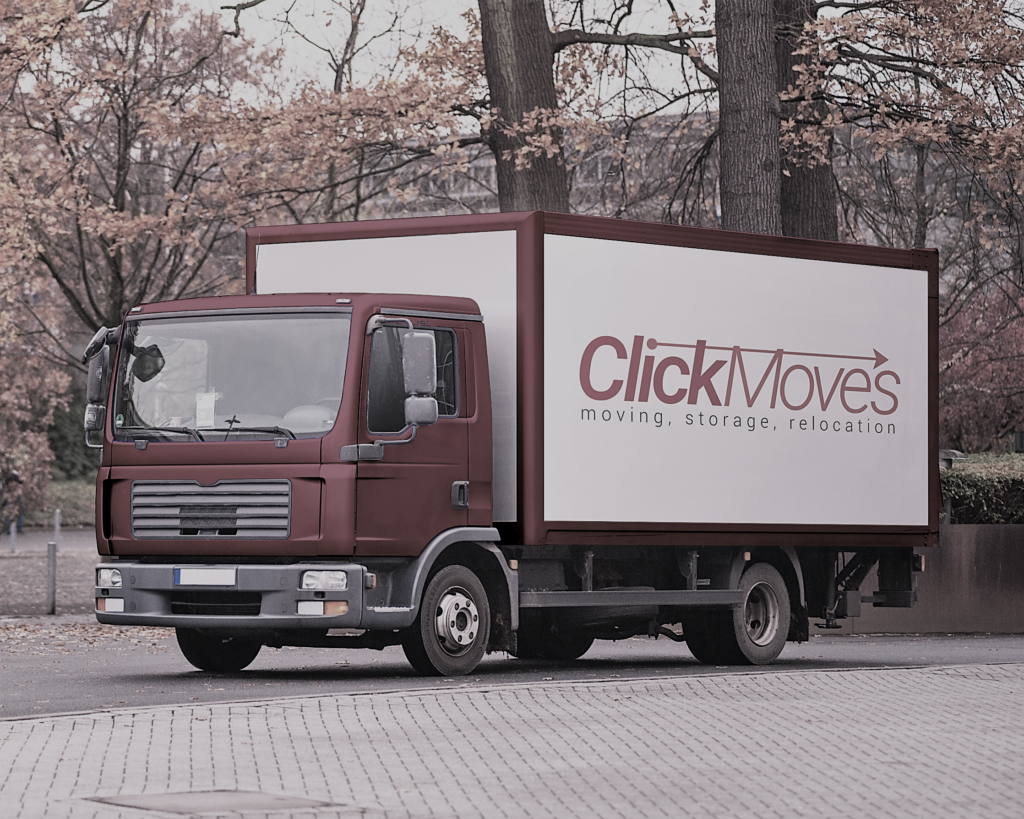 Where Are The Best Cities In Germany?
Well, that's subjective, but what we say is that trend shows that most of our clients are moving to Berlin, moving to Hamburg, and to a slightly lesser degree relocating to Munich. But essentially Germany is split up into 16 states, and each offers different advantages and disadvantages in terms of job opportunities, outdoor life, proximity to major cities and cost of living.
There are plenty of lists about where to live in Germany, but the Mercer quality of life survey, ranks Munich, Düsseldorf, and Frankfurt in the top 10.
Visa Requirements After BREXIT
According to UK Government website UK nationals legally resident in Germany on or before the end of the transition period (31 December 2020) are entitled, under the terms of the Withdrawal Agreement, to continue to live and work in Germany after the transition period has ended.
The German government has yet to adopt legislation for new residence processes for UK nationals. However we do know that everybody planning on staying longer than 3 months must ensure that they are properly registered at the local registration office (Einwohnermeldeamt) as this is mandatory for everyone living in Germany.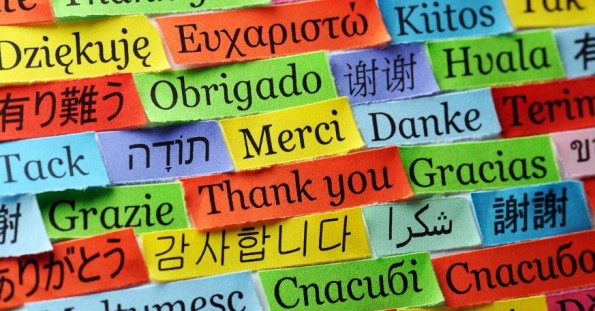 How is The Quality of Life in Germany?
Healthcare is awesome in Germany, in fact its one of world's oldest universal health care system, dating back to the 1880s. Its incredibly reliable, and if you're working your employer will set you up with either a statutory healthcare package or private.
The cost of living is significantly cheaper than the UK, so you will see decrease in your monthly spend. The tax system is incremental in Germany, meaning it starts at 14% and climbs up to 42%. And rents can be upto 50% cheaper, consumer prices are 20% lower and an average meal in a restaurant is 40% cheaper than the UK.
Public transport is fantastic, well-developed and efficient. The cities have plenty of choices such as tram,bus, subway and trains. They also have dedicated cycle lanes in most cities. There is also a high speed InterCity Express (ICE) trains which travel up to 200km/h, linking most cities. However Germany is a vast country, so you'll likely need a car aswell.
There's a very wide variety of cuisine – it's not all about sausages and bratwurst. Try the Spatzle (egg noodles). If you're a lover of seafood, then head towards the north.
Germany has long been known as one of the safest countries in the world to live in safe country, it has a stable infrastructure and police force. This is a good enough reason for moving to Germany
And How About The Weather
It's a big country, so it depends on where you are moving to.
If you are moving to Berlin
Up in the north you'll have fairly consistent rainfall year round. Snow is infrequent depending on the year, and summers can be hot & humid.
Moving to Munich
In the south of Germany, Munich offers Late winter sports , and the summer months bring people out to the parks, while fall is dominated by two weeks of a frequently rainy Oktoberfest—but that doesn't dampen festival-goers' spirits. December gets cold cold cold.
Relocating to Frankfurt
Frankfurt is the warmest of Germany's largest cities. It can get cold—rarely freezing—winters and warm summers.
And if you are planning moving to Hamburg
Hamburg, on the blustery northern coast of the country, has an oceanic climate. It can rain a lot, but slightly warmer summer. Be prepared for the unpredictable as Hamburg's weather can change from storms to sun (and back) several times a day.
Learn The Langauge
Lots of Germans speak English very well, but learning German will make your life exponentially easier. Of course taking a private tutor is great, but there are also a lot of websites that can get you good progress – we like www.studygermanlanguage.org
Click Moves is an International Moving company providing door to door moving and relocation service to all major cities throughout the world. So if you're thinking about moving overseas drop me an email and I'll offer you as much assistance as I can matt@clickmoves.com