---
Posted on October 25, 2022
---
---
10 top things to know before moving to Sweden
Here at ClickMoves we send our removals trucks from the UK to Sweden 3 or 4 times a week, so we think we know a fair bit about what it takes to relocate to Sweden. So we thought that we'd put together a list of 10 top things to know before moving to Sweden.
The Cost Of Living
Sweden is not cheap! Costs are roughly the same as the UK so if you're planning of making some savings ion your monthly outgoings then forget it. Plus salaries are typically much lower than the UK, so think carefully and crunch the numbers before you make the final decision to move from the UK to Sweden.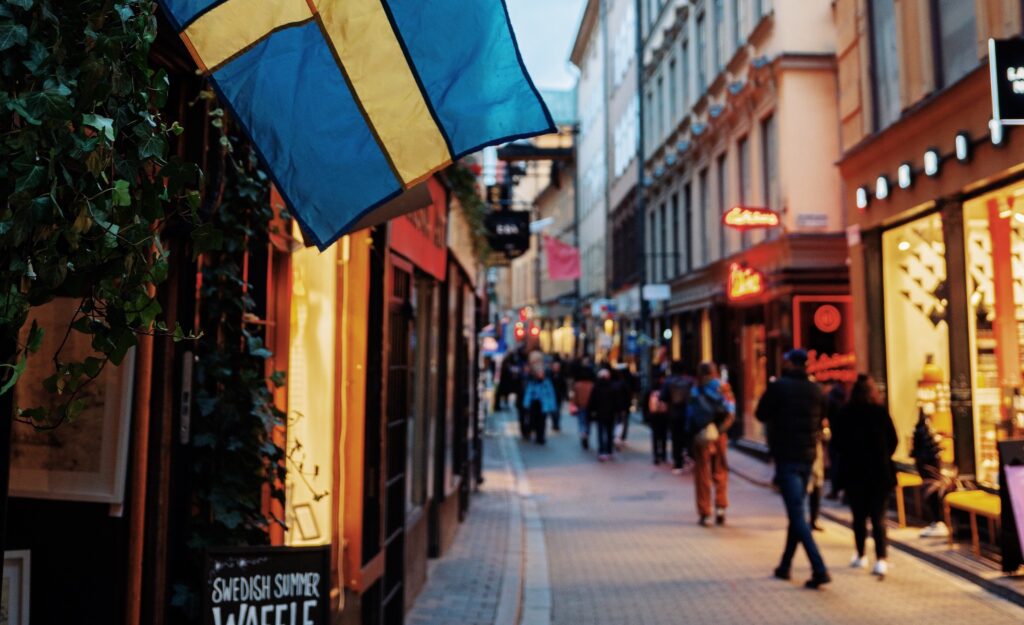 Renting or Buying a Home
Although rents have been steadily climbing year on year, the average rental costs are 30% lower than the UK which is good news for anybody planning to relocate from the UK to Sweden.
In terms of buying a property, well house prices have surged in recent years, and many analysts are concerned about this. In fact the International Monetary Fund (IMF) voiced its concern House prices have tripled in real terms since the mid-1990s. That said, its still a lot cheaper than the UK, but the housing market (particularly in Stockholm) is not for the faint at heart: it's notoriously competitive, with apartments within city limits not just going for a premium but also thin on the ground, so get prepared for a bidding war.
Schooling and childcare
Some good news! According to numbeo.com  International primary and kindergarten schooling is a lot more affordable the UK, so you'll be making some substantial savings if you have a young family and you're moving to Sweden. 
For older kids there are some international schools in most of the major cities, for example the excellent British International School of Stockholm https://bisstockholm.se/ where you'll pay about £12,000 per year (compared to most London international schools where annual fees can be as high as £30,000 per year).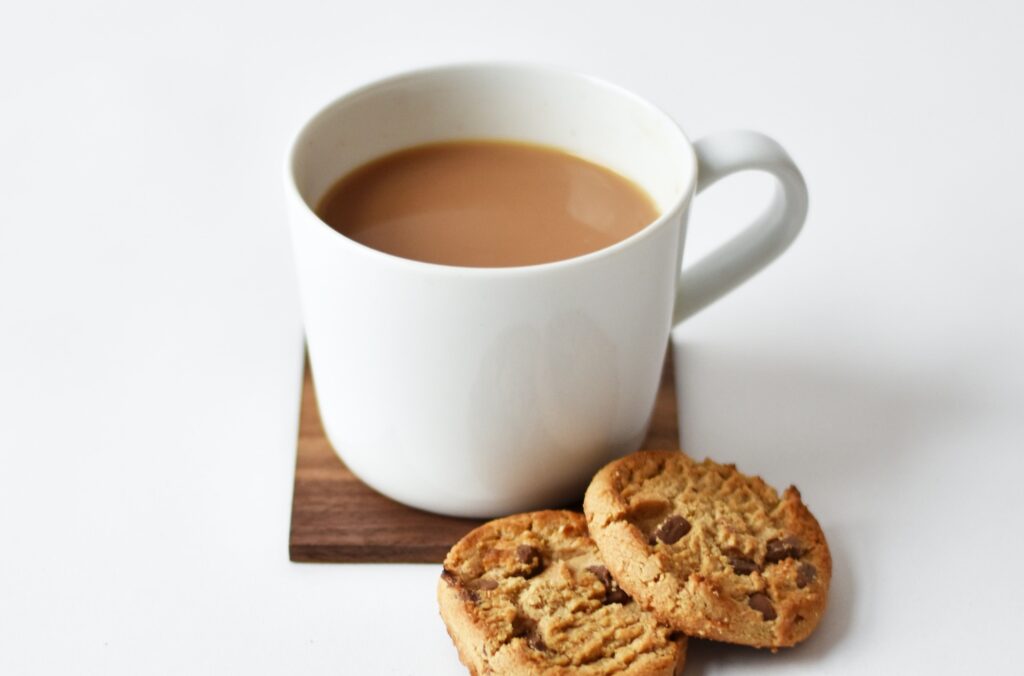 Work-Life Balance
Now here's some really good news, and a primary reason why many Brits move to Sweden. Work life balance is critical for most Swedes, and employers are very active in ensuring that employees do not need to work Obekväm arbetstid ( any hours outside of the average 9-5, including any time on the weekends). And if you are required to work irregular hours you'll often get paid double for those hours.
On average the Swede spends more than 15 hours per day in leisure and sleeping and only 1 % of Swedes work more than 50 hours per week.
Fika
On the surface, 'fika' means 'to have a coffee break' – but there's much more to it than that. According to Swedish culture, fika is an opportunity to take a break from your day, coffee, relax, chat with friends.
Coffee was actually banned in Sweden during parts of the 17th century, and some historians believe that this is part of the reason for the fika tradition, as citizens  continued to meet up to drink coffee in secret. To add to the secrecy, they came up with a code word 'fika', an inversion of 'kaffi' – the 19th century word for coffee.
Alcohol
With their long, dark winters Scandinavian countries often have a reputation of being heavy drinkers. But actually Sweden have made a determined effort to control access to alcoholic drinks since the 1950's setting up Systembolaget stores in 1955. The store has a monopoly on retail sales of alcohol: it's the only place you can buy wine and spirits and beer with an alcohol content above 3.5%. Systembolaget stores are open Monday to Wednesday from 10am-6pm, Thursday and Friday from 10am-7pm, and Saturday from 10am-3pm. So if you're planning a party, or preparing for a holiday weekend, make sure to get there early – if you don't, you'll find yourself in a long queue.
For a night out on the town, you have to be 18 years or older (some city pubs and clubs have 21 or even 25 years old restrictions).
Recycling and Green initiatives
Recycling isn't and option in Sweden, it's a way of life! Houses typically have 3 home waste bins for separate categories of waste, garbage is cleaned, separated, boxes folded so that they take up the minimum space. Swedes are avid recyclers.
Sweden has a long history of green initiatives being first country in the world to pass an environmental protection act in 1967, Sweden also hosted the first UN conference on the global environment in 1972. Since then, Sweden has not looked back, managing to grow its economy substantially while reducing carbon emissions and limiting pollution
Income Tax
The countries excellent infrastructure, public healthcare, transport, state education etc etc doesn't pay for itself – the tax payer does.
In Sweden, most people pay only local tax on their annual income. This tax varies depending on municipality and ranges from 28.98 per cent to 35.15 per cent. Sweden's average local tax rate is 32.34 per cent.
Earners above a certain income threshold set by the Tax Agency (link in Swedish) also pay 20 per cent state tax. And if you're earning over £70,000 (SEK 863,000) a year, you can expect a hefty 69.7% tax charge coming out of your paycheck.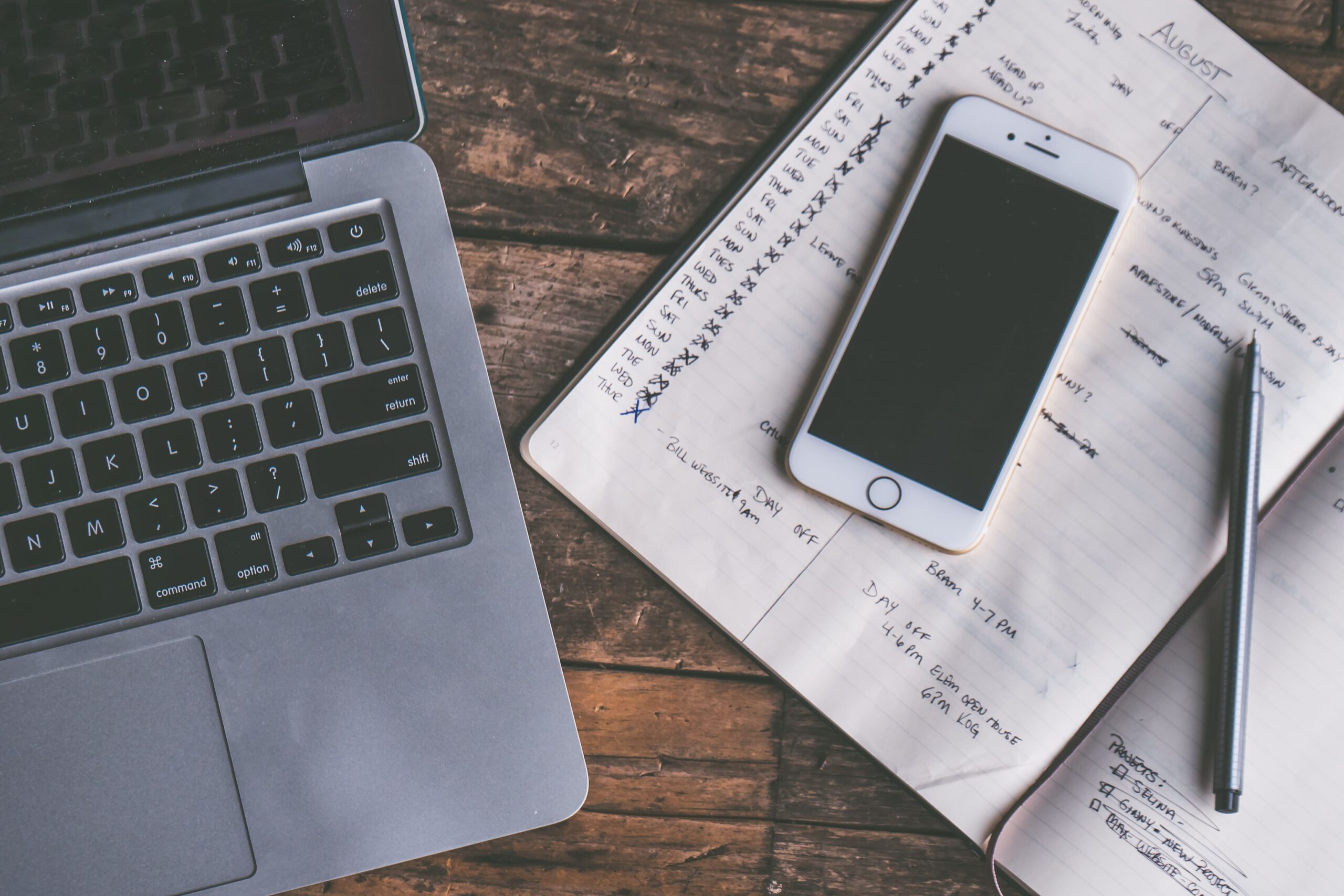 Benefits
Funnily enough, most Swedes don't have an issue with high tax rates because the benefits are very visible – again linking to the work-life balance that we mentioned earlier. For example most employees  receive an average of 35 days paid annual leave. Children daycare is heavily subsidized by the government. Maternity leave in Sweden is unparalleled  with both parents together receiving 480 days' parental benefit per child. 
ClickMoves are an international moving company with representatives worldwide. We provide quality door to door removal services by land sea and air at affordable rates. So if you're planning to relocate overseas, get in touch enquiries@clickmoves.com