4 Things To Know Before Moving To Spain
---
Posted on September 3, 2020
---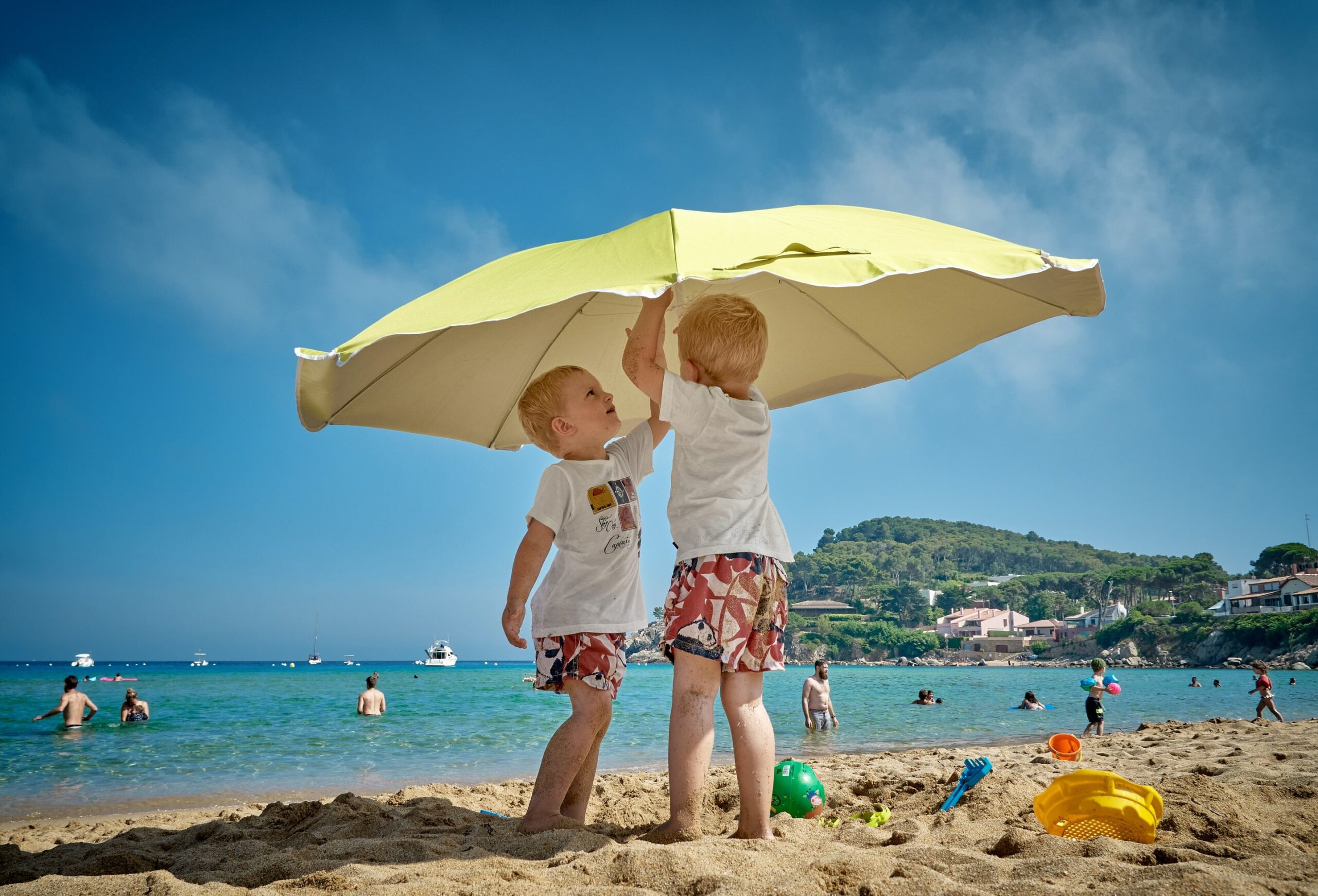 ---
Spain is a huge and diverse country with a vibrant culture and so much delicious food, but it can be a little intimidating at first when you first arrive.
Even with recent global events, and the impending arrival of Brexit, Spain is still the number one choice for aspiring ex-pats. It's gloriously sunny, has miles and miles of beautiful beaches, but it can also be utterly frustrating if you don't know a few basic tips.
We have a few pointers to help you adjust to a new way of living.
The Law of Falta Uno
You will have to deal with Spanish bureaucracy, and it's vital you do not forget The Law of Falto Uno: No matter how many documents and photocopies you take, there will always be on missing.
Always double check you have everything you need, plus more that you don't. Get assistance from someone who knows the lingo who can help check you have everything you need.
Avoid the beach in August
Just about all of Spain will be heading to the beach in August, it will take forever to get served in restaurants, never mind waiting for the food and getting someone's attention for the bill!
Queues in the morning
Between 9.30 am and 11 am, there will be massive queues at the bank/post office/estate agents/etc, and likely just one overworked and stressed employee dealing with everyone. If you are there to meet with someone specific, no doubt they will not be there, likely at the nearest bar tucking into a Segundo Desayuno (second breakfast).
Languages vs. dialects
Never refer to Catalan, Valenciano or Gallego as dialects of 'Spanish' or Castilian – unless you want to annoy a Catalan, Valenciano, Gallego big time. They are all languages in their own right and are co-official with Castellano in the autonomous communities in which they are spoken.
If you need international removals from the UK to Spain, talk to us today!