5 Things Expats Miss About The UK
---
Posted on November 11, 2020
---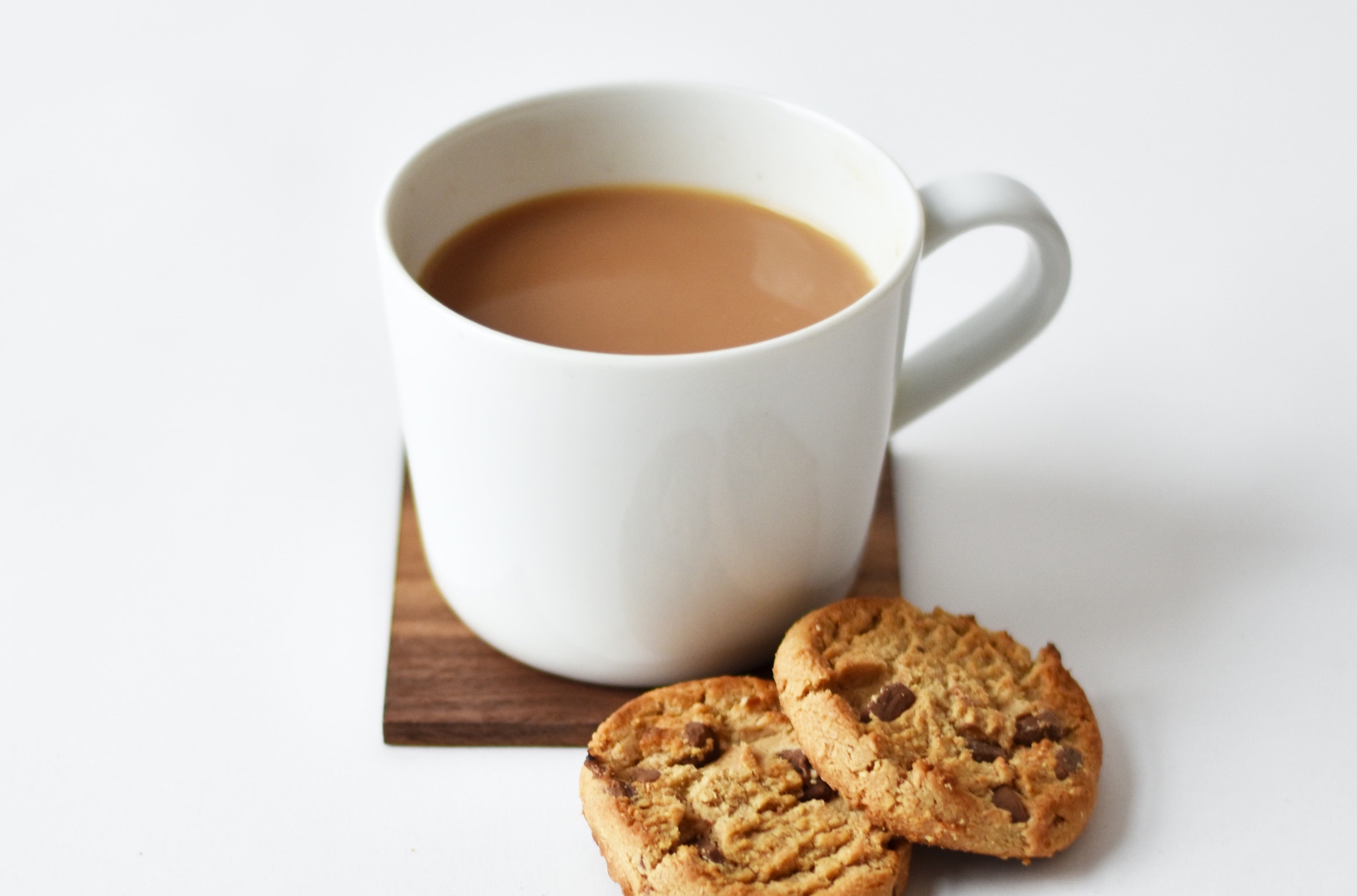 ---
There are many reasons why Brits decide to relocate abroad, whether it's for work, recreation, retirement or many other reasons. But what are the things unique to the UK that they miss?
It has been suggested that the uncertainty of Brexit may lead to an influx of expats returning home, particularly retirees. So what aspects of British life can are they looking forward to having in their lives again?
1. Tea
Brits are renowned tea drinkers to the point it has become a global stereotype. Depending on where in the world you are, the availability of a decent cuppa can be uncertain, but it's assured that a box of PG Tips can be bought anywhere in the UK.
2. TV
While British TV is exported all around the world, expats do miss the availability of having UK TV on tap through BBC iPlayer or their UK Netflix selection, and the everyday British daytime DIY shows.
3. The Weather
While Brits love to complain about the weather, the UK is typically a country that doesn't suffer the extremes of hot or cold climates as some countries might. Also, the UK is rarely subjected to extreme weather events such as hurricanes or typhoons, or frequent earthquakes.
4. Manners
Not that people in different countries don't have manners, but nobody can form an orderly queue like a Brit! Or manners are often quite formal (and sometimes passive-aggressive!) compared to the relaxed attitudes in some countries.
5. Sarcasm
British sarcasm is at a level often beyond that of many other countries and can be quite confusing for non-Brits. British people are experts when it comes to insulting you politely, and some studies have confirmed that more than 50 per cent of Americans wouldn't even realise that a British person is calling them an idiot.
Brits tend to use polite language when doing so, and their ability to joke with you with a straight face is remarkable.
If you're planning on heading back to live in the UK, or wanting to relocate abroad, and need international moving quotes, get in touch!