5 Top Countries: Relocating overseas to improve life-style and wellness!
---
Posted on November 26, 2020
---
---
A combination of COVID lock-downs and BREXIT have given a lot of Europeans time to evaluate their lives,  and what the future holds. As a result the ClickMoves team are providing more and more quotations for international moving services to clients relocating overseas to improve life-style and wellness reasons.
HSBC agrees with us, stating in their new Expat Explorer study, "improving quality of life has come out as the top reason for expats moving abroad".
So we thought we'd take a look at some of the best countries to move to in 2021, and as always who better to ask other than our current clients.
Moving to Canada
Click Moves helped the Asher family move from West London to Montreal in August, "in fairness we've been thinking about relocating to Canada for a few years" Dean Asher told us "but a combination of Brexit and the Covid pandemic pushed us over the edge and we decided 100% to go for it. Its politically stable, low level of crime, free healthcare, low cost of living, and work is easy to find. The schooling system is excellent, and as my wife is French and the kids have French passports they get virtually free University education – McGill is one of the best universities in North America. Of course the winters are harsh, but we'll be well prepared for that, and frankly all the other pros outweigh the cons. Moving to Canada was pretty much a no brainer for us". Canada came third overall in HSBC's survey, and second for welcoming communities.
Costs for Moving to Canada: The Ashers paid a total of £3,590 for a door to door moving service from London to Montreal, which included an export packing service and the cost for removal transit insurance.
If you need a free quotation for moving to Canada please contact us here Free International Moving Quotes Online | Click Moves
Moving to Spain
Fred and Angela Gilpin are moving to Barcelona in January with ClickMoves, Angela told us "The COVID lock-downs showed us that we could effectively do our jobs from home on a full-time basis, so we quickly came to the conclusion that why are we paying the cost (both in terms of ££s and wellness)of living in London when we could be based anywhere in the world with an internet connection. We know and love Spain, and particularly Barcelona which is a very stylish city with good access to the rest of Europe. We are both taking intensive Spanish lessons because you do need to be able to speak the language living in Spain.
HSBC's survey saw Spain finish first for quality of life, first for physical and mental wellbeing, and third for work-life balance, ease of settling in, and welcoming communities.
Costs for relocating to Spain: The Gilpins will pay a total of £790 for a door to door "assisted moving" service from London to Barcelona. An assisted move is a cheaper way to move overseas, as it does not include a packing or unpacking service.
If you need a free quotation for moving to Spain please contact us here Free International Moving Quotes Online | Click Moves
Moving to Singapore
Singapore is one of the smallest countries in the World, with a population no bigger than London, but it is an economic powerhouse in the Far East, and relatively easy to find well paid work. For banker Henrik Tool relocating to Singapore was his employers choice but he was very happy to move. "The bank asked me to move to Singapore so that I could work closer with our South East Asia clients. Unfortunately due to COVID the Singaporean ministry of foreign affairs closed borders for a long time so my relocation was delayed until now. Singapore offers me a great chance to further my career, it's a pleasant environment, very safe, the weather is always great, and its a real mix of cultures.
The cost of living is very high, but normally salaries are a match so I hope that I won't feel out of pocket".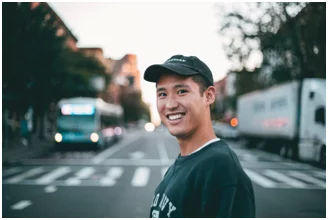 HSBC's ranks Singapore second overall Expat Explorer – Expat 2019 Global Report (hsbc.com), and 1st for relocating with children – mainly due to the fact that the schooling there is phenomenal.
Costs for relocating to Singapore: Mr Tools employer have paid £1,900 for a full door to door removal service between London and Singapore, which will also include a handyman service in Singapore to help him hang up some pictures and paintings when he finally takes delivery.
If you need a free quotation for moving to Singapore please contact us here Free International Moving Quotes Online | Click Moves
Moving to Finland
Finland consistently come top of the World Happiness Report, , with its capital, Helsinki, topping the subjective wellbeing rankings – so its no wonder that relocating to Finland appears here on the ClickMoves best countries to move to in 2021 list.
OK, we know that moving to Helsinki is not everybody's cup of tea, winters are long and hard, its not so easy to find work, but there's a super strong social safety system, free healthcare, and an excellent work-life balance.
There's a sense of community which encourages Finns to help others. Almost half of the population regularly donates to good causes, and around a third volunteer for charity each month, according to the World Economic Forum.
Henk and Jaina Marteens moved to Helsinki in October 2020 and they love it, "since ClickMoves made our delivery here in Helsinki, we made friends quickly, the people in our community are so nice, and we actually have a busier social life than we ever had in London – although a recent spike in COVID cases has temporarily put that on hold".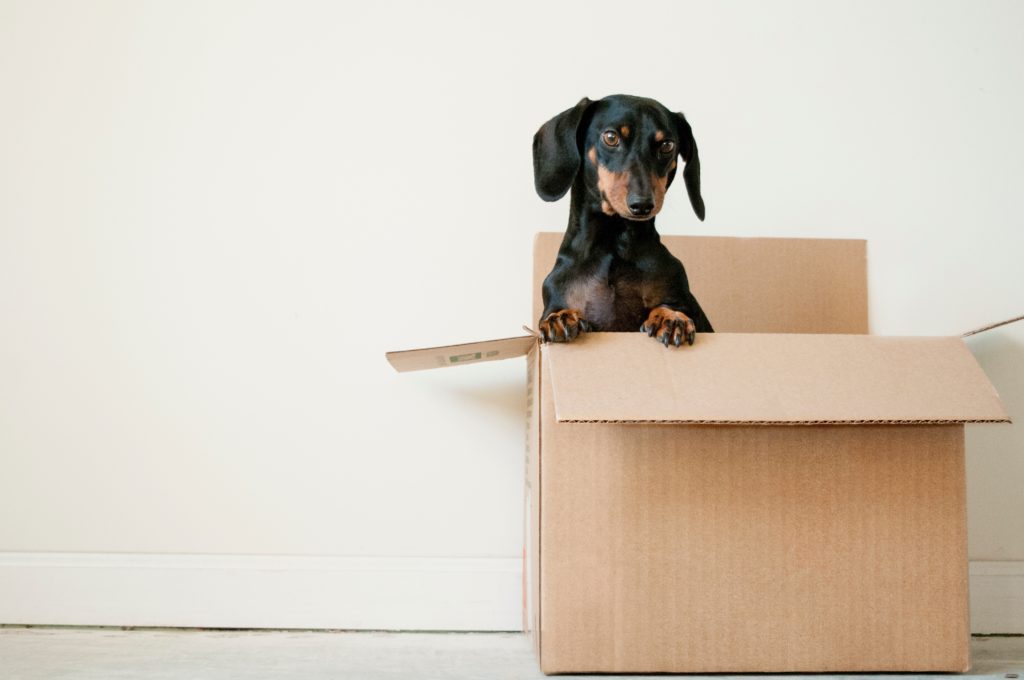 Costs for Moving to Helsinki: The Marteens paid £1,100 for an assisted moving service to Helsinki, they pre-packed everything and ClickMoves provide the manpower and transport from London to Helsinki.
If you need a free quotation for moving to Finland please contact us here Free International Moving Quotes Online | Click Moves
Moving to Switzerland
Last on the list for today is Switzerland, home to fantastic skiing, serene landscapes and one of the most reliable economies in the World. You also have access to some of the best transport links in Europe, a hop, skip and jump to France Germany and Italy. We can't sing its praises high enough, but boy does it come at a financial cost, so if you are planning an international move from the UK to Switzerland make sure that you have your finances meticulously planned. That said In HSBC's 2019 Expat Explorer survey, Switzerland scored higher than any other country for political stability, economic stability, and income.
The average expat salary was $111,587 (£92,400) – 33% higher than the global average for expats, which stands at $75,966 (£64,700). A massive 71% said they had more disposable income in Switzerland than they did in their home country.
Jenny Wong and her Golden Retriever Homer, moved to Zurich with ClickMoves in October "we both got here in one piece despite despite COVID doing its best stop us at each border we crossed en route – amazingly the ClickMoves truck beat us here and were waiting to do the delivery when we arrived. The Click Moves team were fantastic, it was the same guys that did our packing and collection in London". As for like in Switzerland, I certainly don't regret relocating to Zurich but its early days for me to give you a glowing review".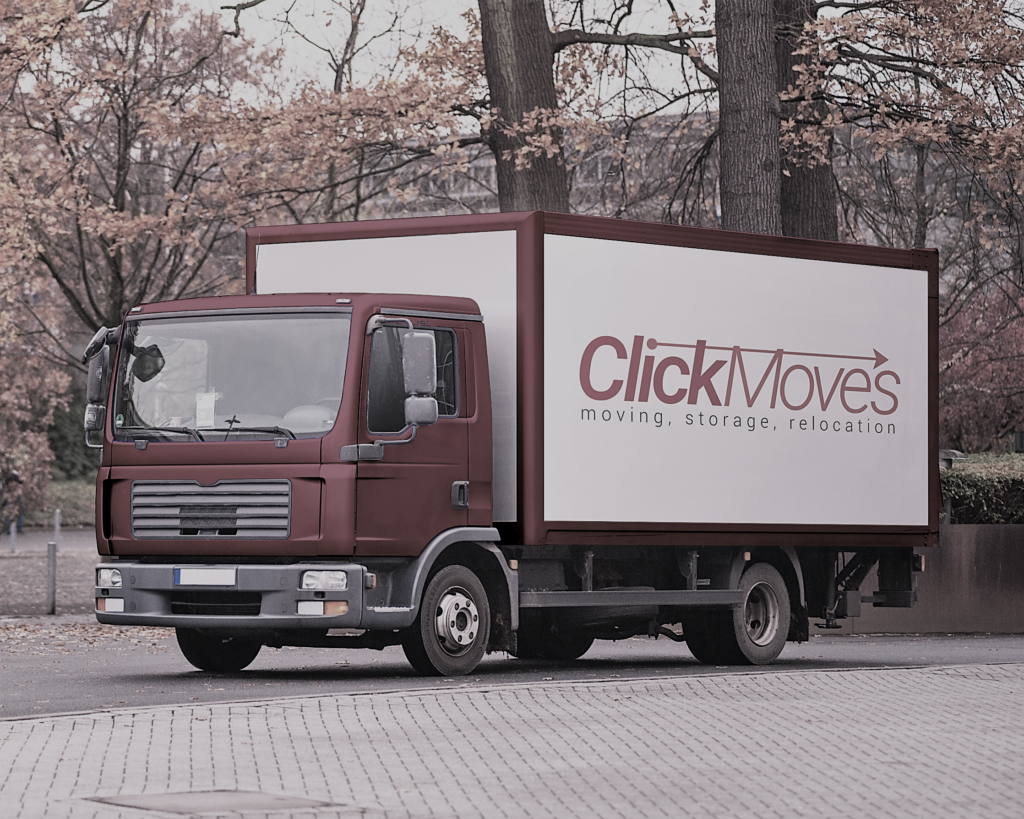 Costs for Moving to Switzerland: Jenny paid £2,100 for a full removal service from London to Zurich, including packing, transport and customs clearance into Switzerland.
If you need a free quotation for moving to Switzerland please contact us here Free International Moving Quotes Online | Click Moves
ClickMoves is an international moving company providing door to door services to and from most major cities around the World. So if you are planning a move, or just thinking about relocating, or if you need a free quotation for removal services drop us a line enquiries@clickmoves.com