Five Tips For Moving And Teaching Abroad
---
Posted on July 9, 2020
---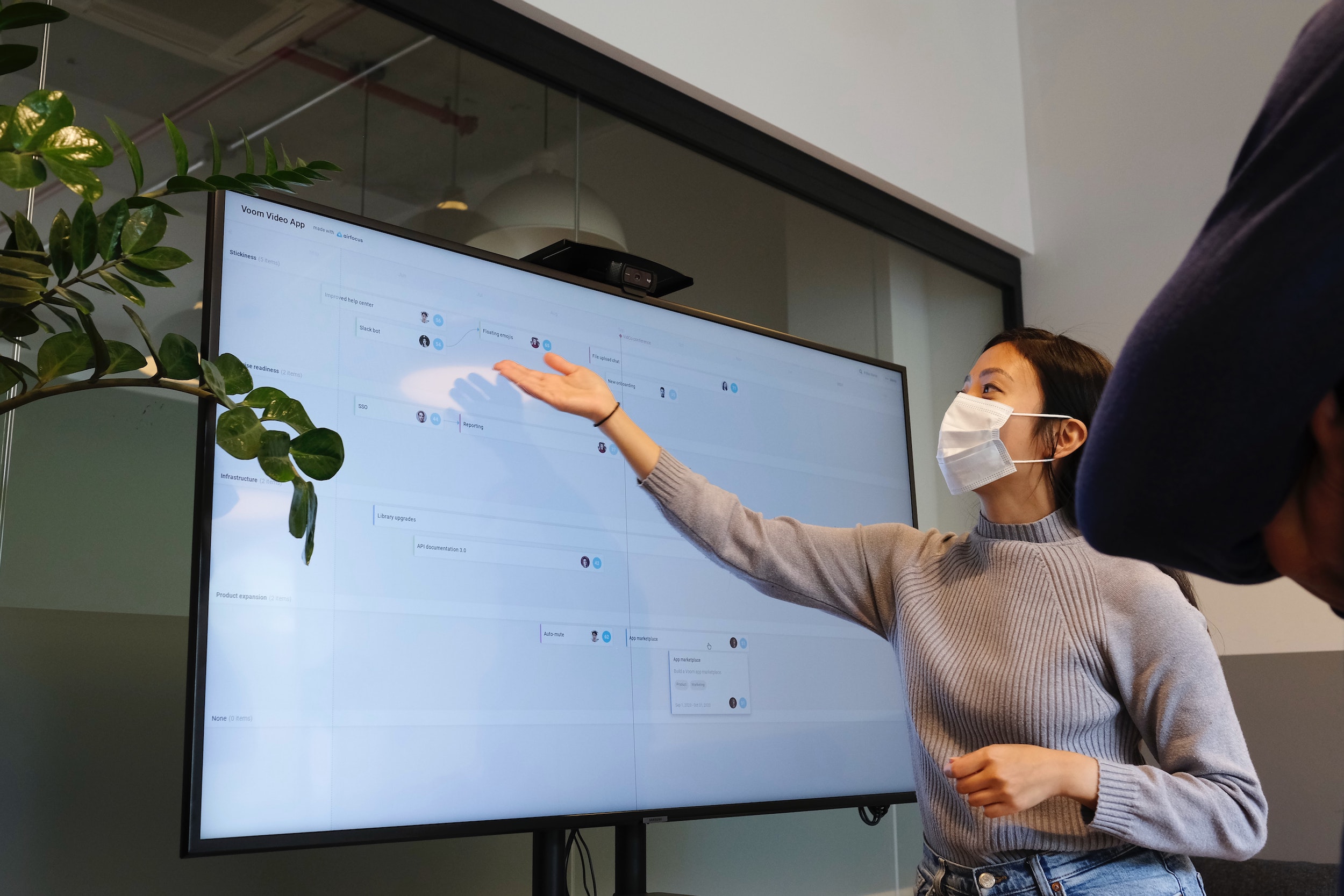 ---
There are many reasons why people decide to pack everything up and move to a different country. Perhaps it's an adventure, retirement to a sunnier climate, but surely the most common reason is to start a new job.
Teaching abroad has been a popular option for many years, and a recent poll by the Council of British International Schools (COBIS) showed that nearly half of the teachers surveyed are seeking teaching jobs abroad for an increased salary.
If you're considering relocating to a new country to teach, here are some tips to make life a little easier.
Join a network
Before you go, take some time to check out any country-specific Facebook groups, as well as the Tes international forums to connect with other ex-pat teachers.
Do your research
Make sure you spend a good amount of time researching locations and schools before accepting any offers. Finding a place that offers all the things to want and need can make all the difference to your wellbeing.
Ask to see the contract
As a general rule, never accept any job until you've scrutinised the contract. That is usually common practise in the Middle East, and should be adopted by potential ex-pat teachers.
Get a good package
A good teaching package should include:
A competitive salary.
Furnished accommodation or a housing allowance.
Medical insurance (check if it is just for you or for your spouse and/or children).
Visa costs (check if it is just for you or your spouse and/or children).
An annual flight allowance, including your flights at the beginning and end of your contract.
Free school places for up to two dependents or a tuition allowance if your dependents cannot attend the school where you work.
Pack the necessities
Some ex-pat teachers spend a fortune shipping personal items to their new country but it will probably be cheaper and easier to buy them second-hand when you arrive. Expats come and go all the time, so you are guaranteed to pick up nearly-new bargains.
Figuring out how much it will cost to relocate is also important, so for international moving quotes, come and talk to us today.