6 Tips On Planning A Move To Europe
---
Posted on June 8, 2020
---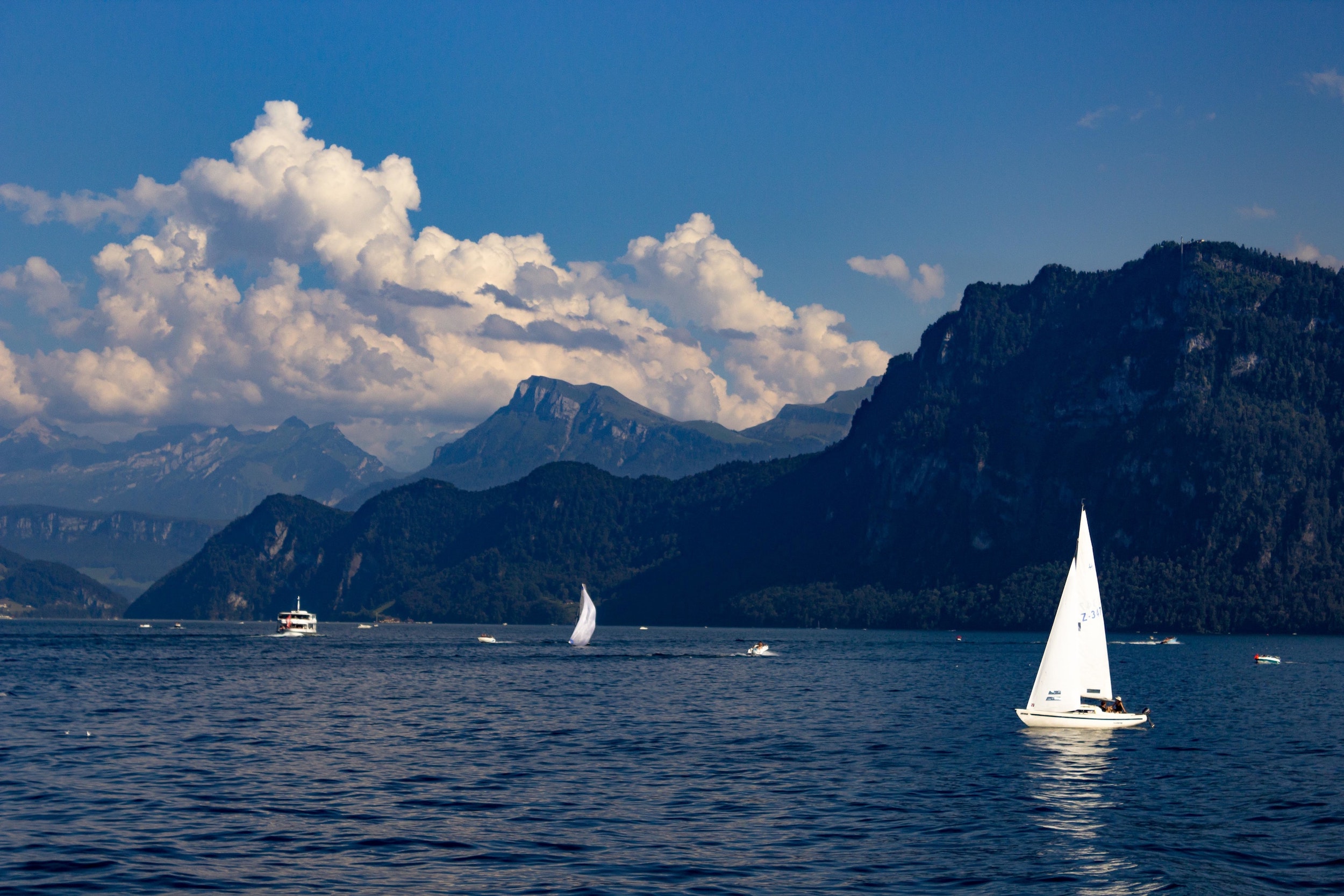 ---
We might all be grounded due to the coronavirus right now, but it won't be forever. If you're thinking about moving to Europe in 2020, it's never too soon to start planning.
Property Investor Today reports that now is the right time for Brits to look at an overseas property, even if you can't currently visit your potential new home. We have six steps to help you to get nice and organised.
1. Apply for a visa
Before the UK left the European Union on 31 January 2020, UK nationals were able to visit or reside in Europe without any visa restrictions. However, that is likely to change once the transition period is over. Apply now, and get all the up-to-date information.
2. Organise insurance
Before you move to Europe, you'll need to organise your travel and health insurance. You'll need coverage for medical needs, accidents, personal possessions, and so on.
3. Create a budget
Moving abroad involves a lot of different expenses that need to be budgeted for. There will be costs to move your belongings, accommodation, bills, as well as visa and travel insurance costs. Start saving well in advance!
4. Learn the lingo
To help get settled in faster, it's best to have basic fluency in the local language. There are many language learning apps such as Duolingo and Babel Fish that help build grammar and vocabulary skills, as well as listening, speaking, and reading in bite-size lessons.
5. Organise work
Perhaps you're moving on a job relocation, or you've already got a job offer? If not, it's beneficial to start job searching before you arrive. Don't worry if you aren't due to move for another month or so; many companies will take on remote staff or hold interviews using Skype or Zoom.
6. Research accommodation
It's important to conduct thorough research on the different neighbourhoods. The last thing you want is to end up with accommodation in an undesirable area. It's useful to book a temporary Airbnb, and then start searching for more permanent apartments when you arrive.
Get in touch to find international moving quotes for budgeting for your big move!