A guide for anybody considering Moving from London to New York
---
Posted on September 3, 2020
---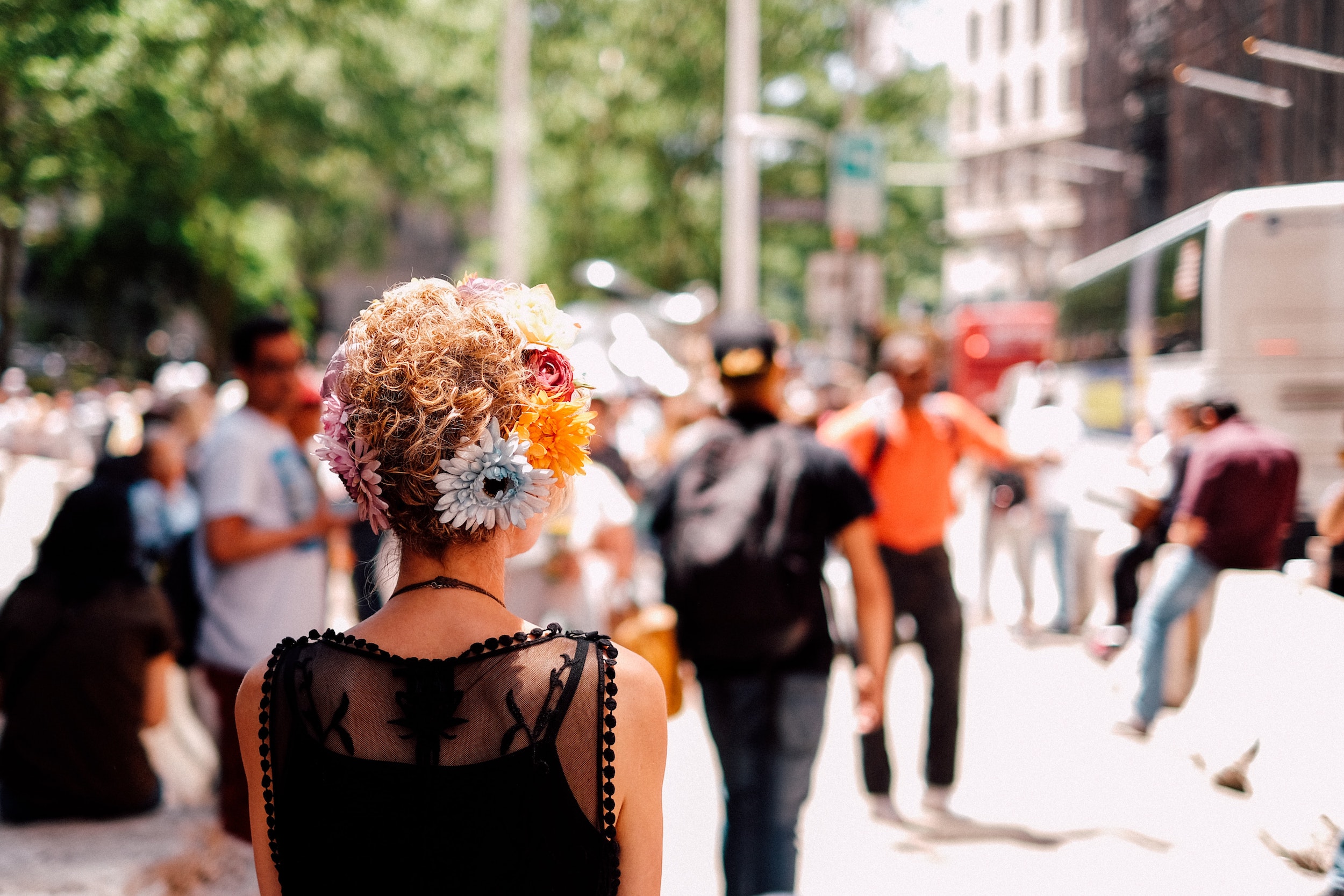 ---
ClickMoves is an International moving company and London to New York,  and  New York to London continues to be our busiest route  –  in fact in any one year we help upwards 600 individuals and families moving from London to New York,  and a little over 500 clients relocating to London from New York. So we'd thought we'd spend a little time to take a look at the biggest talking points for anybody considering moving to New York, and who better to ask than a few past and present clients to get their  perspective.
Boy NYC is Crowded: Louis & Michael moved to Manhattan from Chelsea "There's nearly 9 million people living in NYC,  so its congested 24/7.  When most people think of New York, they think of Manhattan, but the city also includes the boroughs of Brooklyn, Staten Island, , Queens, and the Bronx.   London is roughly the same population but spread out over a larger area, and there's a lot more open space and green areas in London – in fact its not too hard to find a little bit of "countryside ambience" within London's urban areas."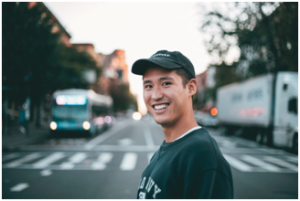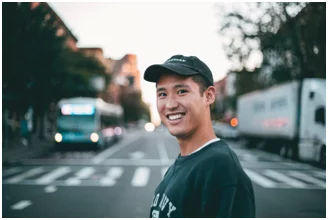 And The Pace of Life?: Charlotte Gemmill is planning to move to from London to Manhattan next month with ClickMoves, but she knows New York well having studied at NYU. "The pace of life is a huge difference. London is way less frantic than New York;. The sense of humor is totally different, and people are less obsessed with their careers; New York humor is less sarcastic and more about quick wits and smart come-backs. London pretty much closes down after 11pm, but NY is 24/7. But there are also huge similarities in that both cities are hugely diverse and vibrant, with multi-cultural, with amazing art, street culture, and great fashion."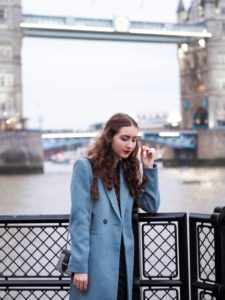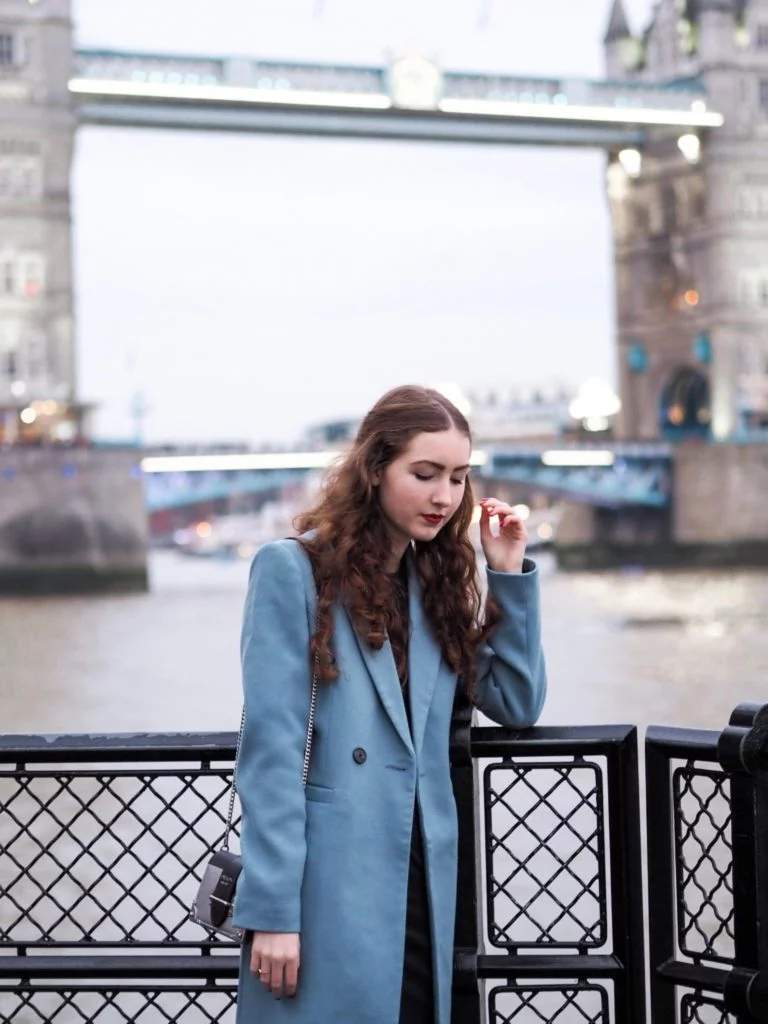 What About the Food?: Anders Svensson moved from London to New York last, and we asked him what he missed about living in London "Obviously  friends and family, but I  also miss London's green spaces,  its architecture, Saturday afternoon football (Soccer),  the Pub culture,  and above all  British food which generally gets pretty  bad reviews, but there are some amazing restaurants in London. London is also a really good walking & cycling  city, you can just strap on a back-pack and some good shoes and get lost for the day walking or cycling around the city. NYC is a little less surprising mainly because of its grid based geography."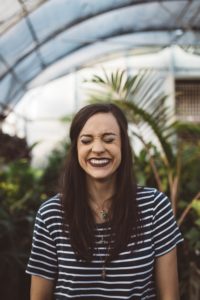 "Everything costs more!" says Joan McCrystal who moved to London from New York with ClickMoves in 2019. However Matt and Sinead who relocated to Hoboken, New Jersey disagreed "we found London cost of living marginally better than living in New Jersey.   So we dug a little deeper,  and made our own "cost of living Comparison between London and New York"  here's what we found:
Housing: New York more expensive by 18-20%
Entertainment: New York more expensive by 14-16%
Public Transport: London more expensive by 8-10%
Clothing: London more expensive by 5-6%
Personal Care (hairdressers etc): New York more expensive by 20-25%
Groceries: roughly the same
Healthcare: this is the big one, and there's a piece below on that
"Renting an Apartment in NYC is a cut-throat process" says Toby Foss-Coles who is moving to New Jersey next week with ClickMoves, "With so many people squeezed into a small area, it's not surprising that New York's property market is fiercely competitive and outrageously expensive. The average price tag on a Manhattan home is $1.7 million, and don't get excited if you're renting because the average NY apartment rents out for over $4,000 a month".
Ahhhg US Medical Insurance: Mo Ali was offered a new post in the New York office of his employer, but Mo has some underlying health issues and so medical care was critical "I have had the advantage of the British NHS system for my healthcare needs which is an incredible service and mostly free for Brits,  so when I first considered moving to New York  I needed to understand what was going to be the likely cost of private healthcare insurance.  I got some quotations from insurers and  the range was between $400 and $900 per month,  which when I factored in all the other costs of living in NYC and compared against the salary package I was being offered – I just couldn't make the numbers work , and turned down the offer. I felt bad because I had asked the guys at Click Moves to provide multiple quotations for  removal services, and quotes for shipping by air and sea freight but in the end all their time and effort was for nothing. Next time though I will definitely use ClickMoves for moving overseas". Thanks Mo.  For good US medical insurance Mo recommends HCSC and Centene
The Office Culture: Working for a Japanese Investment bank, Yuki found the work culture very different.  New York is a city completely immersed in international commerce, as is London but the average working week for a typical city worker in London is 33 hours according to Office of National Statistics,  yet the average working week in New York is 49 hours (albeit including the commute time). In my experience New Yorkers take a much higher regard for their career paths and they are prepared to really put in the hours to achieve it – much like the Japanese ".
"These days New York is Generally a pretty Safe place to live" says Mike Riley who relocated to New York in 2018, "but you still need be sensible, so don't head out flaunting a Rolex, and the newest top of the range IPhone.
"New York, New York, a helluva town" sung Frank Sinatra (OK OK , not a ClickMoves client), but whatever the down sides of moving from London to New York, we've never heard anybody say that they regretted the experience.
ClickMoves is an International moving company with representation worldwide. We don't pretend to know everything about living the Expat dream,  but we probably know more than most. So if your thinking about relocating overseas, or if you have definite plans and need a quotation for moving – give us a shout at enquiries@clickmoves.com