Budgeting for Moving Overseas
---
Posted on October 7, 2019
---
---
More and more families are moving overseas for better career opportunities, but its less frequent these days for employers to offer relocation packages or expenses.  As a result relocations budgets have become a  crucial factor in deciding to move overseas for work.  
Its easy to get swept up in the excitement of moving overseas for a new job especially if it means more responsibility and a higher salary. However we always advise clients to run the numbers first and here we offer some tips on what costs you need to budget for.
Residential and working papers:
You need to have the right papers in place in order to have the right to live and work as a non-national overseas,  and there's no point in progressing your relocation plans any further until you know that you do qualify to be able to work in your host country.   The complexity and cost of attaining that documentation differs from Country to country, so check on this with a visa and immigration specialist or your employers HR division.   Any situation where you need to involve lawyers,  the fees are going to be high, so make sure that you get some accurate estimates.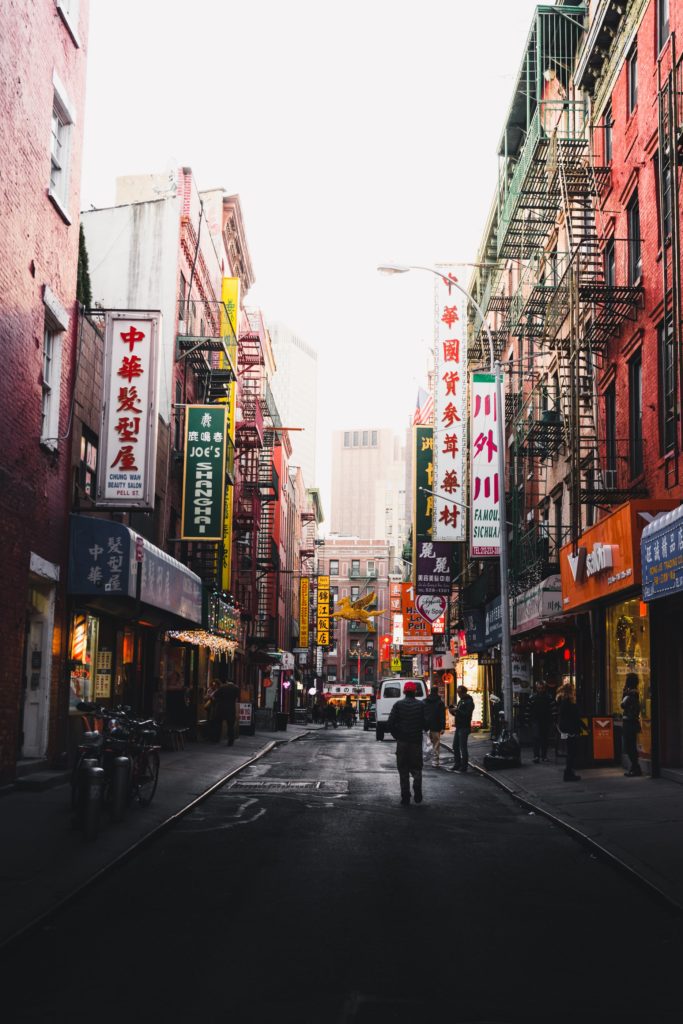 Your existing home:
If you are a home owner you may choose to rent out your home whilst your overseas, but remember that there are costs involved as you'll likely need to redecorate for the new tenant, and you'll have some estate agent fees, and some legal fees in order for the paperwork to be done correctly. Also note that any income from rents is subject to income tax.
Moving and relocation costs
Once you know that you can qualify for residential and working visas, the next step is to invite some Movers in to give you quotations and presentations for packing and shipping all of your stuff to your new home. Quality and pricing varies dramatically, so we always suggest that you 3 or 4 Movers in to give you formal quotes. If the initial round of pricing is above your budget then you can think about reducing the amount of stuff that you want to send. Here's a bit of a sales pitch now – for an honest assessment, pretty high quality, and affordable rates, there aren't many Movers that can match Click Moves, and we'll tell you how it really is.
Flight costs:
Travel costs fluctuate dramatically and depending on how far or where you're moving, paying for your flight could potentially be your biggest cost. Do your best to shop around for the best price on your flight or travel arrangements. If you have frequent flyer miles, don't be afraid to redeem them! You earned them and should use them when needed.
When you're traveling, another added cost to consider will be your baggage. Most airlines now charge for checked bags and those hefty fees can add up if you're checking multiple items instead of shipping.
Temporary accommodation:
You'll likely need somewhere to stay whilst you're looking for a permanent home to live, and this has become easier and cheaper to source with the onset of services such as AirBnB, but you must budget for a scenario that is realistic because frankly you may not be able to find that perfect home and for it to be ready to move in, in a matter of days or weeks – plan for a month in temporary accommodation and if you manage to move in faster than that, it'll be a bonus.
Permanent Accommodation
When securing housing, you may need to pay a security deposit, advanced rent or other fees before you're able to move into your new home. Be sure to add these figures into your international moving budget so you won't have sticker shock during an already stressful time.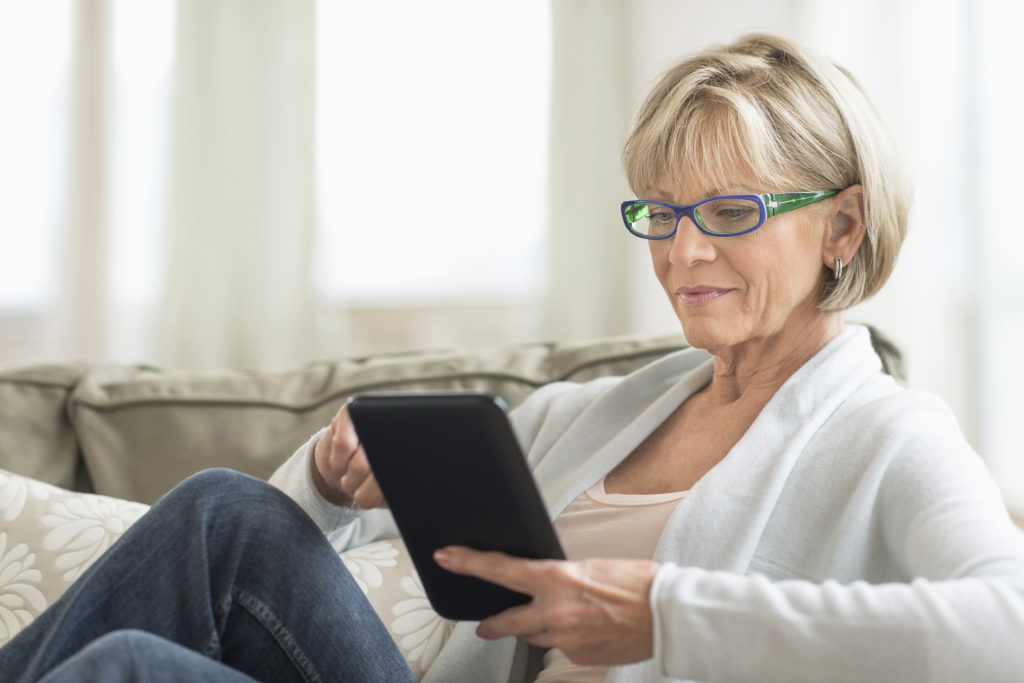 On-Going Expenses and Management
If you've taken a new post overseas its likely that you're doing it for a higher salary, but is you families Net wealth really going to be higher? This is worth checking in detail:
How much income tax will you need to pay in your host country and will you also need to pay tax to your home nation.
Is your partner currently working and contributing to the family income? If so will they be able to do so in the new host country.
How does the Cost of living compare between your home and host country
If you don't qualify for state funded service in your host country, what will be the extra cost of Medical insurance, and private schooling.
Annual flights home for your family , language courses, domestic help, additional insurance etc etc.
Repatriation
This relocation maybe a lifetime choice, but what if it isn't, or what if it doesn't work out the way you planned – in that case you'll have many of the same costs another time for the return leg.
Click Moves is an International Moving company providing door to door moving and relocation service to all major cities throughout the world. So if you're thinking about moving overseas drop me an email and I'll offer you as much assistance as I can matt@clickmoves.com