Can Brits still relocate to the EU with a pet after Brexit?
---
Posted on April 30, 2021
---
---
Well the short answer is YES you can certainly relocate to the EU with a pet after BREXIT but there are new rules in place, and its much less straight forward than it used to be. So lets have a look into what are the new requirements. 
Pet Passports
Unfortunately Pet Passports for UK registered cats and dogs are no longer valid, so there are a few extra documents you'll need to gather, which will allow your pet to cross the border with you.  The EU has agreed that the UK should be given a "part 2 listed" status, which means that your pet will be able to cross EU borders with an animal health certificate (AHC) which can be issued by most OVs (official veterinarian).  In order to qualify for an AHC your pet needs to be microchipped, in good health and all jabs upto date – however you can only travel 21 days after any primary vaccinations so bear this in mind when you are planning your  AHC appointment.  
The AHC is valid for 4 months, valid for one return trip, and needs to be issued no more than 10 days before you travel, and you'll need it to get out and back into the UK in order to avoid quarantine.
The costs for an AHC is around the region of £100.
 We cannot really understand why pet passport system couldn't remain in place,  but hey ho at least our vets are going to be richer.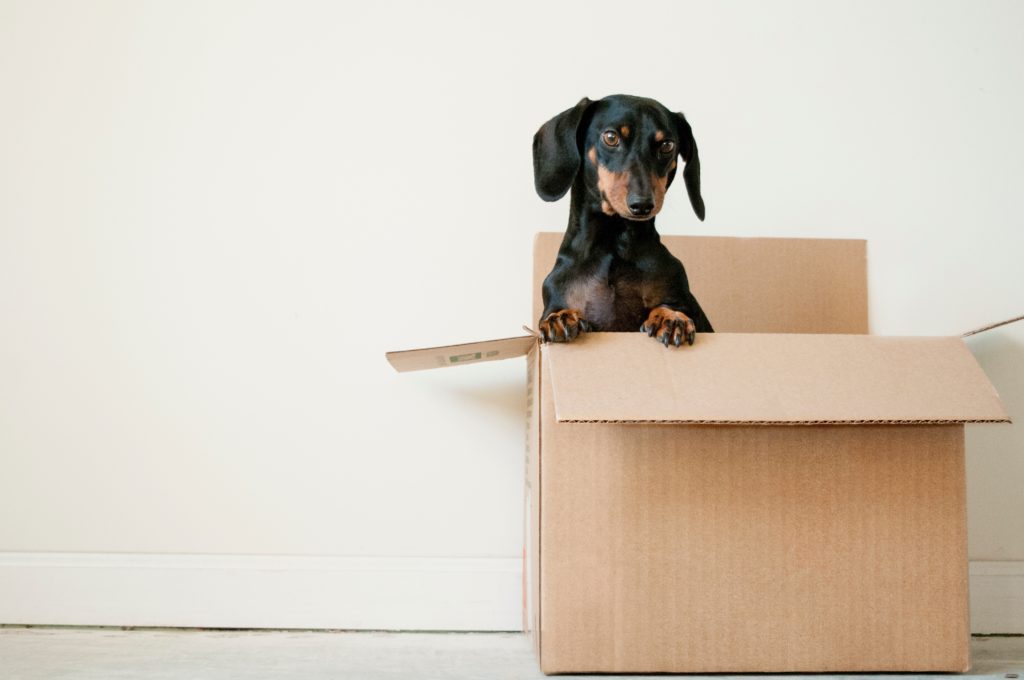 Good news if your pets registered in the EU
So if you were already living in Europe, and have your pet registered there, and you have a pet passport,  you can continue using that pet passport to come in and out of the UK. Obviously you need to comply with all the EU rules in order to qualify for the continuation of the passport,  which haven't changed since BREXIT.
We're mostly talking about relocating with dogs and cats
But rabbit, ferrets,  most furry animals come under the same rules that we have detailed above,  but birds are particularly difficult to travel with, so check with your OV on the current requirements.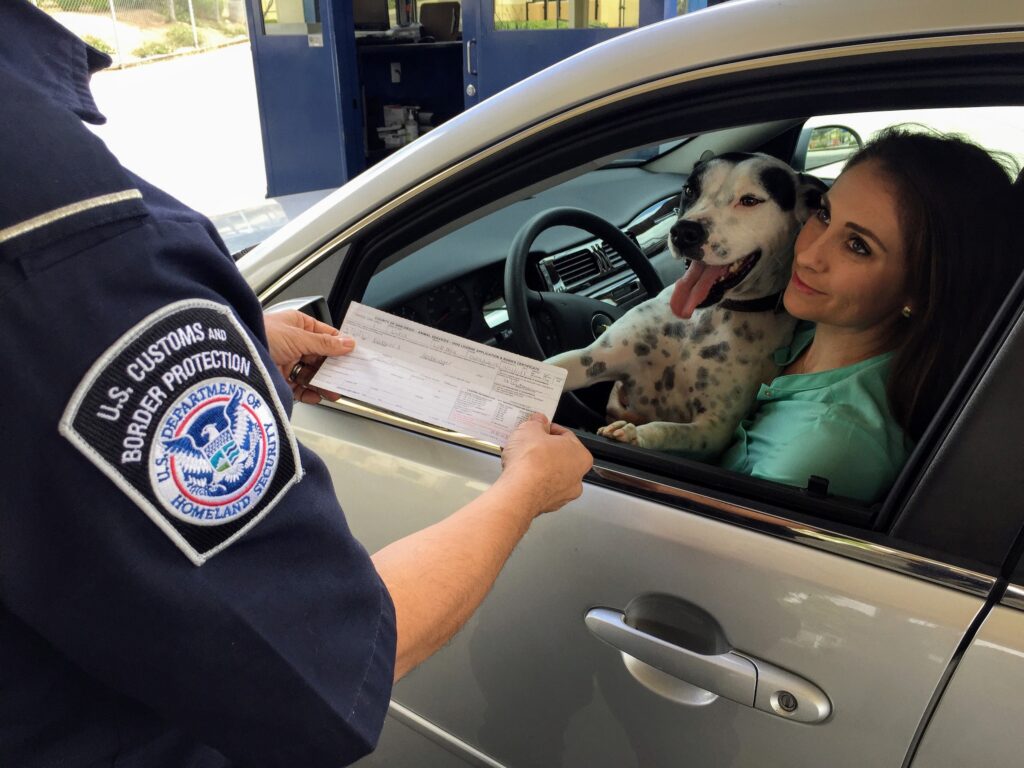 However some European countries have additional regulations
Some of Europe is stricter on the type of animals they let into the country.
For example France has imposed a ban on importing certain breedsincluding Staffordshire Bull Terrier, Tosa , American pit bulls, and Mastiffs
Spain is a little more open and has regulations on  any Pit Bulls, Staffordshire Bull Terriers, American Staffordshire terriers, Rottweilers, Dogo Argentinos, Fila Brasileiros, Tosa, and Akita Inus – whilst they can be imported they must be registered within three months of entering the country, and must wear a muzzle to pass security in Spain.
All in all
The additional paperwork is certainly a pain, but at least we can avoid quarantine for our pets if you're planning to move from the UK to Europe. And once you have completed your relocation to France or Spain or wherever you're likely to have access to some of the most beautiful parklands, beaches and cities in the world.
ClickMoves is an International moving company, providing door to door removal and relocation service to and from most major cities around the world. So if you're planning to move overseas, feel free to contact us for advice and a quotation at enquiries@clickmoves.com