Can You Work Remotely From Overseas?
---
Posted on October 30, 2020
---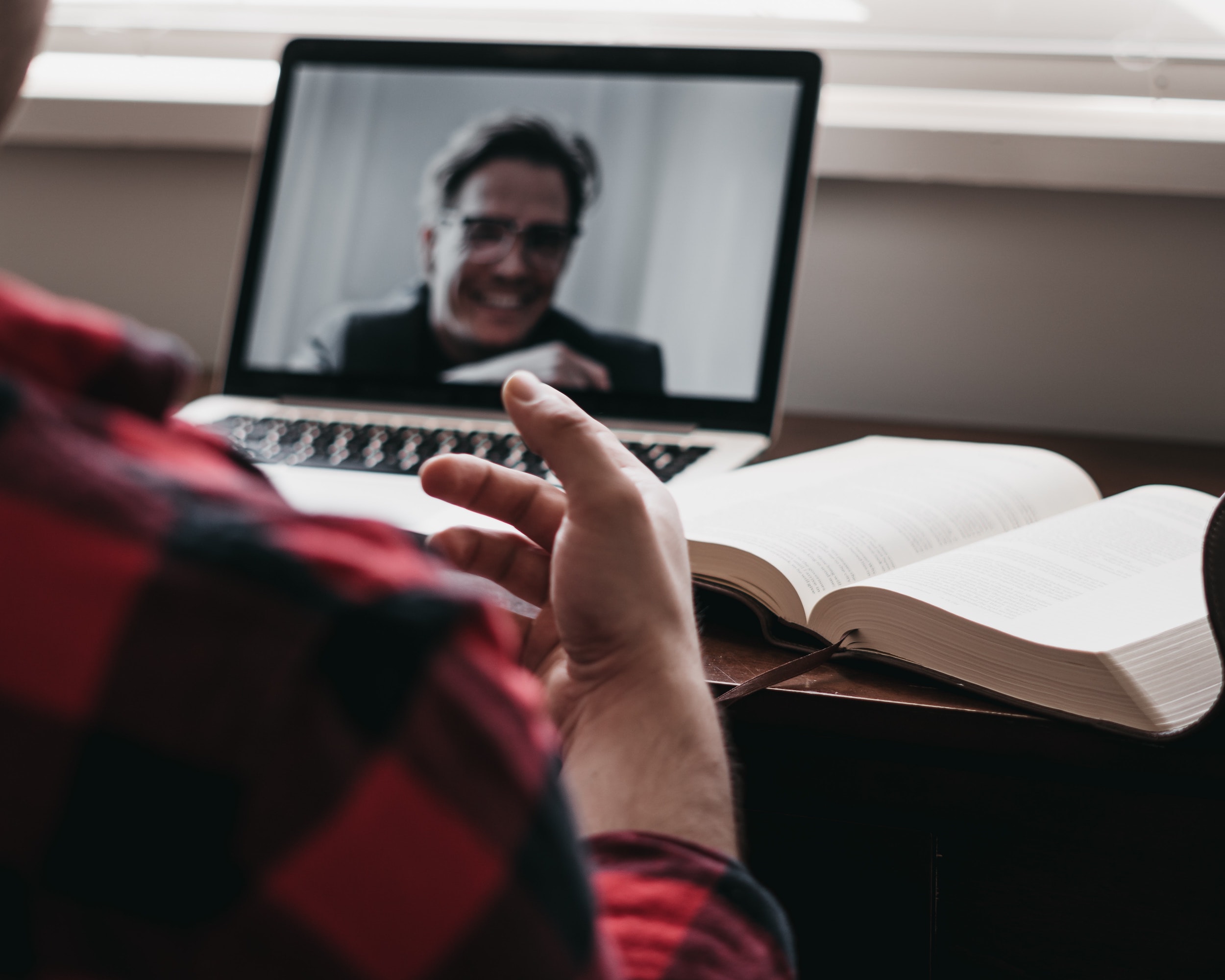 ---
The coronavirus pandemic has forced many people to work from home, and with COVID-19 not going away anytime soon, some workers have been assessing their work from home situation, with a return to the office unlikely for the foreseeable future.
But after months of being stuck staring at the same four walls, would you consider becoming a 'digital nomad', by packing up your laptop and heading off to a different country to work from there?
Before you go packing a bag, there are many things to consider, especially as not every country is allowing visitors from the UK or from anywhere else, or have strict restrictions such as having a recent negative COVID test upon arrival. You can find rules for each country on the Foreign Office website.
If you've made your mind up, then you will need to inform your employer, as working from a different country may cause a range of tax and employment issues.
There are different tax laws in different countries, and there could be a point at which you have been working in a country for long enough that you need to be paying local tax on top of your UK tax.
You may also need a visa, depending on where you plan to go. You would likely be fine if you're simply checking emails and the occasional Zoom meeting, but if you're going to be there for weeks or possibly months, the country might say 'This isn't a holiday any more'.
Until the end of the Brexit transition period on 31 December 2020, UK nationals still have the right to live and work anywhere in the European Economic Area (EEA). If you make a more permanent move to Europe before the end of the transition, you will likely be allowed to stay there but will need to be registered as living there.
There will be data protection issues to consider as well. If you're going to be moving outside the EEA for a long period, and if you and your company are transferring data internationally, it could be in breach of data protection laws.
You will need to get advice on this, as well as tax issues, and on your health insurance.
But, if you considered everything, worked out the pros and cons, and heading to somewhere hot and sunny to work is feasible, then visit our site today for international moving quotes!