Cheap Quotations for Moving to New York
---
Posted on April 11, 2019
---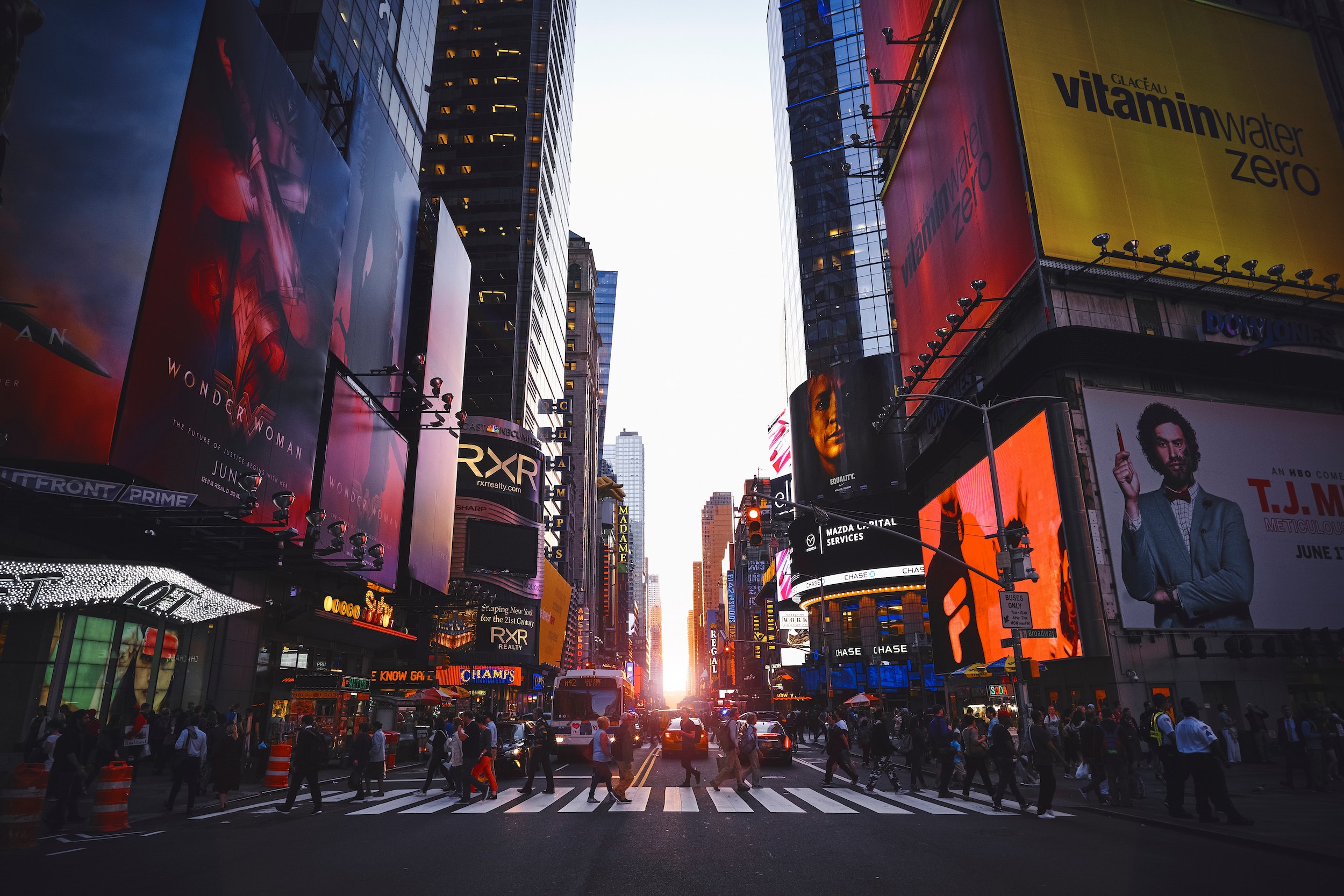 ---
I had an interesting conversation yesterday with a client planning an international move by air freight, she was worried because my quotation for her move to New York just seemed too cheap!
So yes, traditionally all international moving was done by sea freight, as air freight was extremely expensive and typically most airlines would not accept large items such as sofas and beds, but to quote Bob Dylan
"the times they are a-changing" .
Logistics, distribution channels and delivery supply chains have become more and more sophisticated over the past 10 years with companies like Amazon leading the way (particularly in technology), and with more and more cargo in the skies, planes are generally always full maximising efficiency and spreading the total cost of flight over the entire cargo. Carriers are also coming together and using handling "hubs" where labour, land and facilities are much cheaper.
Door to door in a week by air freight, 2 months by sea
As a result modern air freight logistics has evolved from being a method to fill empty hold space on a passenger plane flying direct to a destination – to huge purpose built cargo planes making long round the World journeys collecting and dropping cargoes in multiple handling hubs.
In short, moving home by air freight is no longer out of the out of the question, and in regards to my client with her move to New York – for her 7 cubic meters of household goods and personal effects, it is cheaper thank sea freight (5%) and quicker (only 8 days door to door) to send it by air freight.
FootNote: Click Moves provides international moving services, door to door anywhere in the world. More frequently we are promoting moves by air freight rather than sea freight as this mode has become very cost effective and is much faster than the traditional sea freight option