Choosing a reliable international moving company
---
Posted on July 1, 2021
---
---
Choosing a reliable international moving company for your international move can often be one of the key components to a successful relocation. We had a call earlier this week from Frederick whom ClickMoves have been talking to for over a year regarding his relocation to Montreal. Fred was confused because he had some really cheap quotes (around £4,000) and some expensive quotes for moving (over £8,000), his question was simple "How can there be such a huge difference in prices for moving services?". So we thought we'd share the advice that we gave to Fred.
To make sure you engage a reliable International  mover, we recommend that you take the following  steps.
Source some options:  There's a lot of Movers out  there, and doing a simple Google search  might show you some professional  websites, but doesn't  necessarily give you any concrete evidence that your short-listed Movers  will do a good job.  So we recommend that you also do a Trust Pilot search for reviews and scratch off any mover that has less than 4 star rating.  In our opinion Trust Pilot is the only truly honest review forum.
Get estimates: Get at least three written estimates, most top international movers will offer a video survey service so that you can show them around your property without too much inconvenience.  The video survey allows  the Mover to estimate the volume and packing requirements, but it also give you a chance to get a feeling of how they will be handling your needs,  some Moves can be complicated in terms of timings, customs documentation, and delivery requirements, so make sure that you get answers to all your questions.  
Quotations for International moving services:   once the quotes land in your in-box, immediately be suspicious if an estimate is unusually low or if the moving company provides an estimate over the phone or hand-written. The estimate needs to include the following key criteria:
An estimate volume (normally in cubic meters)

A door to door cost per cubic meter

The type of service (for example door to door, with packing, without packing etc)

The inclusions and exclusions (for example does the rate include customs clearance charges)

Payment terms (normally a deposit is required, followed by the balance of payment after the collection is completed)

The terms and conditions of business
You might already have a good idea of which Mover that you're leaning towards based on preference, recommendation and/or price.  But hold your horses on making a booking because there's a little more due diligence to go through before you make that leap.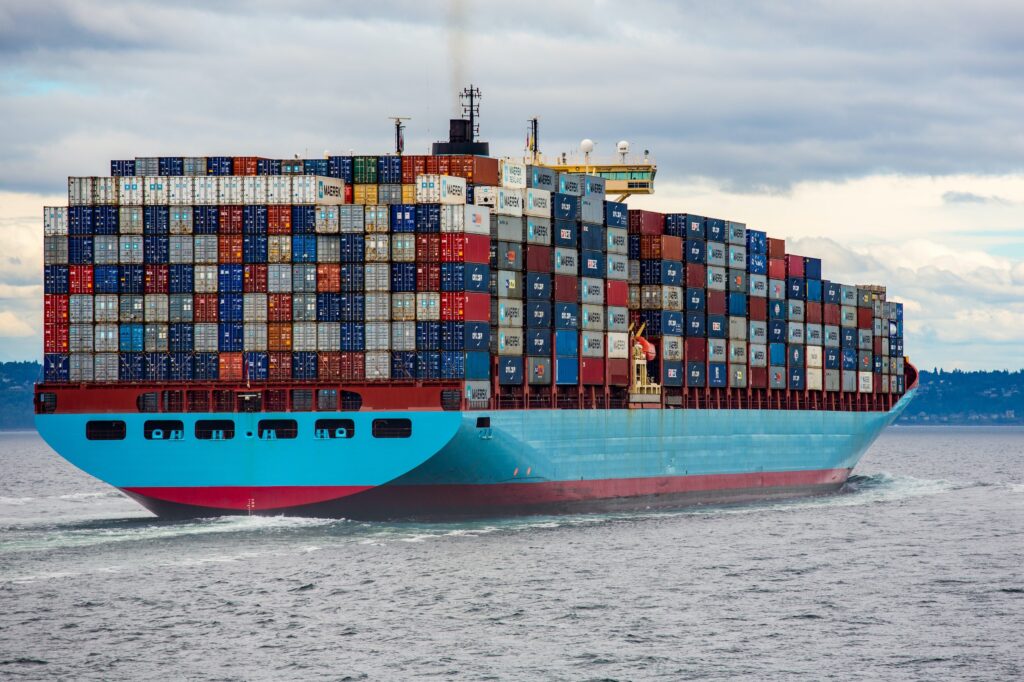 Consider using a moving company that's certified by the International Association of Movers (IAM)  as it subjects movers to a background check and requires them to adhere to the association's standards. 
We don't recommend that you use a Mover that might be accredited to a national association, as they will only have jurisdiction over removal services within that particular country.
Find out which Mover will be handling the import process and delivery on the other side. There's only a handful of international Movers that have a global network of their own offices (and they tend to be very expensive) –  so I always think that its nice to get a call from the guys handling your delivery  in Timbuktu (or wherever your going),  so that you can also have some confidence in them.  
If you haven't done so already, check the reviews on Trust Pilot, and also be a little suspicious if there are no negative reviews,  because that would be odd.   See how your mover addresses negative reviews,  that's very important.
Double check availability for the dates that you want with your preferred Mover before committing and paying a deposit.
And lastly, just double check if there are any freebies on offer – maybe a little bit of free storage if required,  perhaps some boxes in advance to do some pre-packing.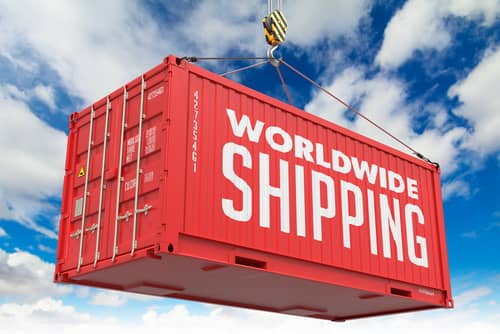 So getting back to Freds story, he had 5 quotes in total 2 very high ones that he had already discounted, 2 very low ones which he was worried about in case there would be surprise extra charges, and ClickMoves (who he had a reference to use) sitting in the middle. We went through his quotes, and actually one of the low quotes didn't include a packing service or Canadian customs clearance, so that one was binned. But the other low quote that he got was from a reputable international mover that by chance had a really good deal on for shipments to Canada, and their rate included everything that Fred needed. We don't like to turn away business, but we couldn't match that rate, so we recommended that Fred go with the other Mover. However Fred has promised to leave us a nice review on TrustPilot J
ClickMoves is an international mover with representation worldwide,  we offer affordable door to door rates from and to most major cities worldwide.  We also like to think that we a bunch of nice guys, and easy to work with,  so if you're thinking about moving internationally please get in touch enquiries@clickmoves.com