Copenhagen And Bern Named 'World's Most Liveable Cities'
---
Posted on February 19, 2020
---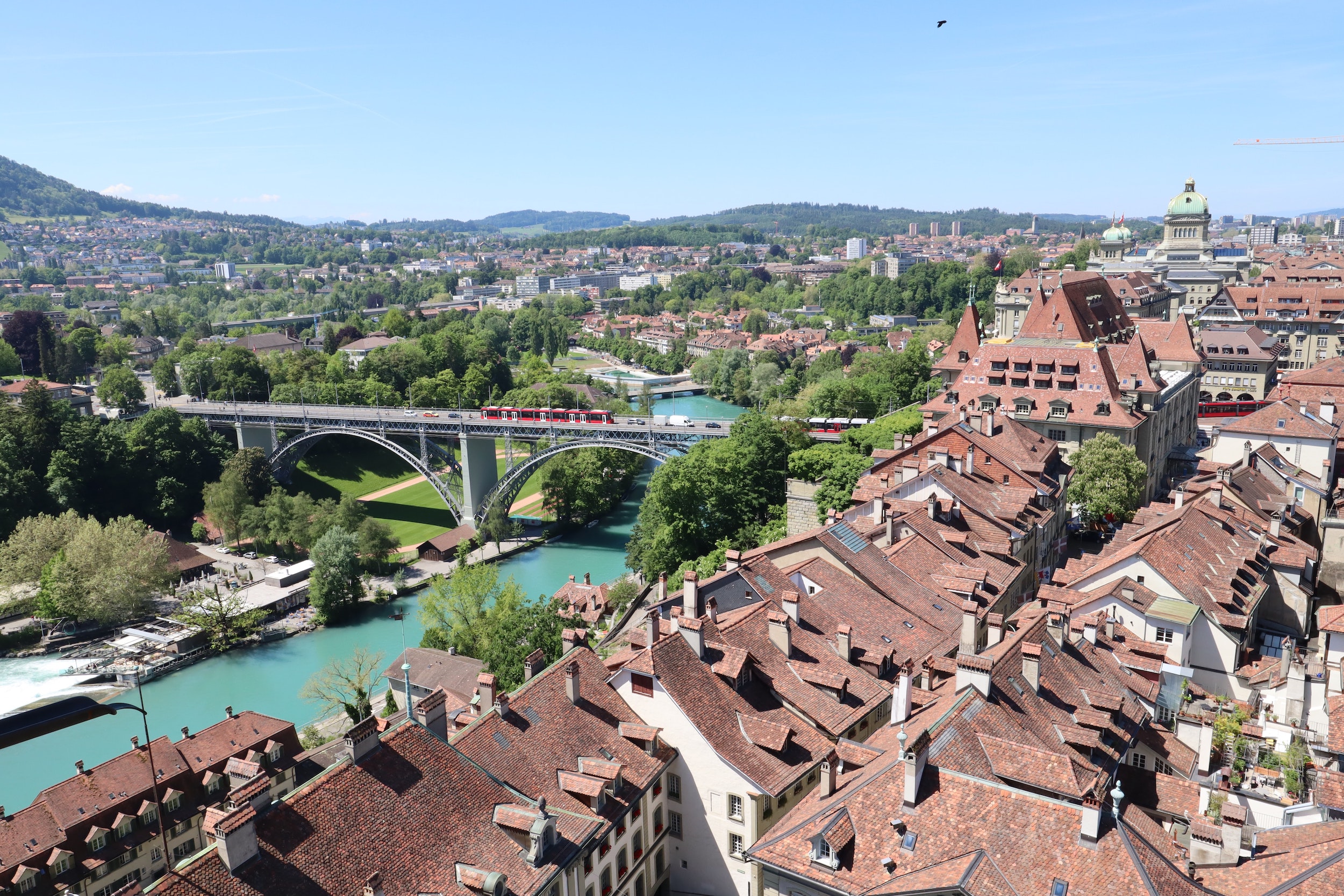 ---
In a study from global mobility experts, ECA (Employment Conditions Abroad) International, Copenhagen in Denmark, and Bern in Switzerland have both grabbed the top spot as the world's most 'liveable' cities, according to AOL.
The annual study analyses conditions abroad for Europeans who are relocating, taking in to account such factors as health services, housing and utilities, access to a social network and leisure facilities, infrastructure, climate, personal safety, political tensions, and air quality.
Both cities also had the honour of the same title in 2019, but several UK cities have slipped down the rankings. Edinburgh kept its 19th place position, shared with Stockholm in Sweden, while Dublin, along with Gothenburg, Sweden, and Luxembourg retained 9th place.
For the other listed UK cities, Aberdeen was placed at number 21. Cardiff was at 24, with Manchester at 39, Belfast and London both in 47th place and Glasgow at 55
Neil Ashman, a senior location rating analyst at ECA International, said: "Pollution, crime rate, and terrorism threats are among the factors that affect the liveability of major UK cities such as London, Manchester, Belfast, and Glasgow.
"Europeans relocating for work or looking to move abroad can expect a better quality of life in many locations in Ireland, Switzerland, the Netherlands, Germany or Norway; countries that dominate the top 20 of our rankings."
He also stated that northern European cities, such as those in Scandinavia and the Netherlands and Switzerland have always scored well due to excellent healthcare, and political stability, meaning ex-pats from other countries have little trouble adapting.
The Guardian has also published its list of the 10 coolest neighbourhoods in Europe, for those who's wanderlust wants to take them away from the well-trodden tourist traps. ECA International's 9th place holder, Gothenburg found its way to the number one spot for the Järntorget/Långgatorna neighbourhoods.
Sweden's second city, after Stockholm, has natural 'coolness', with the Järntorget and Långgatorna districts noted for where the locals prefer to hang out. The area once known for where sailors and dockworkers would go looking for a good time has long been replaced and gentrified, filled with restaurants, art and culture, and Sweden's equivalent to the Notting Hill Carnival, Hela Dagen Lång.
Outside of Europe, Canada is the most liveable country for EU ex-pats for the fifth year running, with Toronto and Vancouver getting the top spot. Canada has long been an attractive country for ex-pats to live, boasting one of the world's strongest economies, booming industry, and a strong focus on entrepreneurship opportunities.
Many Canadian cities even outscore European hubs including London, Paris, Berlin, and Rome despite the distance from home. UK nationals make up the third-largest foreign-born group in Canada –after India and China – which has attracted a large foreign-born population of approx. 6,775,800 people with a total of 20.6 per cent of the population.
If you are relocating abroad, and looking for international moving quotes, then get in touch today.