Estate Agents To Assess Customer's Health Before Viewings
---
Posted on May 26, 2020
---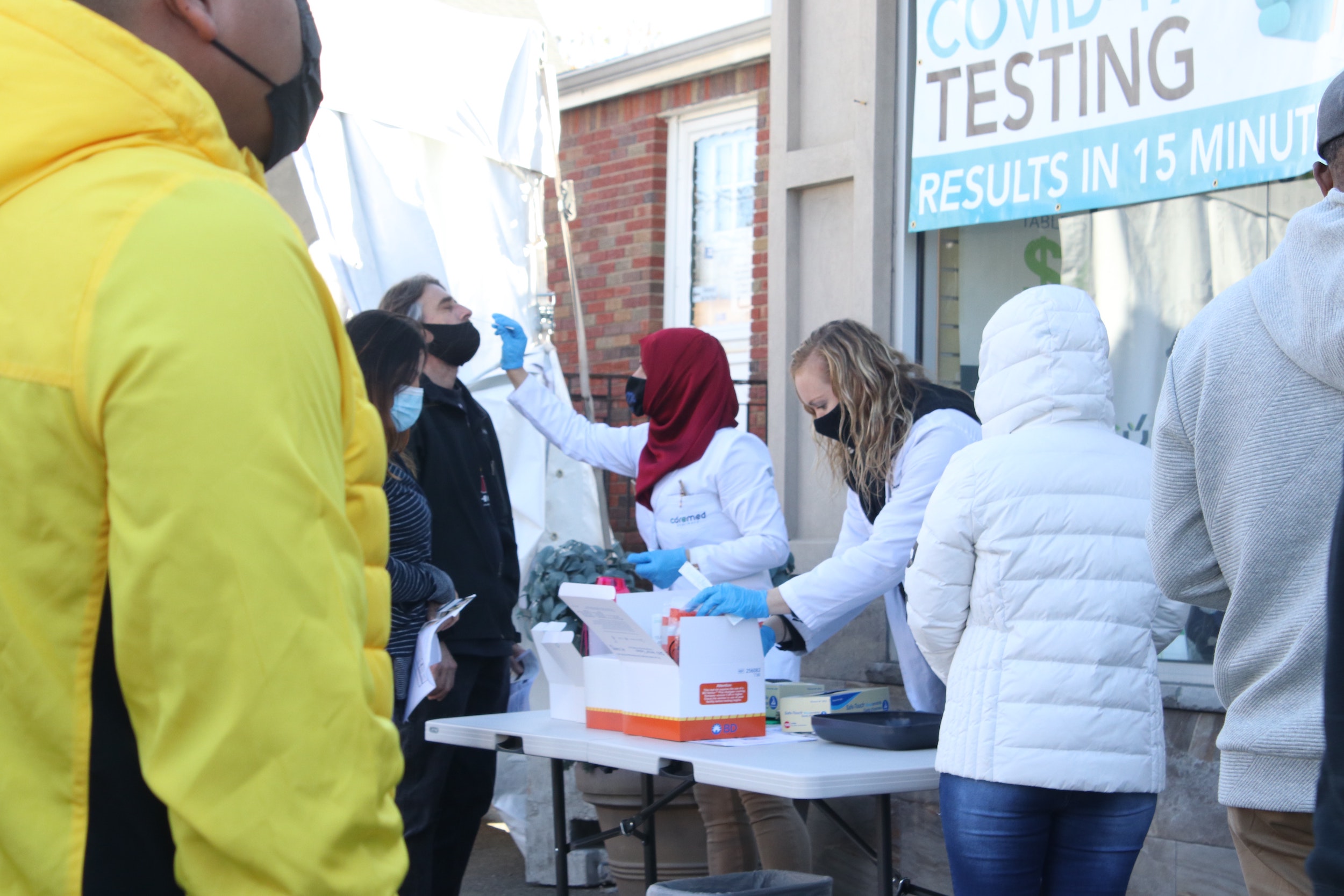 ---
As estate agents prepare to head back to work on Wednesday 20 May, online property portal Rightmove has said that potential buyers and renters should first have an over-the-phone 'health screening' before physically viewing properties.
According to The Negotiator, Rightmove has warned that the responsibility of maintaining social distancing and conducting safe viewings will fall onto estate agents, who will have to question prospective buyers and sellers about any COVID-19 symptoms, or their vulnerability to the virus.
However, even with potential changes to the workflow, Rightmove has stated that there is hope for the property market as it reopens on 20 May.
On May 13, the day the government gave the go-ahead for social-distance property viewings, visits to the website from potential buyers shot up to levels seen before the coronavirus crisis. Housing Secretary Robert Jenrick said that the property market could play a key role in getting the economy back up and running.
After the announcement of the lockdown, and the restrictions imposed on the property market, many agents have been offering virtual tours and viewings, but as of 13 May, buyers and tenants are allowed to view properties in person again. Although, the government says viewings should happen virtually in the first instance.
Viewings in person would have to be by appointment only, and absolutely no open house dates. Speculative viewings where neither party are serious should be discouraged.
If a viewing is in person, agents, buyers and sellers will have to follow strict social distancing measures. For example, sellers should vacate properties for viewings, standing in the garden where possible, and ensuring all doors are open and that surfaces, including door handles, are thoroughly cleaned.
Anyone entering the property, such as agents and buyers, should wash their hands upon entering the property. Anyone self-isolating has also been told not to move home during this period, and not to let people inside their homes for viewings.
The lifting of the lockdown restrictions will help nearly half a million people whose home moves had been postponed by the coronavirus countermeasures and the nearly 300,000 people whose tenancy agreements expire each month.
Buyers are strongly recommended to take an online tour of a property, before requesting to see it in person while the COVID-19 outbreak is still virulent.
Rightmove said: "Organising physical viewings will also mean estate agents taking on the unfamiliar task of health screening, as they quiz both sellers and buyers for COVID-19 symptoms or vulnerabilities, so they will be keen to follow the government guidance that the buyers who want to view in person should be serious."
Guy Gittins, from estate agents Chestertons warned that it will "not be a return to normality".
He said: "Any visitors to people's property throughout the sales process – including the estate agent, photographers, interested buyers and surveyors – will need to confirm that they are not experiencing any symptoms and then be asked to adhere to strict guidelines aimed at maintaining social distance, avoiding physical contact and minimising the risk of spreading the virus."
If you need a door to door moving company, get in touch today.