Everything you need to know about moving to Jamaica
---
Posted on March 12, 2021
---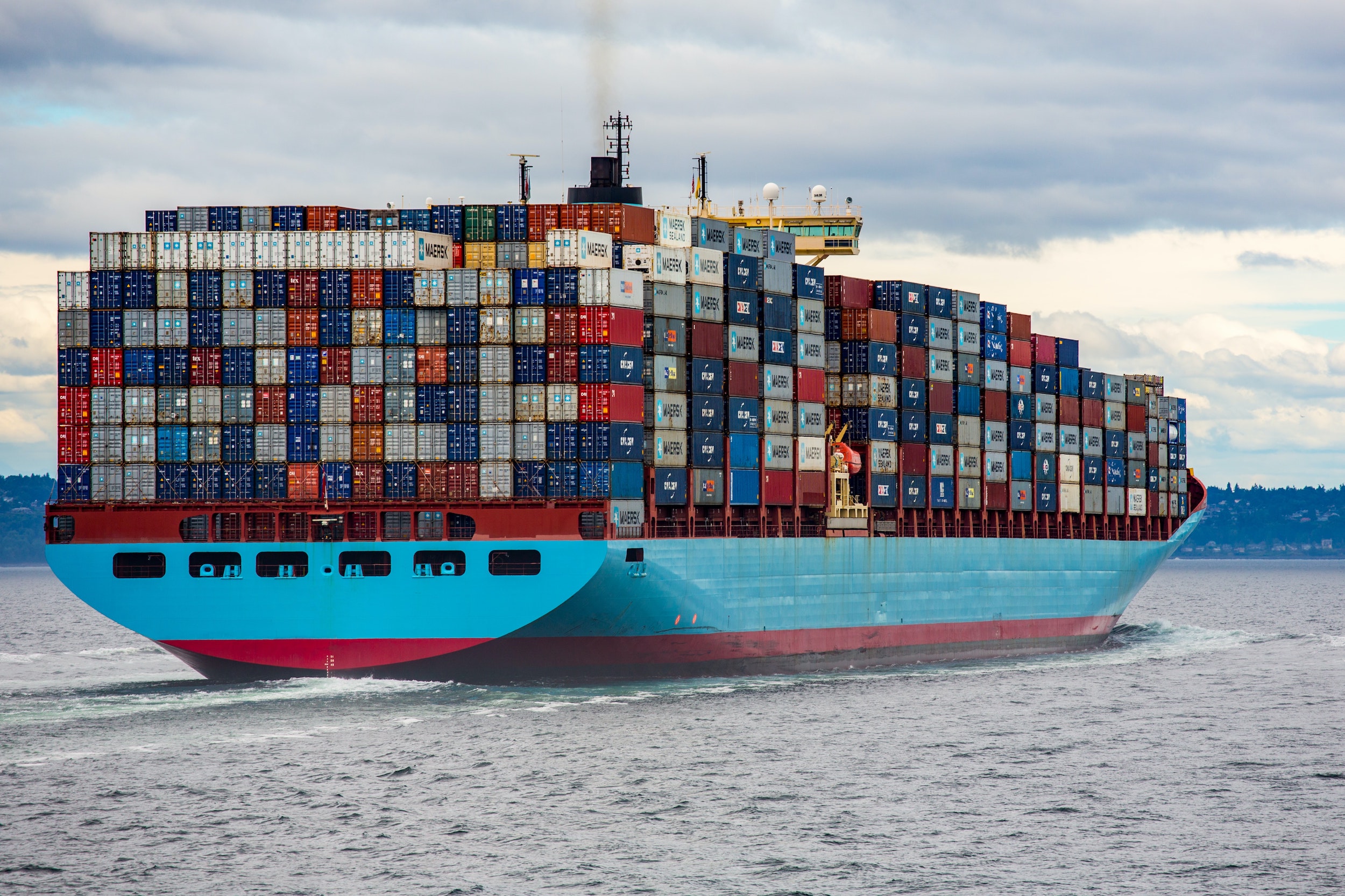 ---
Here at ClickMoves Towers we've been getting more and more enquiries from folks planning on moving to Jamaica, so we thought we'd put pen to paper and answer some popular questions about relocating to Jamaica.
Janine is Jamaican and she's retiring to Kingston after more than 40 years in London, she asked "How much does it cost to ship my stuff to Jamaica?"
Removal costs between the UK and Jamaica vary depending on the volume of everything that you're planning to ship to Jamaica. For example, a few boxes of personal effects on a door to door basis would cost around £700, but a full container of household goods and personal effects could cost as much as £5,000.
In order to keep removal costs within your removal budget, we always suggest that clients planning a move to Jamaica consider the following before deciding what to ship:
What sort of residence will I have in Jamaica? Will there be enough space for all the furniture that I'm currently planning to ship.
Would it be cheaper to purchase the furniture and appliances that I need in Jamaica
Have a good sort through everything that you're planning to ship to Jamaica BEFORE the Click Moves removals guys arrive, this will give you time to throw away or donate things that you don't really need or want.
The Rothwell Family are moving to Jamaica for 3-5 years as a lifestyle choice, they asked "Where are the nicest areas to live in Jamaica?"
Most Expats want to live in Mandeville, Montego Bay, Kingston and Ocho Rios areas because of there are international schools nearbye. The Falmouth area is also popular as its not far from the beach and it's a little more quiet and cheaper. Cherry Gardens is the high end area with some very large properties, but of course the price is also high-end. Norbrook and Jack's Hill are also worth a visit as they are generally considered to be very family friendly.
Rents vary depending on location of course but a studio flat might cost in the region of £300 per month including utilities, whereas a large 3 or 4 bedroom property can go for something around £3000 per month.
We also had a number of questions about visas, work opportunities and retiring in Jamaica.
Work opportunities for expats in Jamaica are limited because the government prefers to ensure that Jamaicans have first choice on available posts, so whilst its not impossible, getting a work visa is an uphill struggle (you can read more about the requirements here Work Permit – Ministry of Labour and Social Security (mlss.gov.jm). Retirement visas on the other hand are relatively easy to get as long as you reach the correct criteria (you can find more about Jamaican immigration requirements here Immigration | Passport, Immigration and Citizenship Agency (pica.gov.jm)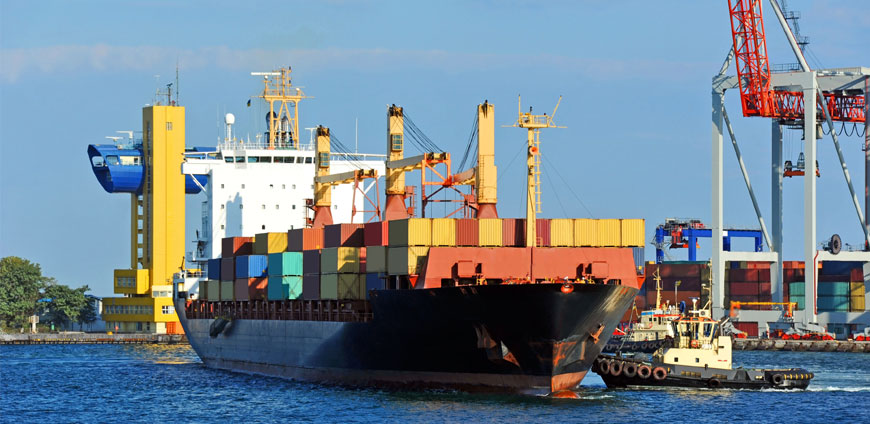 Rylan from South London wanted to know "I'm planning to relocate to Jamaica, what can you tell me about the cost of living"
In general you can say that the cost of living if you are buying local produce is far superior to the UK, however foreign products are taxed to the maximum and therefore very very expensive. Like most places around the world, you can lead the life of rock star at Michelin star restaurants, or eat amazing quality and cheap street food like iconic jerk chicken or jerk pork, or other traditional meals such as oxtail, curried goat and stew peas.
Darrel Smith-Court asked "We've heard that ClickMoves provide an excellent door to door removal services to Jamaica, and we were wondering if you had any information about the international schools in Jamaica?"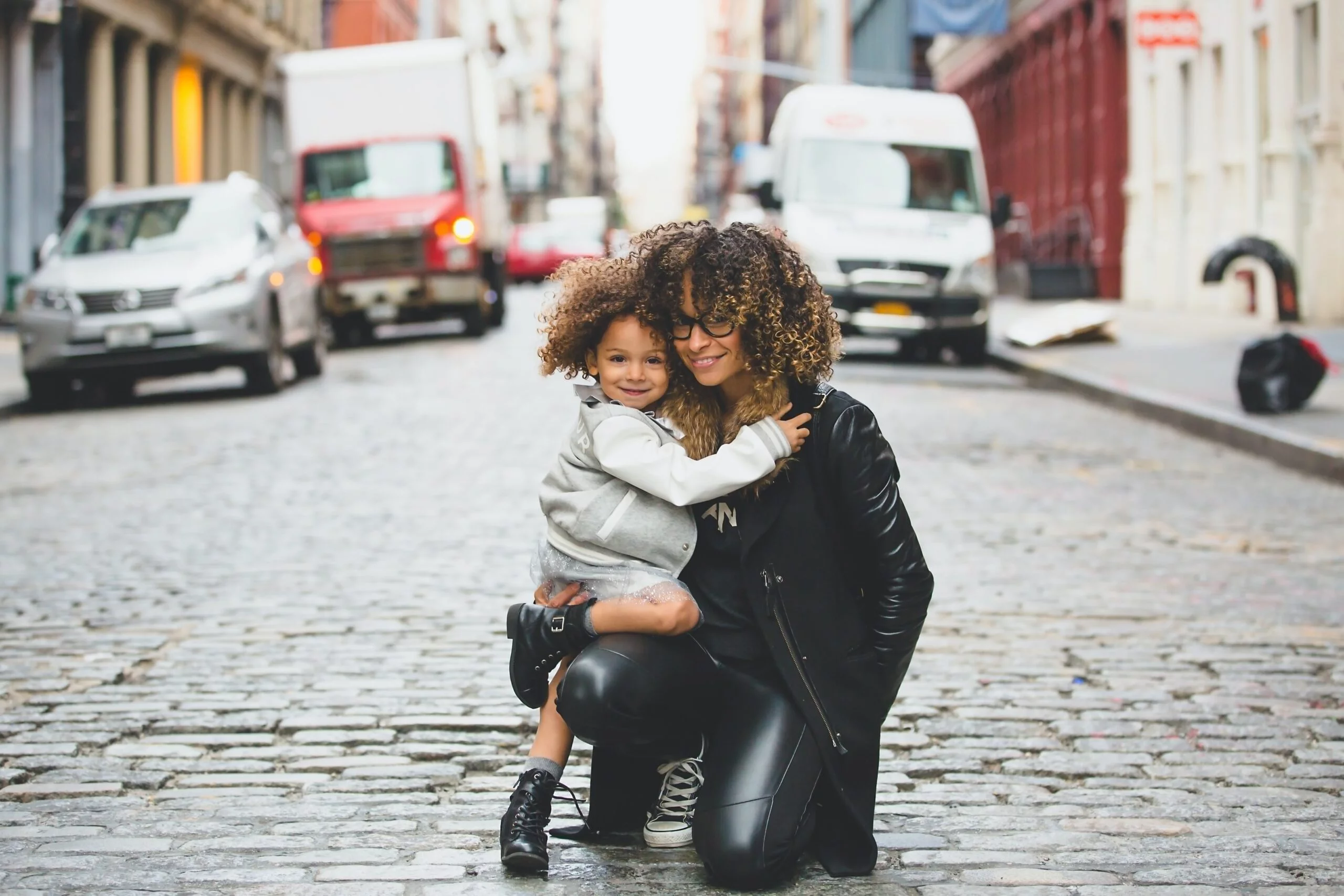 You'll not have any trouble finding an international school in Jamaica, the American International School is impressive, as is the Hillel Academy, but there's a lot of other choices too. You may however have trouble finding a school that can offer the English GCSE and A'level structure, as most offer the IB curriculum.
ClickMoves is an international removals specialist offering door to door services to most major cities worldwide. We offer high quality relocation services at reasonable rates. If you're planning an international move in the coming future please feel free to contact us at enquires@clickmoves.com