French Exodus from London?    L'Exode des Français de Londres                                                                               
---
Posted on October 16, 2020
---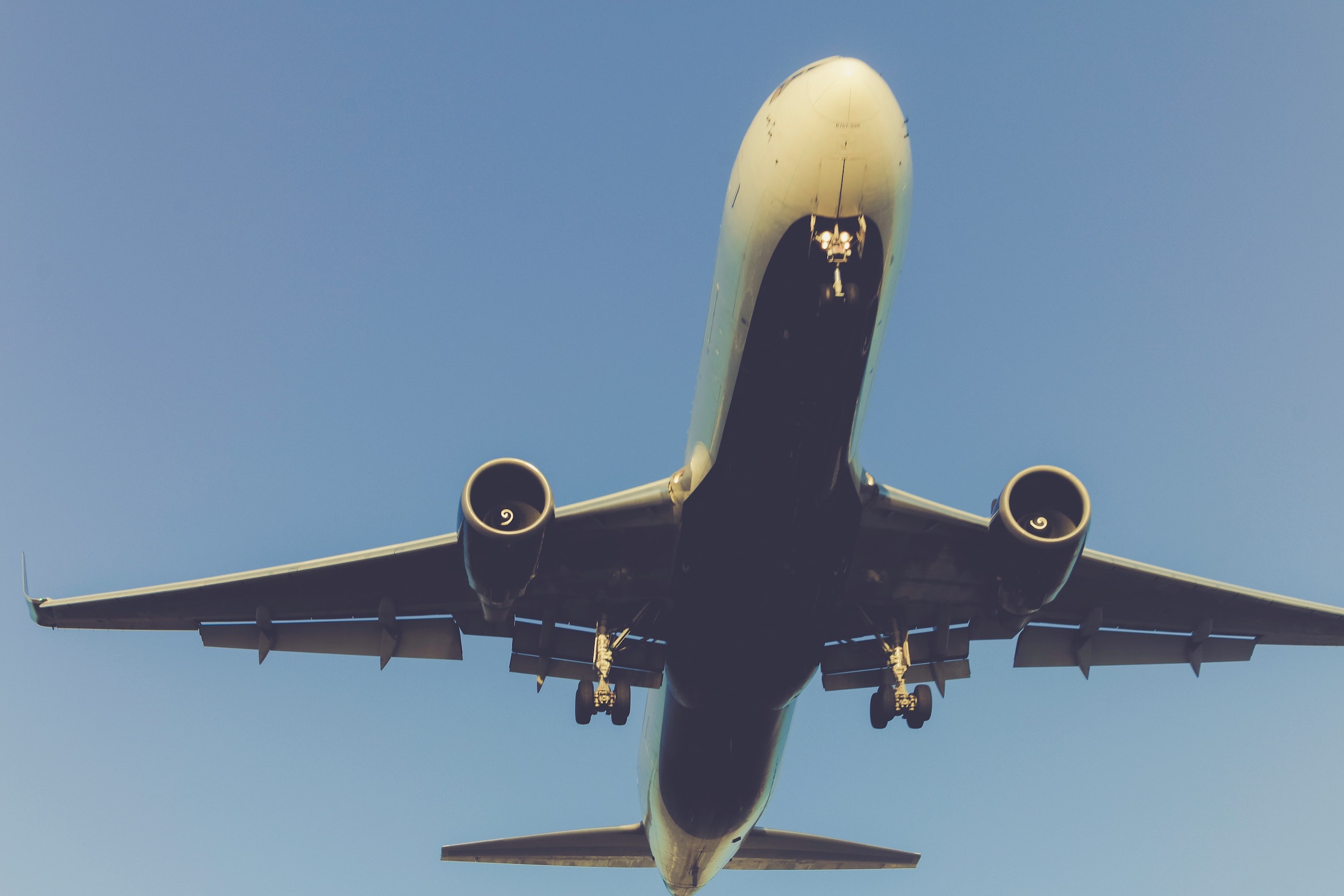 ---
This is a very unusual period for the French community here in the UK. Once estimated to be over 300,000 the community is today facing the double threat of BREXIT and the COVID pandemic, and it's clear that many are choosing (or finding it necessary) to return to France.
C'est une période très inhabituelle pour la communauté Française vivant au Royaume -Unis. Estimée à plus de 300.000 personnes la communauté fait face à une double menace, le BREXIT et la pandémie du COVID. Il est clair que beaucoup choisissent (ou trouvent nécessaire) de rentrer en France.
The UK economy has been hit very hard by COVID, with hundreds of thousands of jobs lost and more to come. This has been particularly damaging to the young French community here in London where job losses have been widespread particularly in the hospitality, business services and technology fields. With no access to UK social benefits large numbers have been forced to return home.
L'économie Britanique a été fortement frappée par la pandémie COVID, avec des centaines de milliers d'emplois perdus et d'avantage à venir. Ce contexte a particulièrement endommagé la situation des jeunes Français vivant ici à Londres ou les pertes d'emplois ont augmanté dans le domaine de l'hotellerie, des affaires et de la technologie. Sans accès aux aides de l'etat, un grand nombre de Français ont été contraints de rentrer.
In addition, many French businesses operating here in the UK were already extremely nervous under the shadow of BREXIT, and are now facing the negative financial impact of COVID, and so many have inevitably put investment, and expansion plans on hold.
De plus, bon nombre d'entreprises Francaises basées au Royaume -Unis étaient déjà extremement nerveuses à l'approche du BREXIT, elles doivent maintenant faire face à l'impact financier sevère du COVID et beaucoup ont déjà inevitablement mit leurs projets d'investissements et d'expension en suspend.
Francophile Matt Burden of the moving company ClickMoves told us that his company had seen a dramatic increase in the numbers of French clients moving out of London. " Yes, we've seen an 80% increase in the number of French clients leaving the UK.
Matt Burden de la compgnie de déménagement ClickMoves nous rapporte qu'il a constaté une augmentation considérable du nombre de Français partant de Londres. « Oui, nous avons enregisté une augmentation de 80 % de notre clientèle Française qui souhait quitter le Royaume – Unis.
Sadly many younger clients have lost their jobs in the UK, or unable to continue their studies. But we also have corporate executives and entrepreneurs moving back for family and wellness motives, as the COVID lockdown has really has forced many people to re-evaluate their lifestyles. We also have a lot more British expats wanting to complete their relocation to France before the BREXIT border and visa controls are established in January next year. In general I would say that the "double whammy" of BREXIT and COVID seems to have made the decision to move from the UK to France more urgent for most clients – hence the exodus".
Malheureusement beaucoup de nos clients les plus jeunes ont perdu leur emploi ou ne sont plus en mesure de continuer leurs études. Beaucoup d'entrepreneurs ont pris la decision de rentrer en France pour des raisons de bien – etre, considerant que le confinement lié au COVID a contraint enormément de personnes à revoir leur style de vie. Beaucoup d'expatriés Britaniques souhaitent egalement finaliser leur relocalisation avant que la frontière et le contrôle des visas ne soit mis en vigueur en Janvier prochain. En général je dirais que le « double whammy » BREXIT et COVID ont précipité les décisions de nos clients de déménager en urgence du Royaume – Unis vers la France.
So what does the future hold for the French community in London? In the words of Napoleon "On s'engage partout, et puis l'on voit"
Que réserve le futur pour la communauté Francaise de Londres ? Selon l'expression de Napoleon : « On s'engage partout,et puis on voit »