French Exodus from London? 
---
Posted on October 9, 2020
---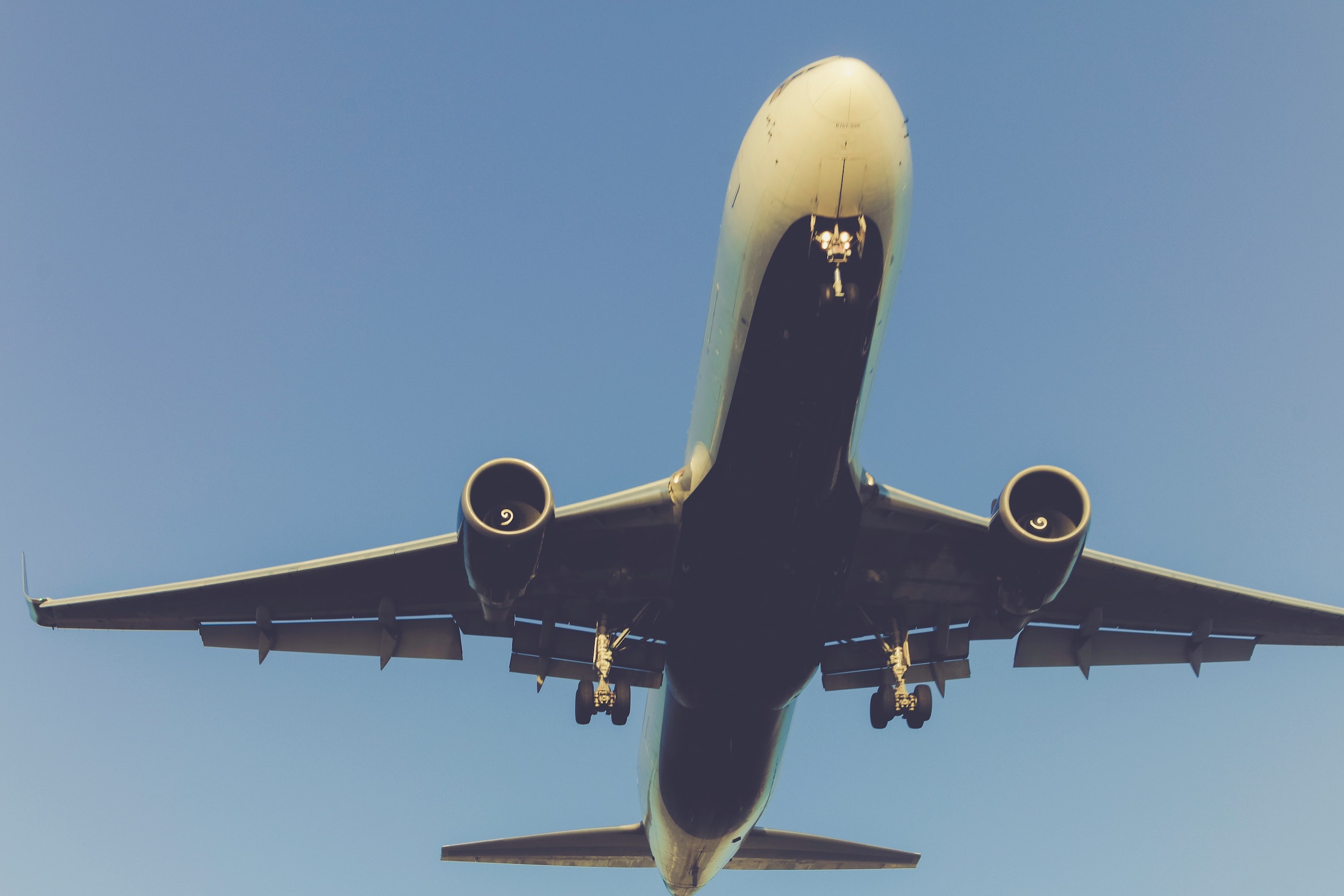 ---
This is a very unusual period for the French community here in the UK. Once estimated to be over 300,000 the community is today facing the double threat of BREXIT and the COVID pandemic, and it's clear that many are choosing (or finding it necessary) to return to France. So are we really facing a French exodus from London?
The UK economy has been hit very hard by COVID, with hundreds of thousands of jobs lost and more to come. This has been particularly damaging to the young French community here in London where job losses have been widespread particularly in the hospitality, business services and technology fields. With no access to UK social benefits large numbers have been forced to return home.
In addition, many French businesses operating here in the UK were already extremely nervous under the shadow of BREXIT, and are now facing the negative financial impact of COVID, and so many have inevitably put investment, and expansion plans on hold.
Francophile Matt Burden of the moving company ClickMoves told us that his company had seen a dramatic increase in the numbers of French clients moving out of London. " Yes, we've seen an 80% increase in the number of French clients leaving the UK. Sadly many younger clients have lost their jobs in the UK, or unable to continue their studies. But we also have corporate executives and entrepreneurs moving back for family and wellness motives, as the COVID lockdown has really has forced many people to re-evaluate their lifestyles. We also have a lot more British expats wanting to complete their relocation to France before the BREXIT border and visa controls are established in January next year. In general I would say that the "double whammy" of BREXIT and COVID seems to have made the decision to move from the UK to France more urgent for most clients – hence the exodus".
So what does the future hold for the French community in London? In the words of Napoleon "On s'engage partout, et puis l'on voit", which roughly translates to "lets just keep moving forward, and we'll see"