Guide for moving to Sweden from the UK
---
Posted on December 3, 2021
---
---
Every year ClickMoves handle assist between 400 and 600 families and individuals moving from the UK to Sweden. Moving to a any new country will undoubtedly bring a certain degree of anxiety, but for Brits relocating to Sweden, there are plenty of reasons to get excited. So we thought it would be useful to put together a little guide for moving to Sweden from the UK.
Relocating to Sweden
To simply visit Sweden, you do not need to apply for a visitor visa, but you can apply for a Schengen Visa which will allow you to stay for up to 90 days in a 180-day period. Since BREXIT relocating permanently to Sweden has become appreciably more complicated for UK nationals, as you'll now need to go through the same process as non-EU nationals, unless you were resident in Sweden before BREXIT, in which case your rights are protected under the terms of the withdrawal agreement.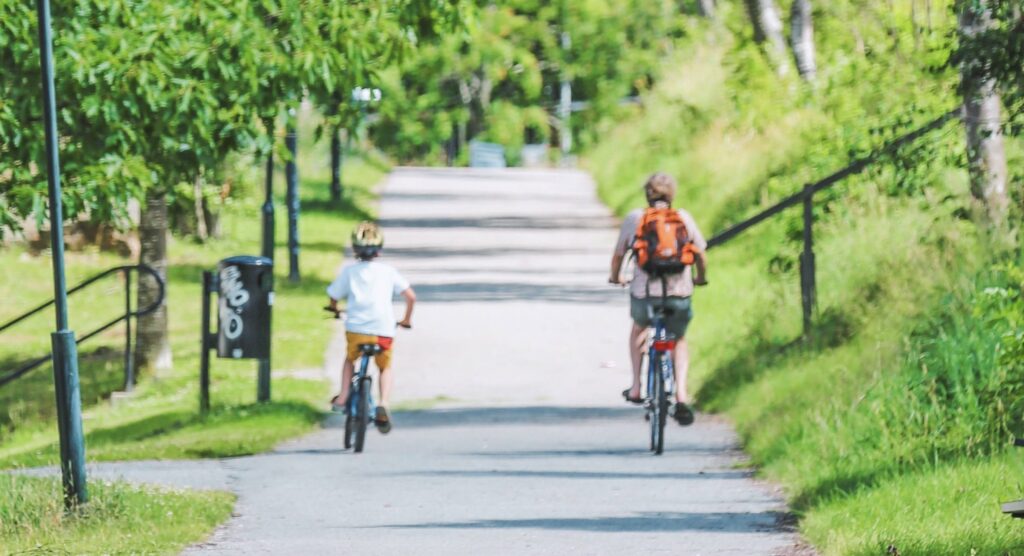 The main points you should follow when moving to Sweden from the UK include:
You'll need to apply for a residence permit – we recommend that you use an agency for this process. A residence permit you will entitle you to a residence permit card as proof that you are permitted to live in Sweden. The card has a computer chip that contains your fingerprints and a photo of you. You always need to have your residence permit card with you when you go to government agencies or the health care services.
Register with the Swedish Tax Agency (Skatteverket) and get your unique tax ID (personnumer)
Set up a Swedish bank account. You usually need proof of address and your passport or Swedish ID card, but contact your bank or check its website for more details. Keep in mind that most banks require you to have a Swedish personal identification number when opening an account.
Find somewhere to live and register your details on the Swedish Population Register
The level of spoken English amongst Swedes is very high, but you should absolutely make an effort to learn the language. Swedish for Immigrants' (SFI) is the national language learning course offered for a minimum of two years to all immigrants in Sweden. The programme is compulsory for resettled refugees and their financial benefits can depend on attendance, which we think is a really positive approach to effective integration. In 2009, SFI added a vocational training component to the language training.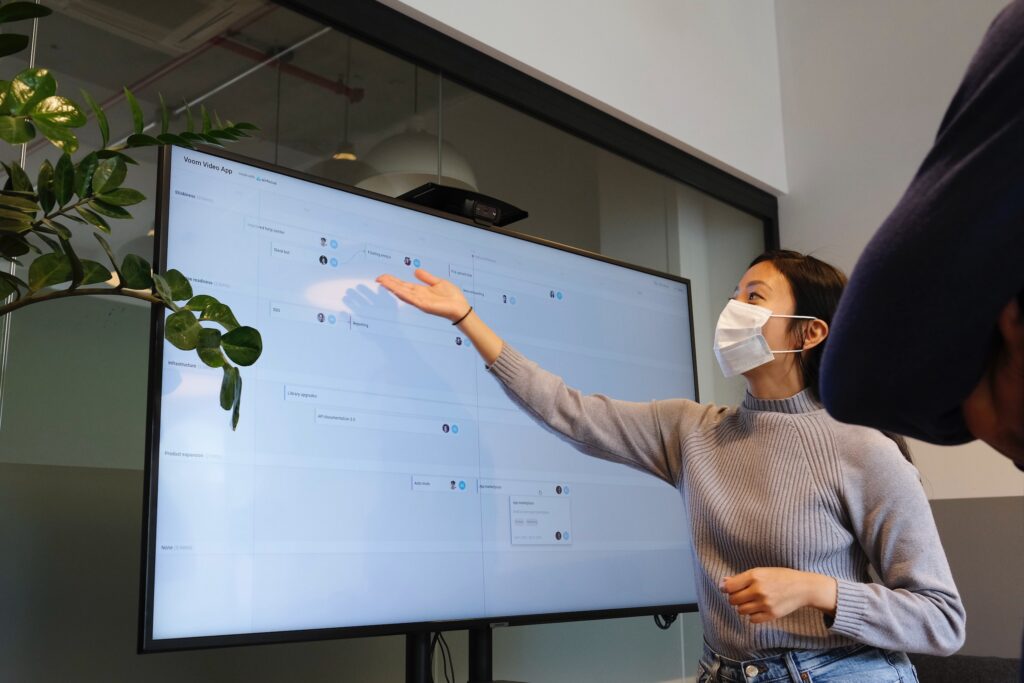 Working in Sweden after Brexit
Residency in Sweden does not necessarily give UK nationals the right to work in Sweden, so you'll need to apply for a work visa.
Although it is more difficult for British nationals to work in Sweden after Brexit, it is still possible. The authorities in Sweden are keen to protect employment rights for Swedish and EU nationals, so certain criteria have been put in place for companies hoping to recruit outside Sweden.
The job needs to have been advertised to Swedish/ EU/ EEA workers for at least ten days
The terms of employment are similar to those set by Swedish collective agreements
The role pays at least SEK 13,000 (£1,097) gross salary per month
Your employer must intend to provide insurance on your behalf
There are plenty of jobs available in Sweden for British citizens who have the appropriate qualifications, expertise, and language skills. Sweden has in general the highest education requirements per job level (i.e. the same job will require a higher education here compared to other countries) so a high school dropout for example, will struggle to find anything. In other words, if you have a good educations, speak good english (Swedish is seldom a requirement) and show business accumen you should have no issue. We suggest you take a look at the Swedish employment authority, Arbetsförmedlingen they have lots of useful information in English. However if you are planning to move to Sweden to work, its important to factor in that salaries are generally lower than the UK, and taxes are higher – so if you have ongoing financial commitments like a UK mortgage make sure that you'll be earning a sufficient net salary to cover all your outgoings.
Sweden is considered to be a good place to work compared to the UK. Employees enjoy a wide spectrum of rights (the workforce is quite heavily Unionized), and employees benefit from strong regulations governing maximum work periods, minimum paid annual leave, equal treatment and safety at work.