International Moving Q&A
---
Posted on May 1, 2019
---
---
Q: I'm moving from London to Hong Kong and having trouble deciding if I should ship all of my furniture or only my personal effects.  What do you advise regarding my international move?
A: Generally speaking the shipping costs will be cheaper than buying furniture new in Hong Kong, so if you're thinking of getting an unfurnished apartment we suggest you to take the London furniture with you. However you have the option of renting a furnished or part furnished place , in which case you may not need to take everything with you. You also have the option of renting furniture of course, however overtime that becomes more expensive than shipping or buying new, so that really depends on how long you intend to stay in HK.
Q: I'm moving to New York how much will it cost to ship all my stuff over?
A: That depends on a lot of factors, particularly the volume because the more you ship, the more it costs. But in answer to your question, if you plan to move with a just a few boxes of bits and pieces then prices start at something around £350, however for a larger volume like a whole 3 bedroom house of furniture and personal effects, the cost could be upwards for £6,000.
Q: Do I really need moving transit insurance?
A: We recommend that you do because there are risks when transporting fragile things thousands of miles by land , sea and air. We take every possible precaution to minimise that risk, but the simple fact is that risks do remain, and this is the reason why the Movers cannot guarantee a damage free move and we limit our liability for damage. The transit insurance is just in place to ensure that you get compensated in case something happens.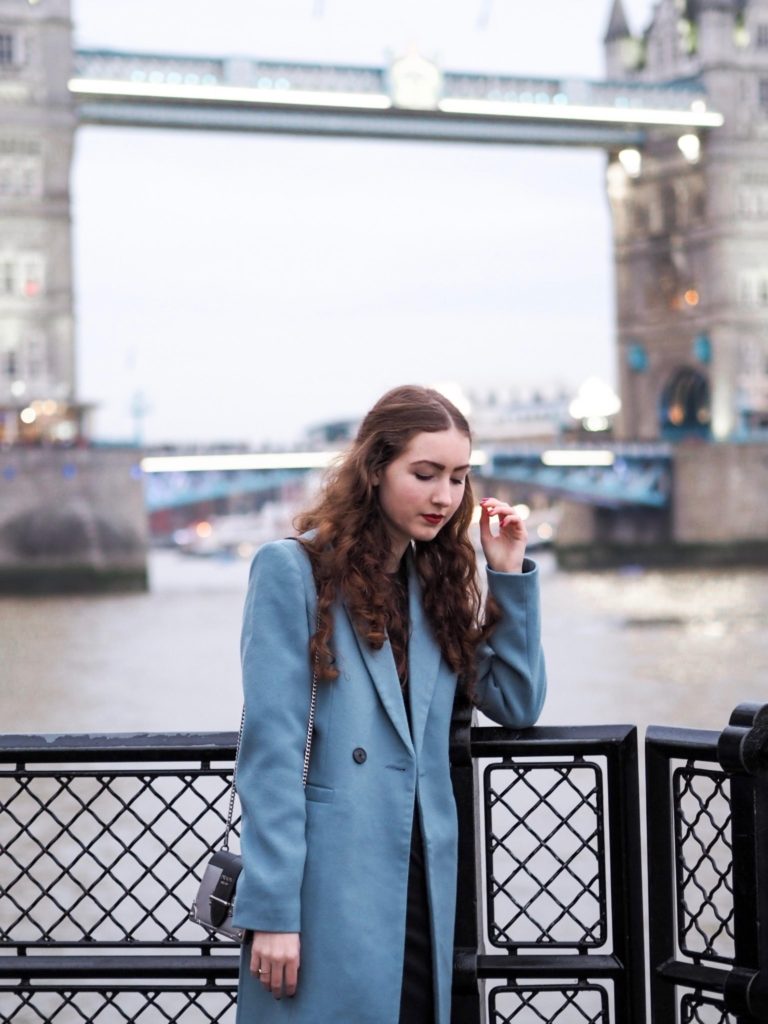 Q: I'm moving to Singapore, anything that I'm not allowed to ship:
A: Singapore is a free port but there are still restrictions on what can be shipped into the country. There's the obvious ones, like drugs, weapons, pornography and other contra- band. But Singapore also has a few other prohibited items such as chewing gum (except approved oral dental and medicated gum by HSA), chewing tobacco and imitation tobacco products ( e.g. electronic cigarettes, …), cigarette lighters of pistol or revolver shape, endangered species of wildlife and their by products , reproduction of copyright publications, video tapes, video compact discs, laser discs, records or cassettes, seditious and treasonable materials – it is an offence if you attempt to bring any of the items listed above into Singapore.
And Finally…
Click Moves is an international moving company, we provide high quality door to door services at very affordable rates. We also try make the move process as easy as possible for our clients by keeping to majority of the move an online experience. If you are planning a move overseas in the near future, please don't hesitate to contact us at www.clickmoves.com