International Moving Quotations: What Costs To Expect
---
Posted on February 4, 2020
---
---
We come across quite a few Click Moves clients, (especially those that are moving for the first time) that are quite surprised about how expensive it is to move household goods and personal effects to another country by land, sea or air. Here we take a detailed look at some for the core costs, and extra costs that you may need to consider on international moving quotations.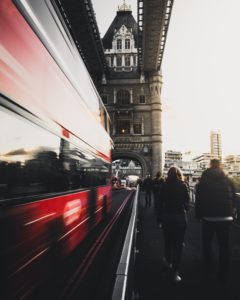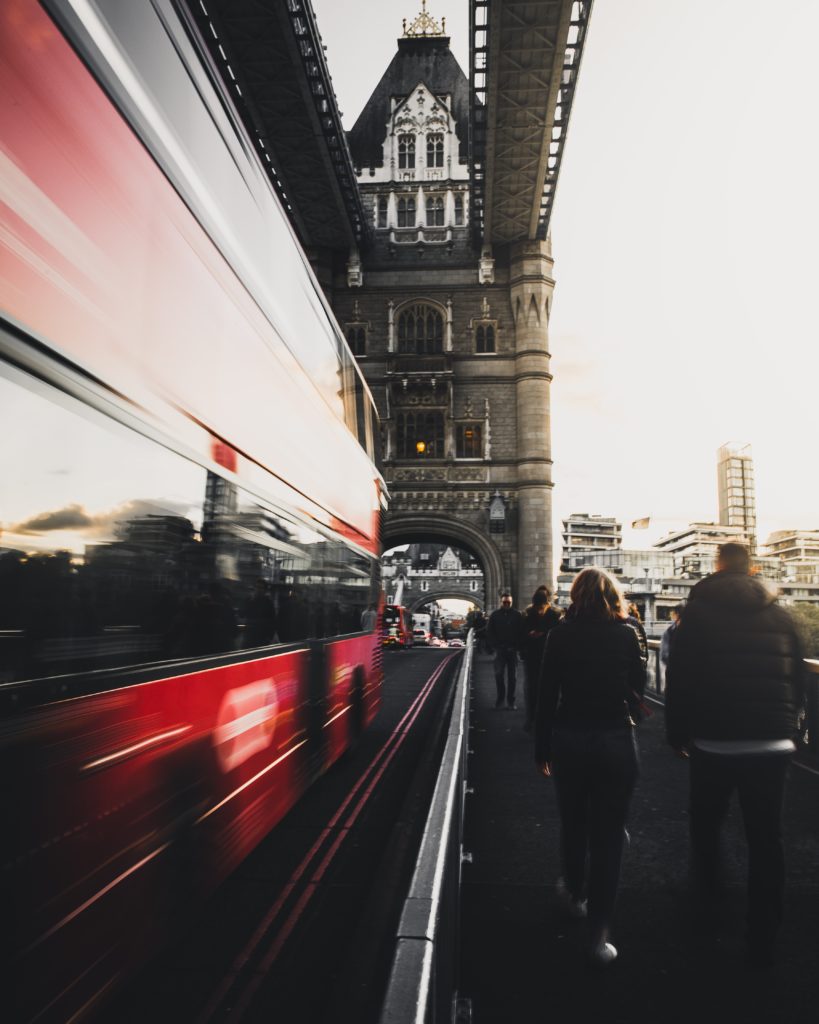 The Door to door costs
The single largest cost for an international move is generally the door to door removal costs.
The cost will be based on a few main factors:
The Volume: very simple, the more you want to pack and ship, the higher the cost will be
Destination: its not always the case that distance has an influence on the cost, in fact the popularity of the destination is the key factor, for example many clients are moving to Australia, and even though its on the other side of the World, the costs for shipping to Australia are generally less than the costs for shipping to Mallorca or Menorca.
Mode: its safe to say that shipping by air freight is more expensive that shipping your personal effects by sea freight. Given that sea freight is the cheapest option, some people try to go direct with an international shipping company. This can appear much cheaper but in fact you will need and international moving company to assist with packing, handling, transit insurance, customs clearance, documentation, delivery and unpacking.
Packing & Unpacking Costs: if you have the budget, its always advisable to use a professional international mover to pack your personal effects,   they will ensure that not only is everything well protected, but they will pack tightly to minimize the volume – and remember the lower the volume, the lower the cost. However, if you are looking for a cheap quote for an international move you can always ask your mover if they will provide a cost for moving without a packing service.
Transit Insurance Costs: we've talked a lot about transit insurance for international moves in previous posts. When you transport fragile items thousands of miles by land, sea and air, across international borders, there are serious risks involved that cannot be minimized irrespective of the packing material you use. So, in our opinion, transit insurance is a critical aspect of an international move.
Storage Costs: storage costs for an international relocation can mount quickly if you are not ready for delivery after your consignment has arrived at destination. Its worth asking your mover if they can provide some free storage for 1 or 2 weeks, but bear in mind that you will probably need to pay a warehouse handling charge anyway. Moving company storage costs can be correlated to real estate costs, so if you are moving to New York of moving to Singapore for example, you can expect very high storage costs. However if you're are moving to Portugal, or moving to Spain storage costs are much lower.
Import tax and duties: check with your mover is there will be any import tax and duties, because these costs will not generally be included in quotation for moving services. Each country has different regulations regarding importing household goods and personal effects, so its import to check this thoroughly.

Visa Fees
If you are moving overseas for work or study you'll usually have to apply for a visa, unless you're moving within the EU, which allows you to move between countries visa-free. Work & Study visas almost always involve a lot of paper work and the payment of sometimes quite substantial fees. So if you are moving overseas you'll need to get some legal advice.
Legal Advice
There's a huge range of service providers that can assist you in securing all the necessary documents and visas if you are planning to move to a new country for work or study. Some of the larger international movers offer a visa and immigration service, but the costs would not generally be included in the door to door moving quotation. You can try to apply for a work or residence visa privately, and some countries have excellent online application services.
This will probably be your biggest single cost when you move to a new country, and dont forget that you're not just looking at the monthly rental costs, you will also need to consider what taxes, deposits and fees are involved, as these can vary widely from country to country. Therefore, when looking at housing do not just look at the property purchase and/or rental price. Make sure you understand all fees, charges and taxes you will be liable for given the type, location and tenancy of the housing you will be using.
Other Costs
Finally, when you're moving internationally you need to account for a whole host of other small and not so small fees and costs. This can include things such as buying new furniture if you're moving from a country where furnished apartments are common to countries such as the US or Canada where this is rare.
Even if you own your own furniture you may find you need to buy new appliances, since different countries use different voltages and/or have different plugs. Using the wrong type of appliance can damage your electrical system, so always check before you move.
You may also need new clothes if moving from an area with cold weather to one with warm weather or vice versa. To learn more about these types of costs, it's best if you learn more about the specific country you're moving to.
Click Moves is an international moving company with representation worldwide. We provide door to door international moving services, professional packing, and transit insurance. Our customers often say that Click Moves offers the best value international moving removal quotations.   If you have any questions please contact me on matt@clickmoves.com