Moving abroad can be overwhelmingly stressful
---
Posted on August 24, 2020
---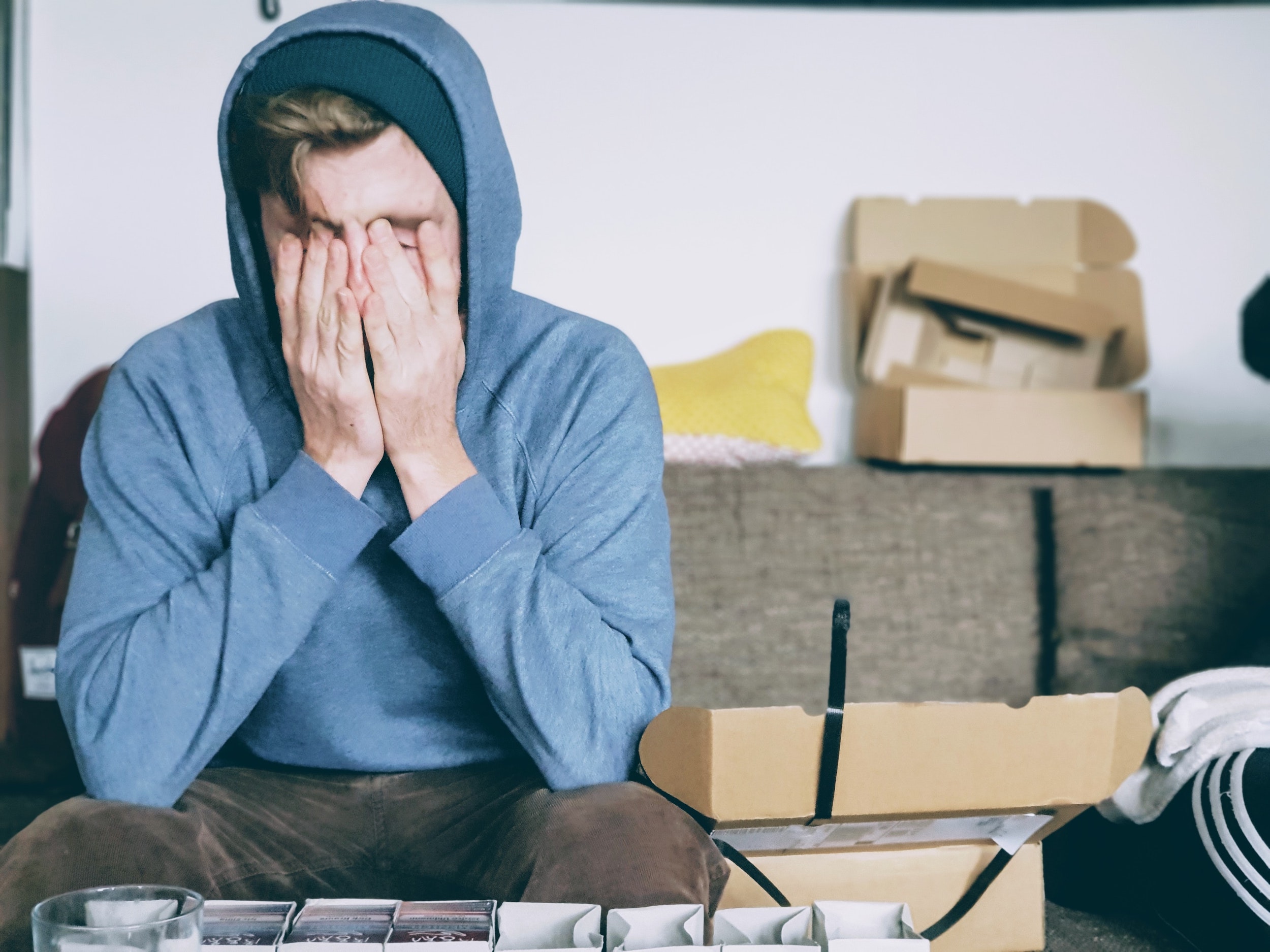 ---
We all know that moving home can be overwhelmingly stressful, but for an international relocation take those stress levels and double, treble even quadrupole them. So here at international movers "ClickMoves" we thought we'd take a few minutes and jot down some ideas that may help you alleviate some of that stress.
Stress is what the body does as it attempts to make adjustments to change. It can show itself a variety of symptoms such as headaches, loss of concentration, worrying, tearfulness, but they're all related to a major change in our lives and the fears that we may not be able to cope in response to the challenges it presents us with.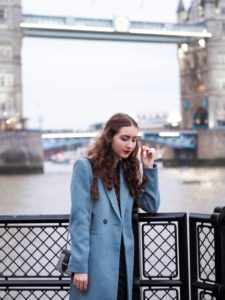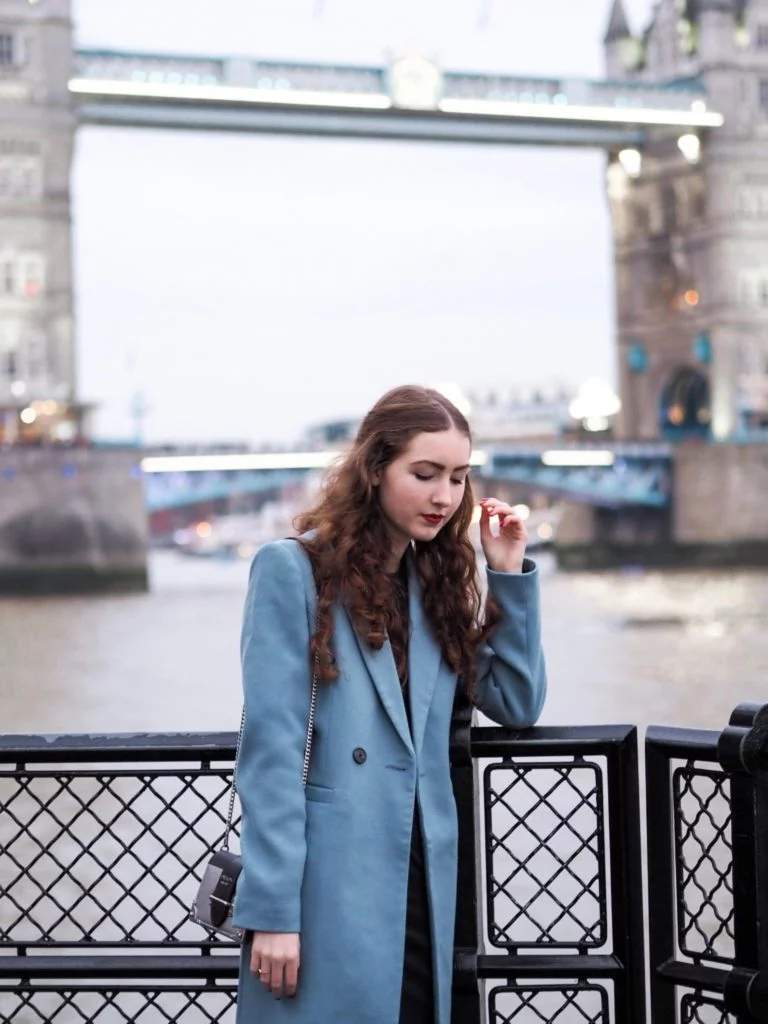 Make A List of Things to Do
Ok its sounds really basic, but actually when you're faced with what seems like a mountain of thoughts and ideas, it may seem insurmountable and that causes great pressure. So we advise that you make a list and tackle each item on the list – once complete , cross it off the list. Each item that gets crossed off lessens the stress. Of course , new "to-do's" are constantly coming in, so carry a note book with you (for the old schoolers), or use a voice-notes app on your smart phone. In this way you regain control and get the necessary tasks completed.
Start Learning the Language
We're not expecting you to become fluent, but some basics in the bag – you've got to have a foundation. BTW, when you're actually in your new destination Country and immersed in the language, you'll find that it all comes pretty rapidly. My colleague Thea here at ClickMoves moved to Marseille and said that she became pretty fluent within 3 months through necessity – her Kids just lapped up the language with their little sponge like brains.
Plan Your Shipping Early
The sign of an experienced overseas removals company is that they'll work closely with you on your shipping schedule. Shipped goods will normally take a few weeks to reach your new home, so you will need to make decisions about what's going, what's staying, and when shipping occurs. You should expect your removal company to provide:
Flexible scheduling
Full or part load
Customs forms completion
Specialist shipping for non-standard goods (pianos, antiques)
Detailed inventory of goods
We strongly recommend that you you choose a Mover that keeps to majority of planning and processing on-line, BUT not to the extent that you cannot talk to a human when you need.
Stress is a natural response to big changes in our lives, so there's no way of avoiding it. But you can work to alleviate its harmful effects, and harness the positive energy it can lend to moving. A good Mover will help you shed a lot of the stress surrounding your relocation overseas.
Make Decisions About Packing
Perhaps the most stressful aspect of moving overseas is the decisions you don't make until you're forced to. Packing is the most common culprit here. Basically, it all comes down to whether you'll pack yourself, or get professional packers in. Start out by getting some quotes to find out what the cost would be. Once you have the quote, cost up the time you would spend on it – and work out whether professional packers are a cost-effective move for you.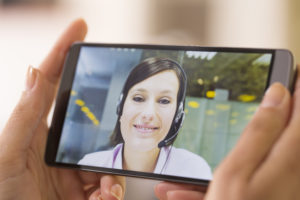 Take the Easy Route
Don't leave everything until the last minute, the earlier you start planning and implementing then the easier the process will be. And allow for mistakes, and the unforeseen screw-up – it happens – but there is always a solution. At last of all, don't take all the burden on your shoulders, share it and use the expertise of others to help you find the best solutions.
We hope that helps a little, and remember if you have any questions about your up-coming move overseas, we are here to help at ClickMoves.
ClickMoves is an international moving company providing door to door shipping services, at affordable rates to and from most cities around the world. So if you are planning to relocate overseas get in touch with ClickMoves