Moving Abroad During a Pandemic
---
Posted on November 19, 2020
---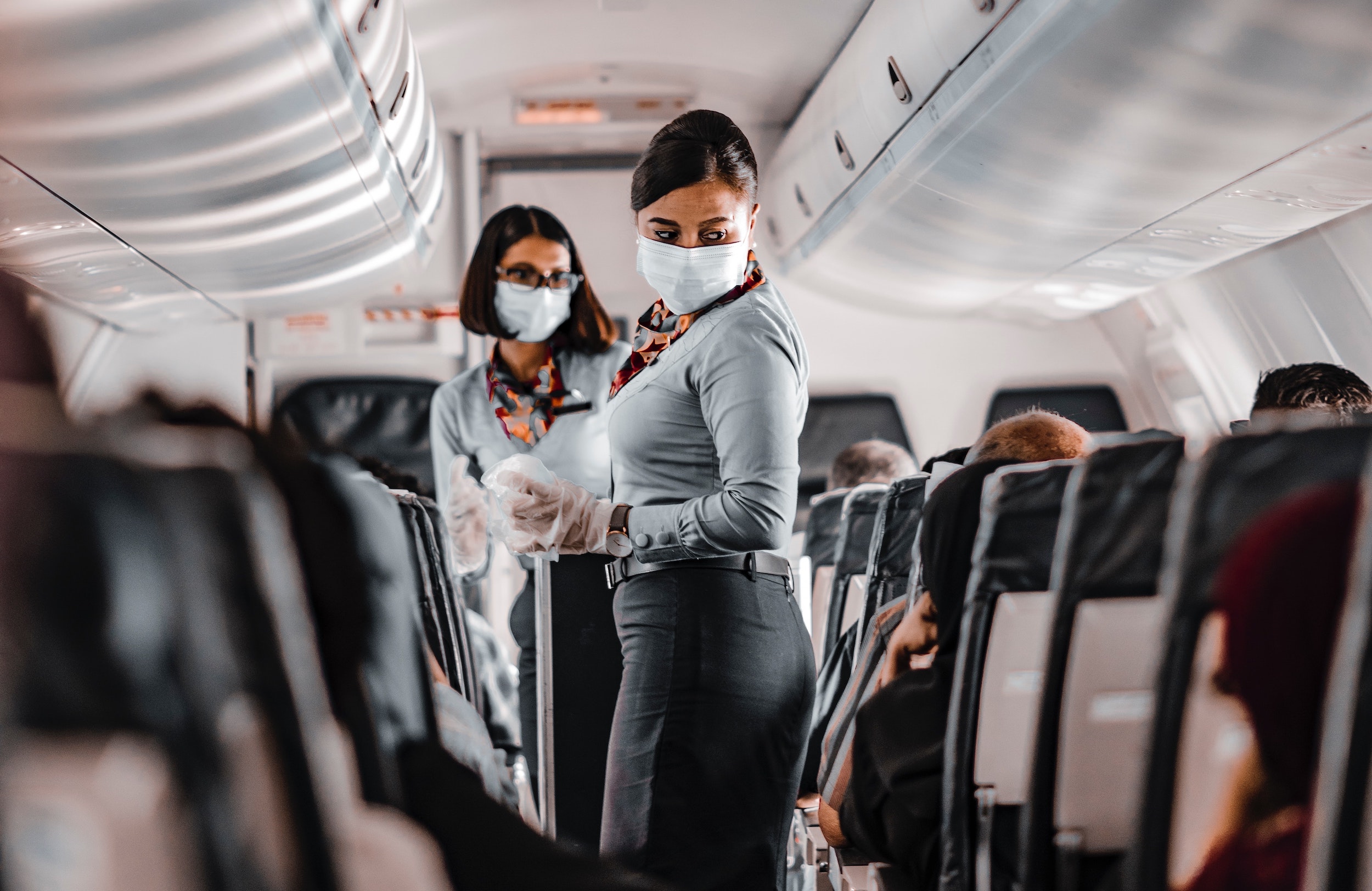 ---
It has recently been reported that 37% of people would be willing to relocate globally for a better career opportunity. And working abroad is enticing. New people, new cultures, the opportunity to finally learn another language, embark upon a new adventure…
Plus, as a result of the pandemic, more and more jobs are being done remotely, so even though travel feels uncertain right now, it might actually be time to take the leap to up sticks and move overseas.
Google, for example, announced it is allowing employees to work from home until July 2021, and Airbnb has announced a similar remote working policy, which they've extended to August 2021. So if your current company is as forward-thinking, you might not even need to change your job to start working overseas.
But before you pack your bags, there are a few things you need to think about before you jet off to your new life…
As moving to another country does come with some legal and logistical challenges you need to investigate before you head to the airport with your suitcase. Check this list before you start plotting:
It sounds obvious, but always check your passport—make sure it won't expire during your time away.
Make sure you've confirmed all the visa requirements of the country you want to move to.
Check out your tax obligations—as leaving the UK doesn't automatically let you skip taxes, and it can get complicated when you're working for a UK company overseas.
Learn some of the language, or relocate to somewhere where people speak English if it helps you to communicate in your new place.
If you're looking for international removals in the UK, we can give you a free quote today.