Some Great PodCasts If Relocating Abroad
---
Posted on April 7, 2022
---
---
Here at ClickMoves we often get asked if we can recommend any podcasts that are useful for folks considering relocating abroad. Well there's quite a few out there, so we thought we'd run through a few of them in a new post.
First off, we are in the process of preparing our own ClickMoves podcasts covering everything that you need to know if you're planning on moving to another country, but this will take a little time to develop, so to get you started have a listen to these great podcasts. There's a lot of country specific podcasts available for expats, but here we are going to concentrate on the more general theme of expat life.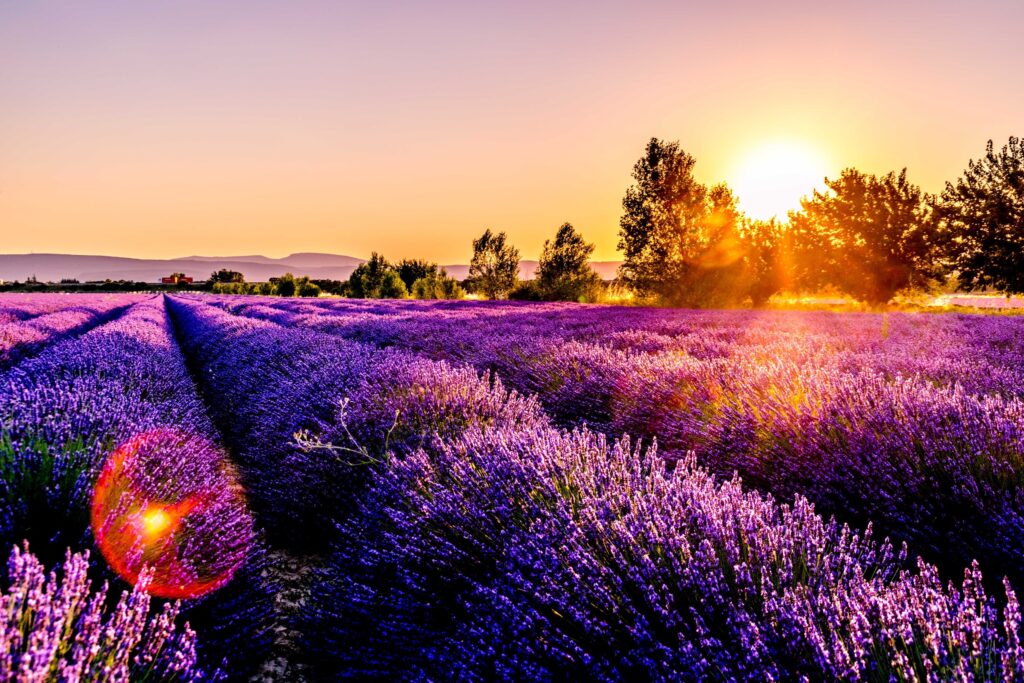 Every second Wednesday in Meet the Expats you will hear stories from expats all over the world as they share their motivations, challenges and unique experiences in the new place they have decided to call home, for a few years, months or a lifetime.
From making new friends, and dating, to kids and looking for a new job, these expats will share how they got through the challenges of moving their lives to a new country, their top secret addresses and favorite spots we all wish we had when we settled into a new city.
So if you are moving to Paris, or relocating to New York, or Stockholm or wherever – you'll find a story here that will resonate.
Each fortnightly episode will focus on a specific destination, with hosts James Atkinson and Lucy Richards joined by local experts who have all chosen to call that place home. With deep dives into travel stories, hidden gems and unmissable sights, they also take a look at how destinations have been impacted by the pandemic, and now that travel has returned what we can expect to be different in the future.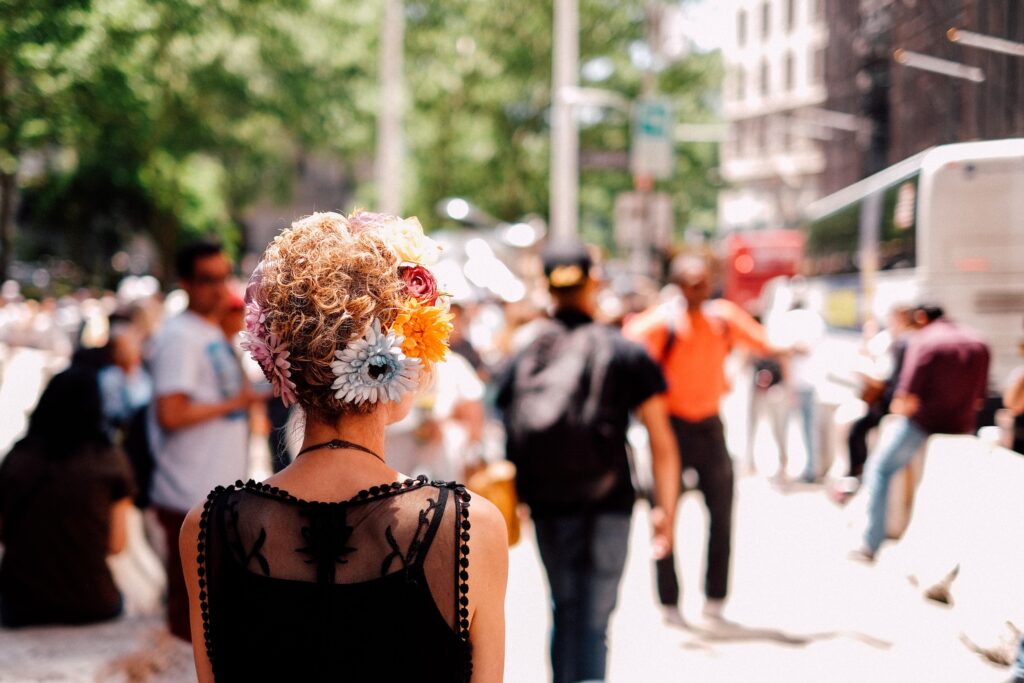 A Sideways Life was born out of the hosts experiences of living and working abroad. Leanne and Al believe that there are three key elements to A Sideways Life.
Work differently – Work is re-imagined. From corporate jobs abroad and business ownership, to freelance and remote work, you've changed what work means for you.
Travel frequently – Travel is a fundamental part of your life. It's no longer just a holiday and it's so much more than a passion.
Live happily – Happiness is a work in progress. You recognise that this life has sacrifices, struggles, ups and downs like any other. It's critical to nurture psychological, social, financial and physical well-being.
The podcast offers an honest guide to living and working abroad by exploring the stories of others that have gone and done it.
After visiting 43 different countries and 159 towns and cities, it's safe to say they've heard plenty of juicy stories of people who live life on their terms.
Sometimes, you just can't find the answer to your questions online. Thankfully, Kirsty and Nikki from Two Fat Expats have over 20 years of life experience abroad to help you.
This podcast is here to answer all those awkward questions you might not feel comfortable asking loved ones. Episodes cover subjects like family feuds, finding an international school for the kids, and COVID-19 vaccine passport options.
The two hosts even touch on more personal topics, such as how perimenopause affects expats, whether making children move abroad is bad parenting, and long-distance relationships.
Author Emily is an award winning coach who says "I support women to take the leap and lead their lives where they want to go. Together we work through the issues that all women experience, especially mothers, supporting them to take the lead in their own lives.I love working with my clients! I love asking the questions that cause them to pause and rethink what they've always assumed. I love seeing them grow in themselves, become more confident and at the same time better parents.Whether a stay at home or career mum, I want to provide you with the support you deserve to lead your life where you want to go!" 
Summary
Well there's a handful of podcasts that we recommend, but frankly there's hundreds out there to chose from, so get listening.