Moving home during CoronaVirus border controls
---
Posted on March 18, 2020
---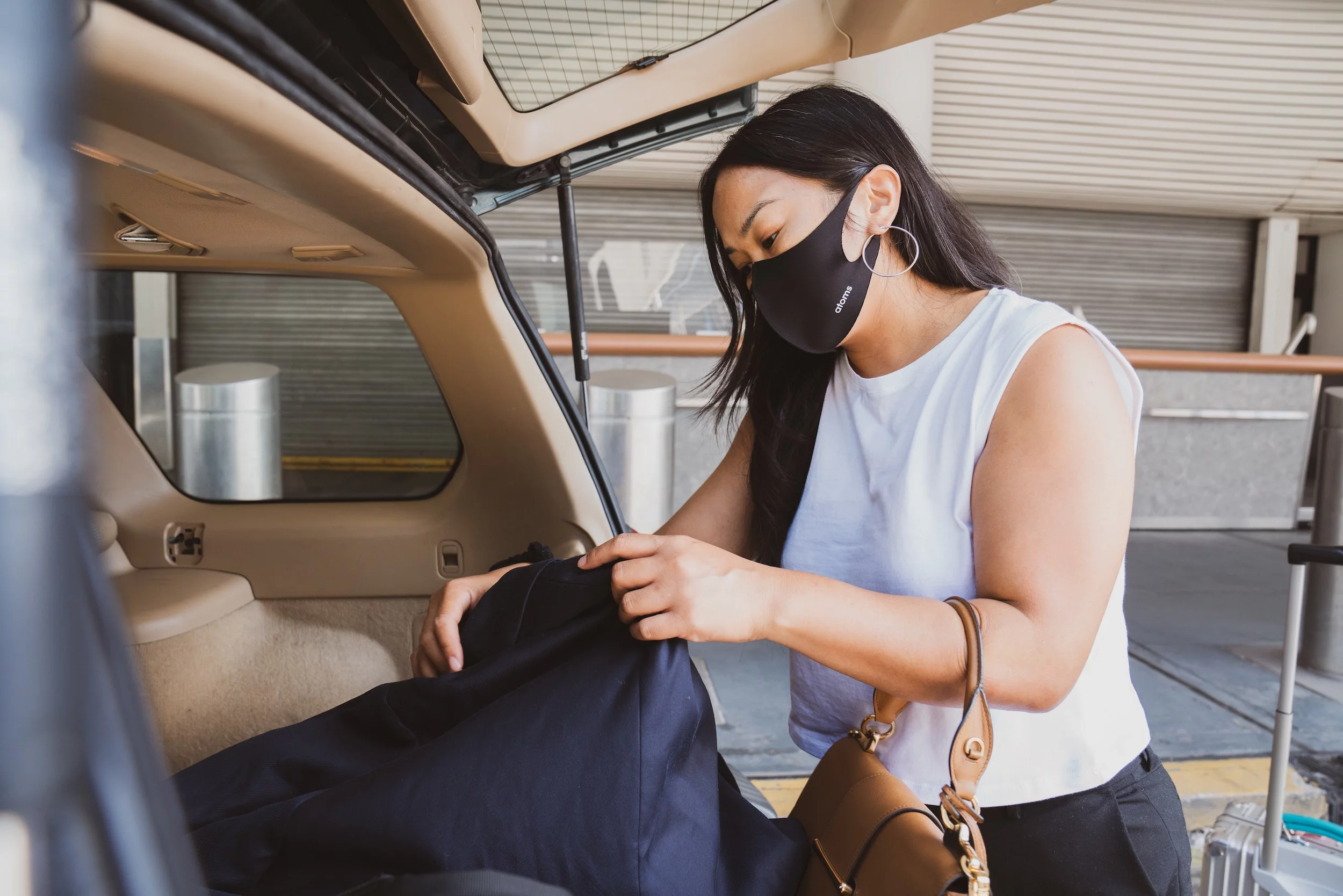 ---
At this difficult time, a number of countries are imposing travel restrictions or closing their borders. However, it's important to note that (as things stand) cargo is still moving and international trade continues. So it is actually business as usual here at Click Moves, and in fact we are very busy helping client move throughout Europe and the rest of the World. Shipping during Coronavirus is unaffected.
This week we are working in Europe for clients moving to Malta, moving to Stockholm, and we are delivering to three clients moving to Portugal, and 6 clients moving to Spain. For international moves by sea freight we have shipments for clients moving to New York, Singapore, and we have 3 clients moving to California. We don't envisage any delays as a result of border controls on any of these international moves.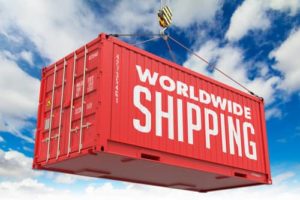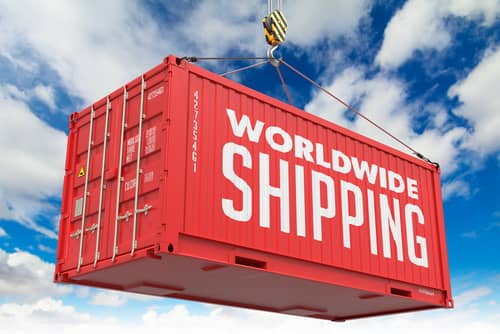 At Click Moves, we're here to do all we can to help, and so we have introduces an initiative to offer clients up to 30 days' FREE storage for anyone moving belongings to the US or within Europe whose travel plans are disrupted due to recent travel restrictions and bans that have been brought in due to the #coronavirus.
So, whether your belongings are already in transit, or if you want to make a booking with us in the coming weeks, we'll look after your things for up to 30 days for FREE, which should give you enough time to get to where you need to be to pick them up.
Click Moves is an international moving and relocation services company with a global presence. We offer high quality door to door international removal services to and from all major cities worldwide, at affordable rates. For a quotation for international moving please contact us at https://clickmoves.com