Moving home during Coronavirus – is it possible?
---
Posted on April 22, 2020
---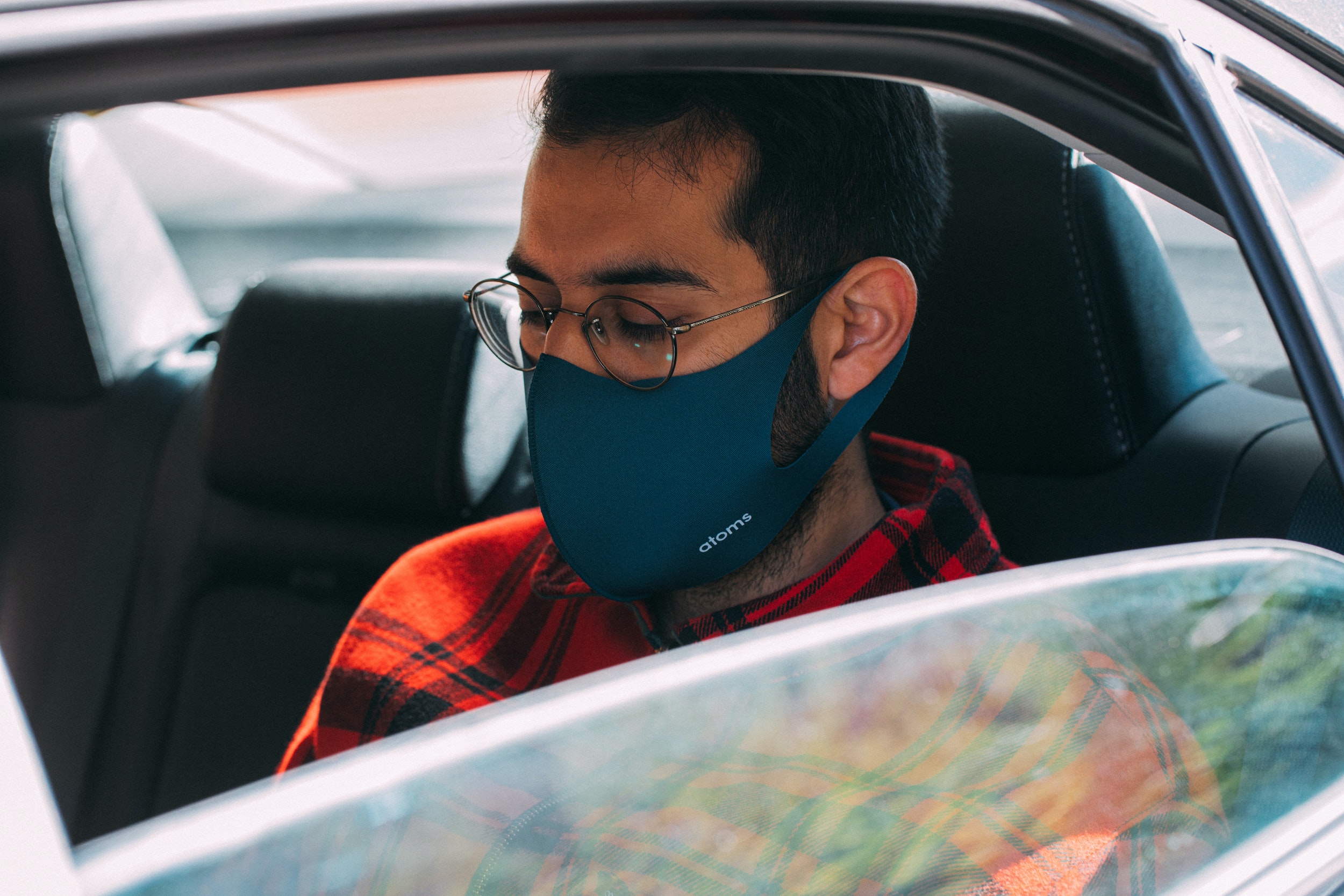 ---
Here at Click Moves we are still doing the best we can to assist client who are planning an international move, and need a quotation for a moving overseas. In fact we had a call this morning from Jacinta who is moving to Berlin urgently. So if you're asking yourself the question "Moving home during Coronavirus – is it possible?" here's a guide to what international moving services ClickMoves can provide during this difficult time.
Jacinta explained to us that it was essential that she relocate from London to Berlin because the lease on her apartment was expiring at the end of the month. She had telephoned some other Movers, such as Pickfords Removals, and Matthew James Removals,   but she had been told that moving services were suspended.   Fortunately she was recommended to ClickMoves by a friend who is using our door to door moving services from London to Barcelona.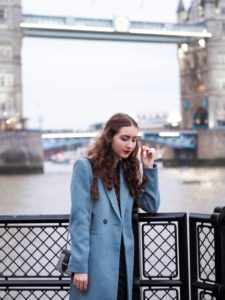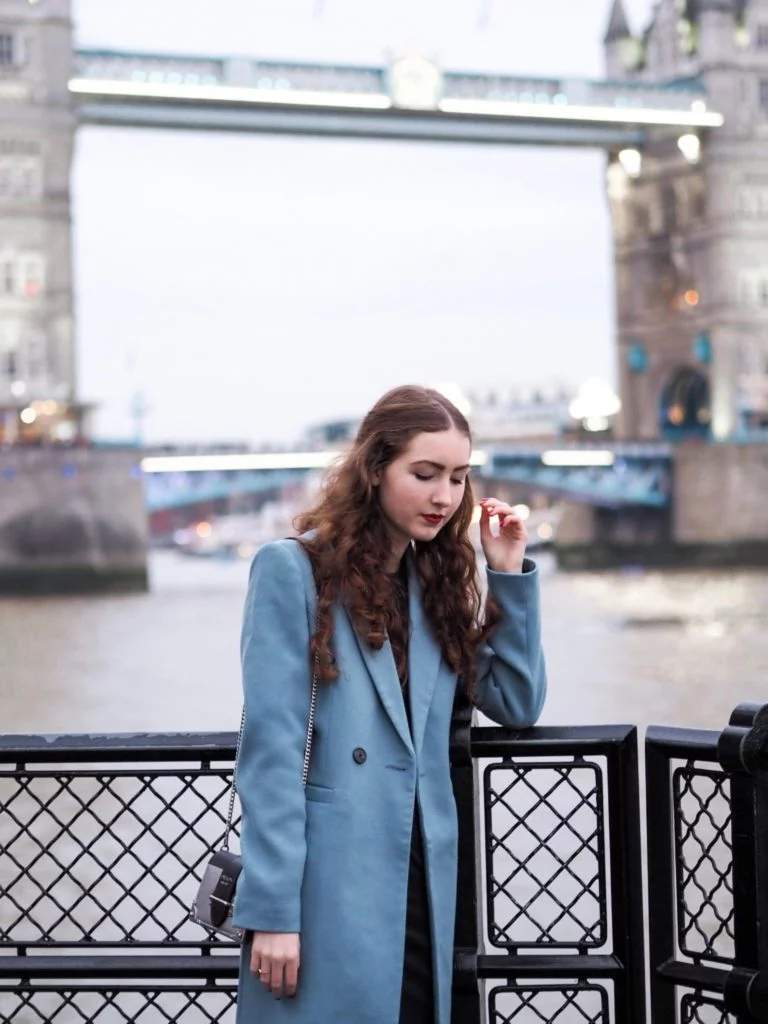 Under normal circumstances for a collection we are asking clients to assist us in maintaining social distancing for our removal operatives, by placing all the items to be packed and shipped near to the front door of their property, so that we have easy access and the client can remain at a minimum of 2m distance. However, what makes Jacinta' more all the more challenging is that she is already in Berlin and cannot return to London in order to oversee the removal services.   So we have arranged a courier service to collect her London apartment keys from her in Berlin, and deliver them to the ClickMoves office in central London. We have already verified with the building management that we can access the apartment, and informed them that we will post notices in the building that we will be conducting an international removal, so that neighbours won't be concerned. We will access her apartment on the collection day next week and set up a video link so that Jacinta can talk us through what needs to be packed and shipped from London to Berlin. Some items in the apartment belong to the landlord so its important that Jacinta is involved in the removal process, its also important for her peace of mind that she has some visibility over the move. On completion of the packing we will prepare a detailed inventory of the household goods and personal effects that we will be moving to Berlin, and we will ask Jacinta to verify that list. Once verified we will complete the removal from the apartment, and beginning the long journey trucking to Berlin.
So far so good. As of the time of writing we can make the journey from London to Berlin unhindered, as freight and cargo are permitted to cross borders.
Upon arrival in Berlin the ClickMoves removal team will deliver everything to the door of Jacinta' home in Berlin, and with her maintaining a minimum of 2m distancing we will place everything inside her home, and unpack, and remove all of the debris. Normally we prefer to to have a more active participation in positioning the furniture and unloading items in cupboards – but we are minimising our time with clients for obvious reasons.
So if you really need to move home internationally, or if you just need some advice to find out if it's even feasible to get an international moving service – then drop me and email matt@clickmoves.com