Moving Insurance: Making a Claim for Damage
---
Posted on April 25, 2019
---
---
This is a guide to making a claim for damage through your transit insurance policy encountered during an international move.
Movers do not guarantee that all your stuff will arrive in perfect condition (and don't trust any mover that says they can), the goods Movers can minimise the risks but at the end of the day there are factors out of our control that could cause damage (an accident on the road, heavy weather at sea, a careless customs officer, port handlers etc). This is why you would have taken Movers Transit Insurance, and this is some advice on how to make a claim for any damage of loss encountered during the move.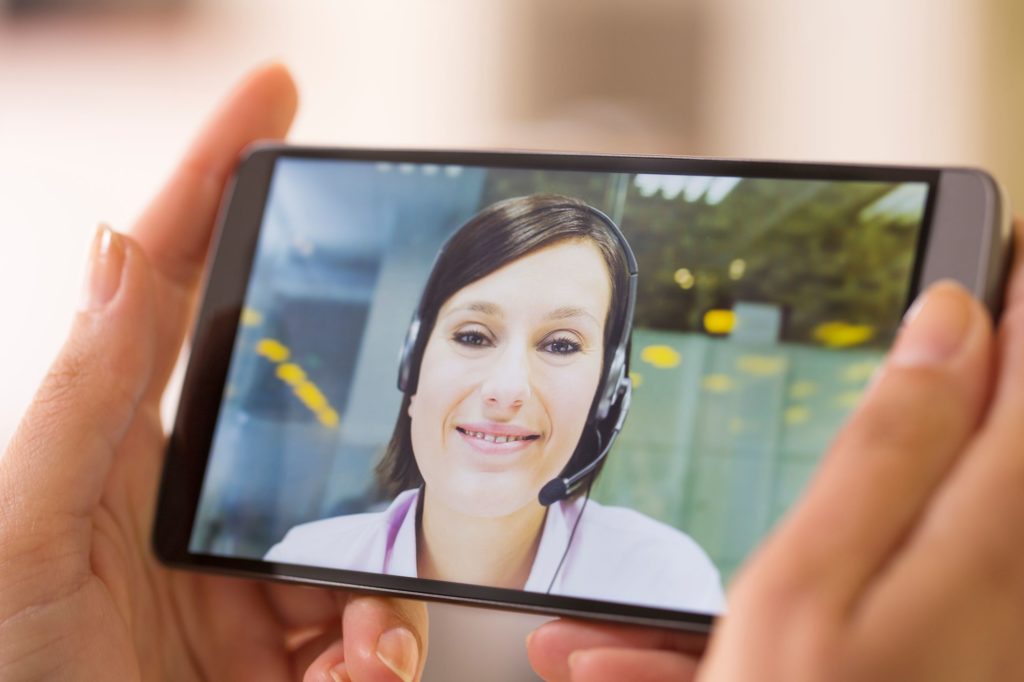 There is a time limit in which you can make a claim after delivery. With most transit insurance policies you have a grace period after delivery to check the condition of everything, this is so you don't have to rush around on the delivery day checking everything. Make sure you check what is the grace period because once this expires you will not be able to make a claim.
Once you have located some damage or loss notify your Mover immediately. it doesn't need to be a full and final list, but you should contact your Mover ASAP to advise them that you propose to make a claim, They should open a claim file, and give you some guidance on how to proceed, but if they are not helpful, then go straight to the Insurer, your policy documentation will give you information on making a claim.
Don't expect a quick resolution, the insurers will not pay-out until all their process. The insurers will want to see photos of the damaged items, they will check that item is covered under your policy, and they will want to see some justification of the insured value (a receipt is ideal if available).
Repair , Replacement of Cash. The insurers have the right to demand a repair of the items (and they may ask you to provide that), or replace with a like for like item, or simply to pay you a cash reimbursement. Generally they will choose the option that is cheapest for them.
Full and Final Settlement. Once all the items on the claim have been agreed, the insurers will ask you to sign a full and final settlement agreement, which waives your rights to make any further claim on the policy now or in the future. The insurers will not make payment without this signed letter, so unfortunately it is a necessity.
Click Moves is an International Moving company, and we do provide transit insurance for our customers that request the coverage. We hope that this article has been helpful, and for further Guide to Moving Insurance please read this previous post