Moving To Singapore
---
Posted on January 29, 2019
---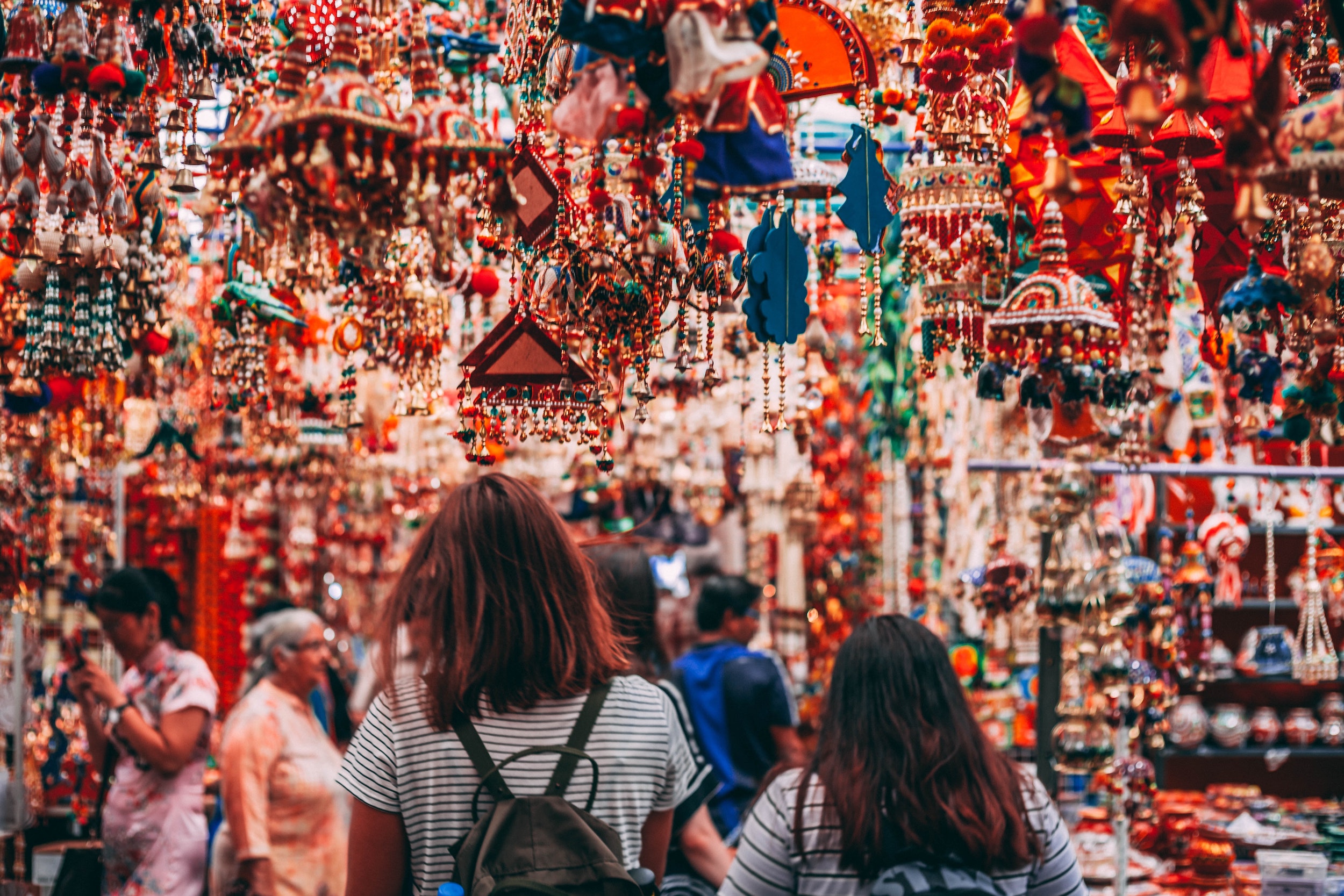 ---
We Movers are often the first point of call when folks make that decision to move to another country, and for this very reason we are often on the receiving end of lots of Expat type questions. Here's a selection of some of the most frequent questions and answers relating to Moving To Singapore.
How Long Will The Shipping Take?
This depends on the type of service you buy – the express service only takes 3 weeks door to door by sea freight, however this is also the most expensive mode of transport. If you're in less of a hurry, you can use our Groupage service, you'll be sharing a large container with some other ClickMoves clients but you'll also be sharing the shipping costs so its much cheaper, although sometime a little slower – plan for upto 12 weeks. Of course there is also air freight which is super fast, just a matter of days, it can cost as much as a business class flight but if you have essentials that you'll need straight away air freight could be an option.
Do I Need Any Special Visas to Import My Personal Effects and Household goods to Singapore?
No you dont as Singapore is a freeport, however you will need a residence and work visa if you plan to live and work there.
How much does it cost to ship my
Personal Effects and Household goods with ClickMoves?
If you're moving to Singapore or any other country the cost depends on the volume of stuff that you want to ship, and the method that you want to ship it by. To estimate the volume and give you an accurate cost, we will need to conduct a video survey using whatsap, skype or facetime – you can book a video survey it wont take long, you just reverse your phones or ipad camera and take us on a tour of your home pointing out the items that you plan to ship. Once we have the volume we can guide you on how to ship and how much it'll cost. I can certainly guarantee that we will be significantly cheaper than the big guys like Crown, Santa Fe and Pickfords and we will match their service levels to boot.
It might take a few months to find somewhere to live. Do ClickMoves provide storage in Sing?
Yes we do, and its climate controlled which is critical in the very humid environment of Singapore. You also might want to start looking for schools and housing before you leave your home country so that you can narrow down the search when you arrive and speed up the process – we like IProperty
Does ClickMoves do all the unpacking and removal of debris?

If you're moving to Singapore or any other country , we'll unpack and position all the furniture and big stuff, we'll unpack the kitchen, ornaments, books, toys everything really unless you have some personal things that you don't want our guys to handle – thats fine.