Moving to Barcelona?
---
Posted on February 17, 2020
---
---
Here at Click Moves we have a seen a big spike in clients moving to Barcelona, so here we take a look at what's the attraction of moving to Barcelona.
The cost of living in Barcelona is a lot less in comparison to what we are used to here in the UK. For example groceries are around 15% cheaper and also rental prices are around 60% less than what you are likely to be paying in London.  For information on this check out this Barcelona cost of living index
Salaries in Barcelona
However, the low cost of living is directly correlated with the low salaries in Barcelona, especially to what we are used to in London. Salary on average is around 45% less, but this is dependent on what industry you are working in. Spain in general also has a very high unemployment rates, but Barcelona has become one of the more innovative cities in Europe, and therefore has a strong economy.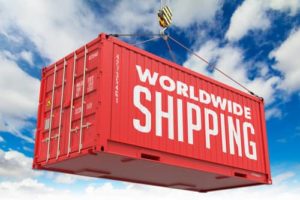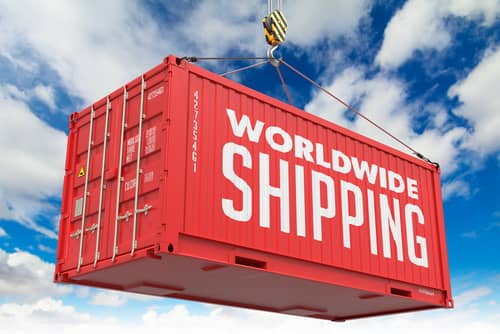 How much will it cost you to move to Barcelona?
This depends entirely on how much you're planning to move to Barcelona, and a number of other factors such as if you're willing to pack/unpack yourself.
Generally small move of say 10-12 boxes with Click Moves from London to Barcelona will cost around £500.   But a larger move, say a full 3 bedroom home full of furniture and personal effects, would cost upwards of £2,000.
The best thing to do is contact Click Moves and a number of other top quality removal companies such as Pickfords, Mathew James Removals, or Doree Bonner and get a nice selection of quotations for moving to Barcelona.
A few other points to mention
NIE number
This is your tax number and it is crucial if you are wanting live in Barcelona. When finding a job or opening a bank account you will need this in order to go through with the processes.
Theft
Moving to Barcelona does come with some negative aspects unfortunately. Being a prime tourist location also attracts pick pockets and theft rates here can be quite high. So make sure your bags and pockets are closed to prevent any loss of belongings
Sundays
Unlike the UK, before moving to Barcelona remember that many shops will not be open on Sundays.
Click Moves is an international moving company with representation worldwide. We provide door to door international moving services, professional packing, and transit insurance. Our customers often say that Click Moves offers the best value international moving removal quotations. Check us out on TrustPilot for the latest reviews on our services.  If you have any questions please contact me on matt@clickmoves.com