Moving to Berlin, here's some practical advice
---
Posted on June 20, 2019
---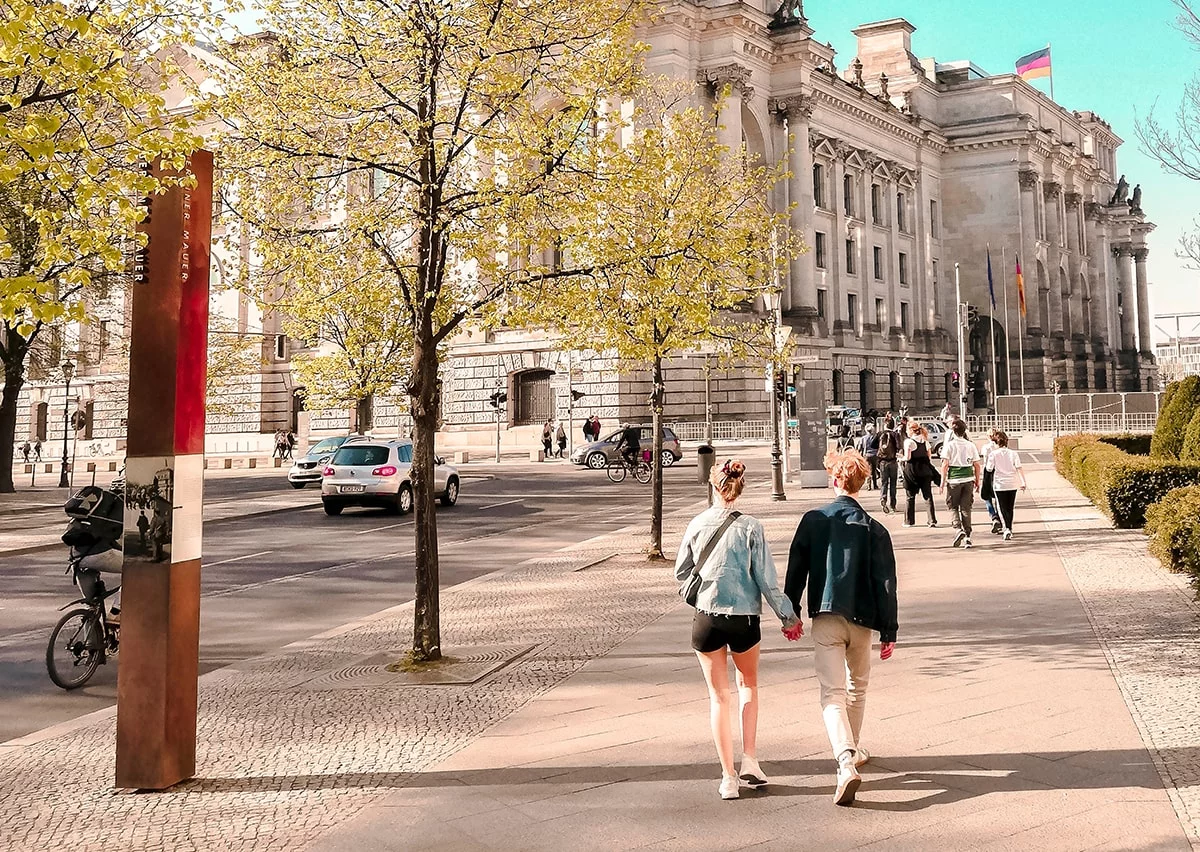 ---
We've seen a big increase in clients moving to Berlin recently, so we wanted to take a look at what's so attractive about the city for expats and returning German citizens.
Well for a start our clients are telling us that its much cheaper to live in Berlin. But that's not the only attraction as in recent years many artists and young people have moved to Berlin, which is what gives the city its unique, edgy vibe.
Is accommodation expensive? Rents everywhere in the city remain a fraction of those found in other European capitals like Paris and London, however your initial outlay may be considerably more. When you decide to rent an apartment of your own, don't be surprised if you're stung with hefty agent fees (typically 2.38 months' "cold rent"), as well as a month's rent in advance and another month as a deposit.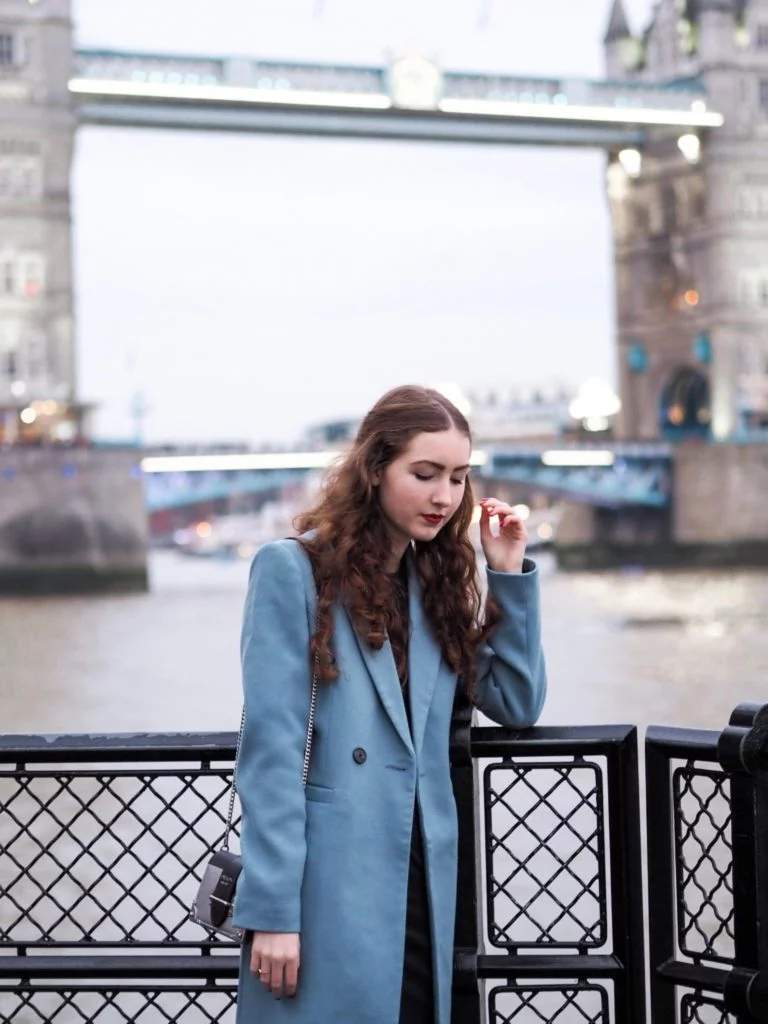 As Berlin is one of the biggest capitals in Europe, you can get easily lost in the decision of which neighborhood suits you best. Families might prefer to live in a quiet, family-friendly neighborhood such as Prenzlauer Berg while students who want to party every day of the week are way better off renting a place in Kreuzberg, Neukölln or Friedrichshain. To help you with your decision of where to move to in Berlin our friends at www.movingto-berlin.com have put together a great overview over the most popular neighborhoods in Berlin that should help you in making the right decision.
Cost of living hasn't increased much over the past few years, but one of the costs that could catch you out is health insurance. What you pay depends on how much you earn and what level of cover you need, but we reckon premiums will come out at about 15% of your earnings (if you have a job here, your employer will contribute towards this). Health insurance is mandatory, and if it takes you a while to sort it out, may be backdated to when you first registered as a citizen.
How about work opportunities? The German economy is robust, and unemployment is at an all-time low, and this is certainly the case for Berlin where employment has been bolstered by the creative industry booms and startups establish themselves here, but the best (and perhaps most obvious) advice we can give is to get a job before you move to Berlin. Also take note that the tax system is fairly complicated in Germany, so we'll just repeat what all the forum threads we've read say: get a tax advisor!
Language barriers? What you'll never fully appreciate until you move to Berlin is that you really don't need to speak German because most people speak English, and, for the most part, they love the practice. Of course, refusing to learn any German means that you will certainly miss out on significant parts for the cultural experience, but you will learn much faster once you are living here. So as with any expat move we strongly recommend a few very basic classes in London supplemented with some online podcasts. You can also take lessons at the excellent Deutsch Akademie in Berlin.
Banking? The most important thing you need after moving to Berlin is a German bank account. You will find out pretty fast that without a German bank account there is not much you can get. Landlords will ask for the last 3 bank statements showing your income, mobile phone providers will ask for your bank details during the sign up process and also internet providers require you to show that you have a German bank account. Sacha (who we recently moved to Berlin) recommended the German bank N26 with whom you can do all your online banking without speaking one word of German. The whole signup process plus their online banking interface is also available in English!
So we've kind of answered our question as to why so many people are moving to Berlin, Berlin, unlike any other big city, is very clean, safe and best of all, surrounded by green space and fresh air. People are very active, you will never be stuck at home without ideas of what to do.
Berlin has a steadily increasing business market, it is the start-up capital of the world after the Silicon Valley and new job opportunities in Berlin are always knocking at your door.
Berlin is the city where you can make all your dreams come true, where nobody will judge you for being yourself, whoever you are. Don't wait any longer, move to Berlin as soon as you can!
Click Moves is an International Moving company that provided door to door relocation services to and from all major cities in the world. So if you're planning a move overseas please contact us for a quotation or even just some advice.