Moving to France – some practical advice
---
Posted on July 30, 2019
---
---
Here at Click Moves we have seen a 62% increase in the number of requests we receive for international removals to France,   there are a number of reasons for this which include the ability for more and more workers to work remotely,  a fear of BREXIT aftermath,  a better quality of life – France has some serious appeal. Here we look at the practicalities of Moving to France.
Where to Live in France
There are some 150,000 registered Brits living in France, and spread all over the country, so you're likely to find an expat community wherever you decide to move to France. However, some areas have a greater appeal to Brits and unsurprisingly, many of these areas are in southern France where they benefit from stunning weather most year-round, beautiful countryside, great food, and links to the rest of the World through the recently up-graded Marseille airport and TGV.
The cost of property in the south area ranges from EUR200k for pretty flats in the historical centers , through to grand chateaus in the surrounding country with prices upwards of EUR5 million. That said EUR600k – 800k will buy you a very comfortable 3 bed house with a swimming pool and large garden.
Of course Paris and the Île-de-France region of France is a hit with Brits, primarily due to the work opportunities and relatively quick journey to and from the UK. The weather in this area is roughly the same as London (although the French will dispute this). But bear in mind that the cost of living and particularly housing in Paris can be as expensive as London and like most cities range from tiny apartments through to grand mansions.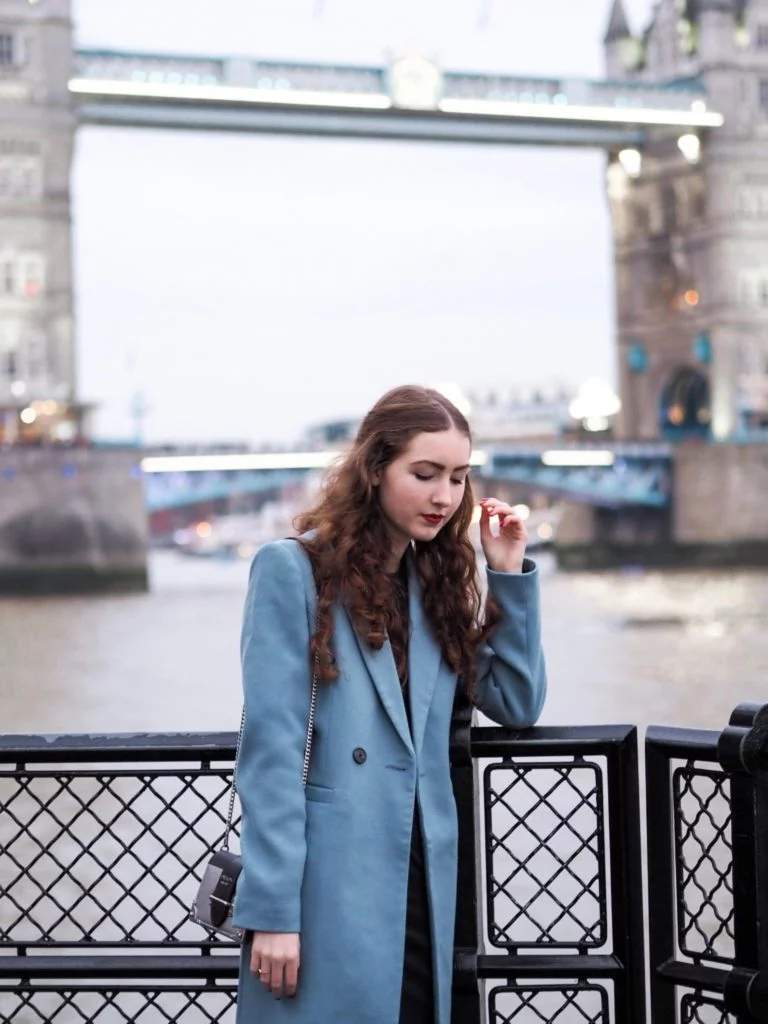 Transport
Transport links, especially in the major cities in France are excellent. The major cities including Paris, Lyon, Marseille, Lille and Toulouse all have smooth running metro systems, and in other cities such as Bordeaux, Grenoble, Lille, Lyon, Nancy, Nantes, Nice, Reims, Rouen and Strasbourg there are modern tram systems , all of which are very inexpensive.
The TGV rail system is extremely efficient and fast, and not only links north, south, east and west of France, but also links to the rest of Europe including the UK via the channel tunnel (25 minutes).
Schooling
For families moving to France with school aged children you will find the French academic system very different to that of the other European countries like the UK – for a start there is a much greater emphasis on studies and less on extra curricula such as sports, the arts, etc.
In your kids speak French they are entitled to attend a local free school if you are a resident (catchment areas are in place), and even in some larger government schools you may even find an International Section (for example the excellent College Mignet in Aix-en-Provence http://www.clg-mignet.ac-aix-marseille.fr/mignet/spip.php?rubrique20
For children wishing to stay in the English academic system, there are International schools in most major cities, but bear in mind that fees are high (upwards of EUR10k per year)
Working in France
As I write this article I can say that as a British passport holder you do not need a work permit of visa to work in France, you will only need social security number so that your employer can pay your taxes. However this may change after BREXIT of course.
A large portion of Brit expats living in France being employed it is clear that there is a big market for British citizens skills within the country. Understanding the language is a key factor in seeking employment in France of course. But as native English speakers, there are likely to be a great number of opportunities in the country for teaching English as a foreign language. Equally, in the south of the country where the population of Brits is high there is a buzzing tourism trade, which likely means opportunities for working in hospitality are high. Bear in mind that salaries are commensurate with the local economy and the cost of living, so don't expect a London salary working in a sleepy provincial town in the South.
Healthcare in France
France is renowned for its excellent healthcare system. If you plan on moving to the country you will want to make sure that you know exactly how to tap into this system should the unfortunate occasion arise that you need it.
Access to the healthcare system in France has actually recently become a lot easier for expats that reside in the country. This is because in 2017 the government institutionalised the Protection Universelle Maladie (PUMA). This is a new system which grants automatic healthcare to anyone who legally resides in France, this is based on the requirement that you have lived there for three consecutive months and are a permanent legal resident.
If you do not meet these requirements for some reason, then you will either need to pay for private healthcare insurance or alternatively pay for all of your healthcare needs in full.
Driving in France
Apart from the obvious (driving on the left , and round-about at the Arc de Triomphe) here's some other points worth knowing:
Your British vehicle can be imported to France for up to 6 months, although it may need to return to the UK or additional taxes paid if kept in the country past this date.
You can also drive in the country if you have a valid full EU driving license, so your UK one is ok for this.
To be able to drive you will need to carry your license, proof of valid insurance to drive in France and proof of ID such as a passport.
You will also need to carry a number of items required by law including a reflective jacket, warning triangle, headlight beam deflectors, alcohol test.
Brexit & Moving to France?
Oh , if only we knew L but the fact is that we just need to see how this all pans out, but here is what the government is currently saying. That said, we don't believe that anybody (in their right mind) will enforce the repatriation  of European  nationals living in the UK,  and visa versa.  What we do anticipate is that there will be a customs border and therefore greater checks on people moving their household goods and personal effects from the UK to France – what maybe required would be some form of proof of why you need to transport your goods across the border (e.g a lease agreement, or an employment contract).
Moving to France With Click Moves
Hopefully the above has answered some questions for you, but if you have anything else then please go ahead and ask us – we've moved hundreds of families from all over the World to France so we are likely to know the answer.
Click Moves is an International moving company with global coverage, we provide door to door removal and relocation solutions at affordable prices.
matt@clickmoves.com