Moving to France – Tips and Hints
---
Posted on January 27, 2020
---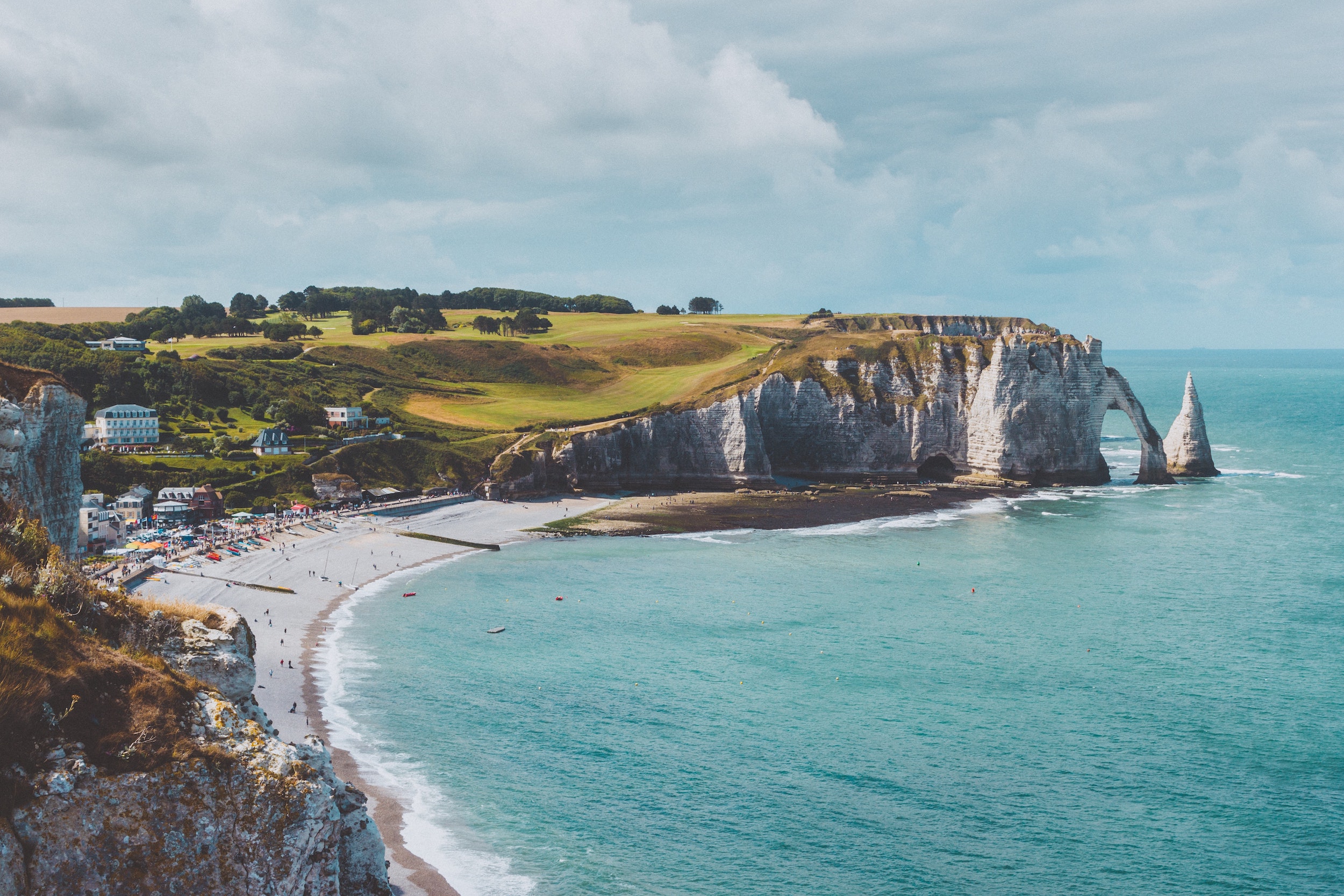 ---
France is a hugely diverse country and different areas offering different things — people wanting to move to Paris, for instance, are unlikely to be the same people wanting to move to Aix en Provence or Biarritz. What everywhere in France largely does have in common, however, is a devotion to delicious food and drink. It's also an incredibly beautiful spot in European – whether in the stunning Alpine region, on the streets of Paris or on the beaches of the French Riviera. So here's some hints and tips on moving to France.
France Visa Requirements for Brits
As of now, British citizens currently do not need a visa or a residence permit to live, work or study in France, however this may well change in the coming weeks or months depending on the outcome of BREXIT negotiations. It is thought that UK citizens will be able to continue living in France once we have left the EU, although expats may lose their automatic right to work there.
Cost of moving to France
When relocating to a new country, it can be easier to ship light, but there are many things that you just can't leave behind. Most likely you're considering taking some furniture with you. In the midst of preparing for the big move, requesting a quote is one of the first and most important steps in your planning process. There are, of course, certain criteria which will affect the quotations for moving to France – for example the volume and weight, distance to the final destination, access at both origin and destination properties, whether you will pack yourself or you need a packing service. But door to door rates are roughly as follows:
| | | |
| --- | --- | --- |
| House Size | Direct Truck (3-5 days) | Consolidated Truck (4-14 days) |
| 1-2 Bedroom apartment | £580 – £990 | £360 – £780 |
| 3-5 Bedroom apartment | £1,200- £1,850 | £950 – £1,380 |
Quotations for Moving to France
We generally suggest that 3 quotations for moving are sufficient to get an accurate comparison of services and rates. Make sure that use only IAM (International Association of Movers) certified Movers. We also suggest that you use a reliable review web such as Trust Pilot. Make sure that you compare apples with apples, sometime the volume will vary from one quote to another, and this will impact on the price, for example a low volume will generate a low door to door, BUT this is only an estimate and final charges will be based on what your Mover actually packs and ships for you.
Living the French life
France ranks as Brits' third most popular relocation destination within Europe. According to Full Fact, there are 290,000+ UK born people currently living in France. The country offers a great array of diversity among its cities and municipalities. The city vibe and lifestyle vary significantly from city to city. Living in the main urban metropolis will be quite different than the rest of the country. However, what France does offer that's uniform across the country, is a devotion to the dining experience. Throughout every corner of the country, everyone enjoys cheese, meats, and home-grown wine and champagne.
Finding a place in France
Getting a place in France is much easier said than done. There are numerous laws in place to protect tenants, so you may find that landlords are very picky and that the competition to be the most desirable tenant is fierce. The best way to get ahead is to put together a thorough dossier in French that explains your trustworthiness as a tenant via bank documents, job contracts, payslips, and perhaps most importantly, a guarantor. You could also look into buying a home, which comes with its own set of unique challenges, including a lengthy process laden with paperwork. Once you've overcome those challenges, however, you'll be enjoying an enviable existence in one of Europe's most coveted destinations.
Cost of Living in France
The cost of living varies widely in France depending on your location, if you're planning to move to Paris, you can expect the rent and entertainment costing in the same ballpark as London. Average rent for a one-bed apartment in a nice area of Paris is €1,200 a month, while a three-bed rises to €2,300 (£1,886).
Not quite as expensive as Paris, larger cities like Marseilles and Dijon are also towards the more expensive end, while homes in the Alps near the major ski centres, and those on the French Riviera in Cannes and Nice are quite pricey too.
Utility costs are largely the same as in the UK, while broadband is slightly higher thanks to a lack of competition. However property taxes are lower in France than Britain so it is often cheaper to buy a home here than it would be at home. Just like in the UK, there is a 20% VAT (TVA) on most goods so you won't see too much difference in clothes and other products.
In terms of groceries, there are some huge, inexpensive hypermarkets in most towns (try Carrefour), as well as street side markets, although smaller supermarkets and stores can be comparatively expensive.
We're experts in helping many people relocate abroad, so do not hesitate to get in touch for any and all advice when it comes to transporting your lives and your family abroad with an international moving company.