Moving to New York in 2021? Here's some useful tips on expenses
---
Posted on November 18, 2020
---
---
Moving to New York in 2021? Here's some useful tips on expenses
It's said that its more expensive to park a car in New York City than it is to rent a house in many other U.S. cities – so what's the lure? Why do so many people consider moving to New York every year?
Here at ClickMoves Towers (not yet quite as big as Trump Towers) we thought we'd take a look the reasons why.
Quick New York City Facts – thanks to our friends at www.thefactfile.org: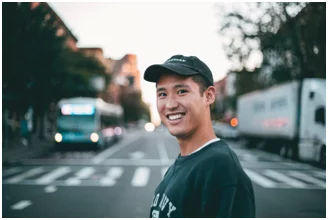 More than 5 million people ride the New York City subway every weekday
The city is divided into five boroughs, Manhattan, Brooklyn, Queens, the Bronx, and Staten Island
New York became the first mega city in the human history when its population surpassed the 10 million mark in the 1930s
Except for a small piece of Manhattan known as Marble Hill, the Bronx is the only section of the city that is part of the North American mainland.
Did you know that there are 400,000 more women than men in New York City?
The average rent of an apartment in Manhattan is $3,700 per month, which is almost double the cost of renting an apartment elsewhere in the U.S.
Moving and Shipping Costs to New York
The best way to give you an indication on the costs for removal services from London to New York, are to site some recent examples:
Designer Louis. S moved from Ealing to New York with around 3 cubic meters of household goods and personal effects. He used our full door to door removal service including export packing and the quotation for this international shipping service was £1,125.00
Raphael and partner Pablo moved from South London to Manhattan with ClickMoves, they had a whole house full of furniture and personal effects, plus they purchased all-risk transit insurance to protect themselves in case of any damage or loss. They paid a total of £4,565.00 for the full door to door relocation services which included import customs clearance and finally delivery and unpacking.
Youtube influencer Jacob relocated to New York in a hurry with just a few boxes and suitcases. Clickmoves provided a door to door service by air freight for just £657.00. Jacob received his consignment within 4 days – a super quick and cheap shipping service.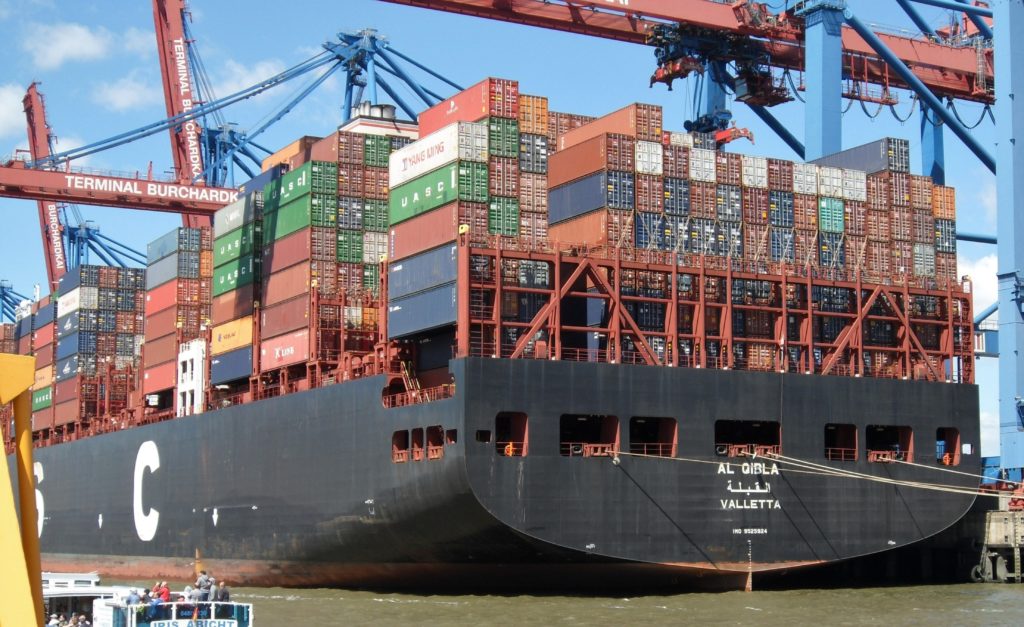 New York City Housing Costs
In general the average rent of an apartment in Manhattan is $3,700 per month, which is almost double the cost of renting an apartment elsewhere in the U.S.
That's said, according to Zumhttps://www.zumper.com/rent-research/new-york-nyper a COVID influenced market has seen a 17% decrease on 1 bed rentals.
So COVID affected prices could be as follows:
Monthly Rental Prices in New York City
1 bedroom apartment in City Centre: $1800
1 bedroom apartment outside the City Centre: $1100+
3 bedroom apartment in City Centre: $3800+
3 bedroom apartment outside the City Centre: $2,000+
And in comparison to other cities around the World, rents in London and Singapore are around 30% cheaper, and Toronto and Paris as much as 60% cheaper,
Of course it makes a huge difference depending on the area that you are moving to. Of the 5 boroughs Manhattan is easily the most expensive, with the Bronx the cheapest. And don't fall into the stereotype that the Bronx is super dangerous, its much safer than it was on the 70s and 80's and no less safe than Manhattan – plus its got great subway links. So have a long hard think on where you're going to live if you're planning moving to New York.
Public Transportation in New York
Most New Yorkers use the subway to get around the city. The New York subway system is the largest in the world, when you measure it by the number of stations. It runs 24 hours a day. Here are some example ticket costs
Adult Single Metro – $2.75
Seven day ticket – $32.00
Monthly season ticket, unlimited – $121.00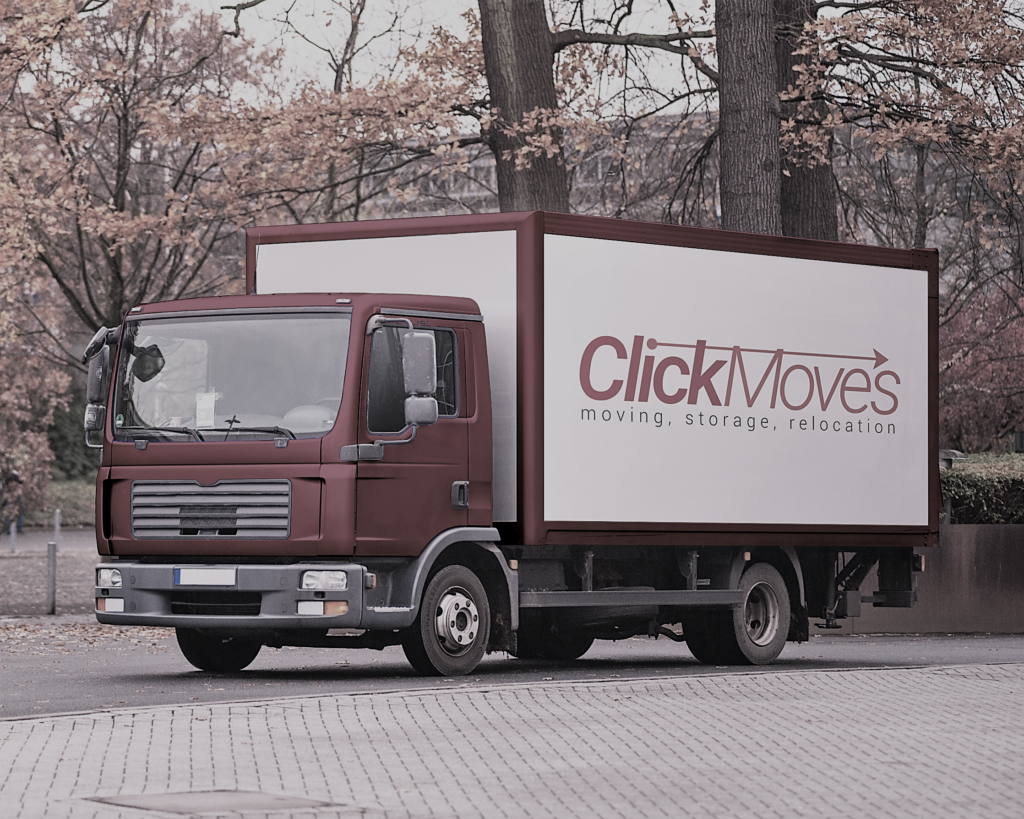 Taxes in New York
Wherever you live in the US, you will pay federal and state tax. There is a small variation on Sales Tax depending on which Country in New York but it ranges from 8 to 8.875% and is added to most goods and services. Generally, the price you see on an item does not include sales tax.
In addition you will be contributing:
State income tax: 4% – 8.82%
NYC income tax: 3.078% – 3.876% (in addition to state tax)
Property tax: 1.68% average effective rate
Gas tax: 45.41 cents per gallon of regular gasoline, 45.05 cents per gallon of diesel
Relocating to New York with a Family
New York is a fantastic city to raise a family, as there is never a shortage of things to do, great options for schools, and there are many family friendly areas to live such as Forest Hills (Queens), Brooklyn Heights (Brooklyn), parts of Staten Island and Riverdale (Bronx) which are popular with families as the kids have more green space to play in. If you afford it, living in the Upper East and West Sides are perfect for families as they are right on Central Park
There is so much for children in New York. Have a look at Time Out, My Little Nomads, Mommy Poppins and NYC Go
Moving to New York from the United Kingdom
There are over 120,000 Brits living in New York, so if you're considering joining them and moving to New York, there are a bunch of ways and groups to meet new friends that may be experienced in the city and a wealth of advice go to InterNations, Big Apple Brits and MeetUp.
If you're planning on heading back to live in the UK, or wanting to relocate abroad, and need international moving quotes, get in touch!