Moving to Portugal after BREXIT
---
Posted on February 12, 2021
---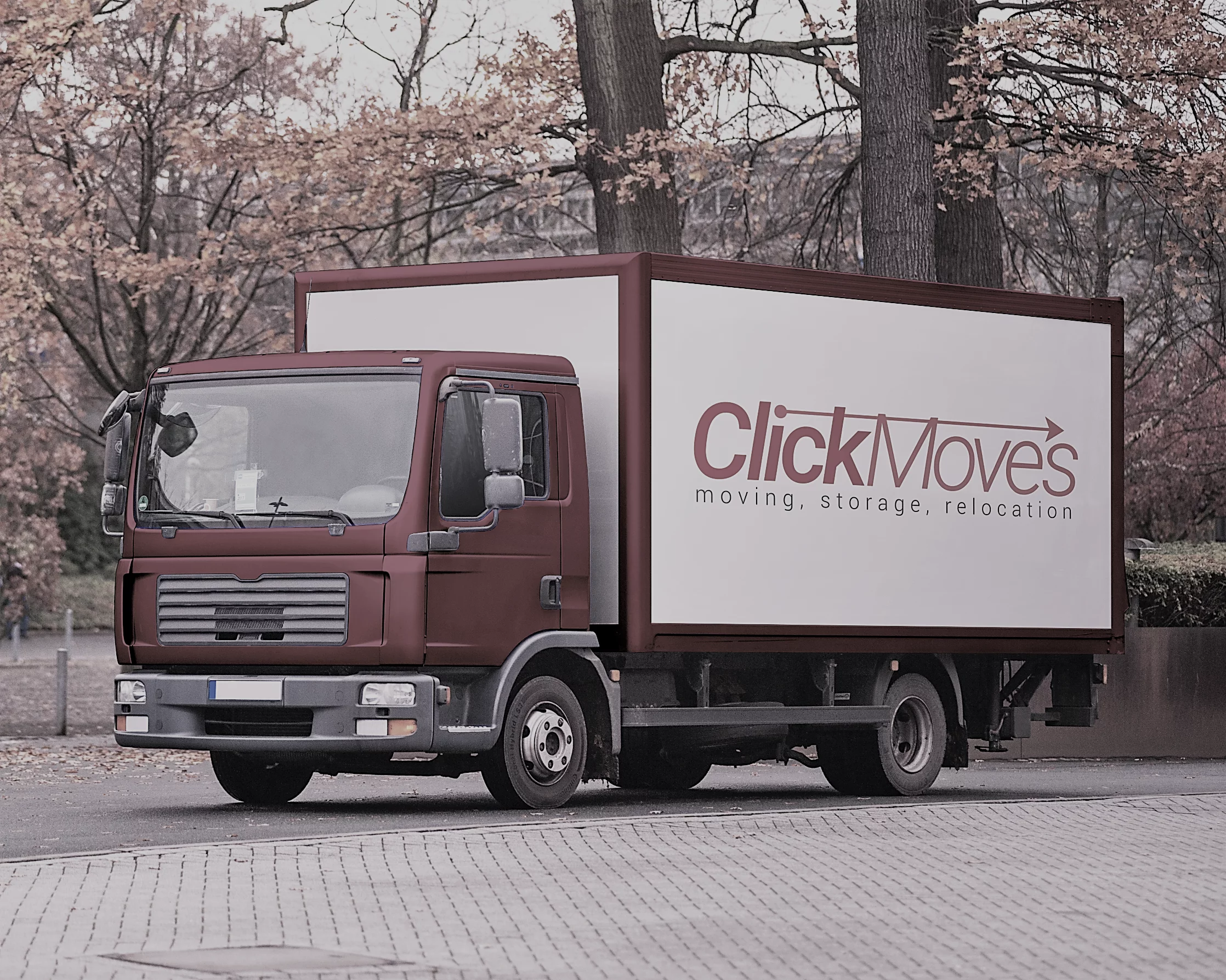 ---
Now that the UK is no longer part of the EU, many transport companies have encountered serious problems crossing from the UK into Europe due to additional documentation required by Customs, long queues at the ports and the impact of the COVID pandemic.
Here at ClickMoves we specialize in removals to Portugal, and we have been inundated with questions from worried clients in the process of moving to Portugal. So we have put together helpful answers to the key questions and changes.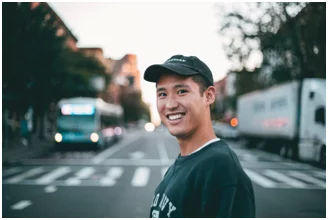 Is it even possible to relocate to Portugal after BREXIT?
Well let's start with the good news. Yes it is possible to move to Portugal after BREXIT. In fact we've had a good number of ClickMoves trucks successfully crossing by ferry and making deliveries to worried clients throughout Portugal since the start of the year. But the bad news is that we need additional documentation from our clients, and there have been inconvenient delays which has been stressful for both clients and our moving consultants.
What paperwork do I need to provide for moving to Portugal?
Because the BREXIT deal was done so late, we had an unusual situation on January 1st when neither British nor Portuguese Customs officers really knew what documentation to ask for. It took several days for the correct paperwork to be established. As a result we are requesting clients provide the following:
1. Portuguese Consulate Certificate: Stamped form with list of goods being transported issued by the nearest Portuguese Consulate or Embassy to where the shipment is coming from. Original Document will be required.

2. Residence Certificate (Atestado de Residência):

3. Notarized Colour Copy of Valid Passport

4. VAT Number with registered address

5. Inventory List (ClickMoves will normally do this for you)

Please note that we anticipate that the documentation requirements may change. But be assured the ClickMoves team will making sure all clients are kept up to date and advised of any change to the requirements.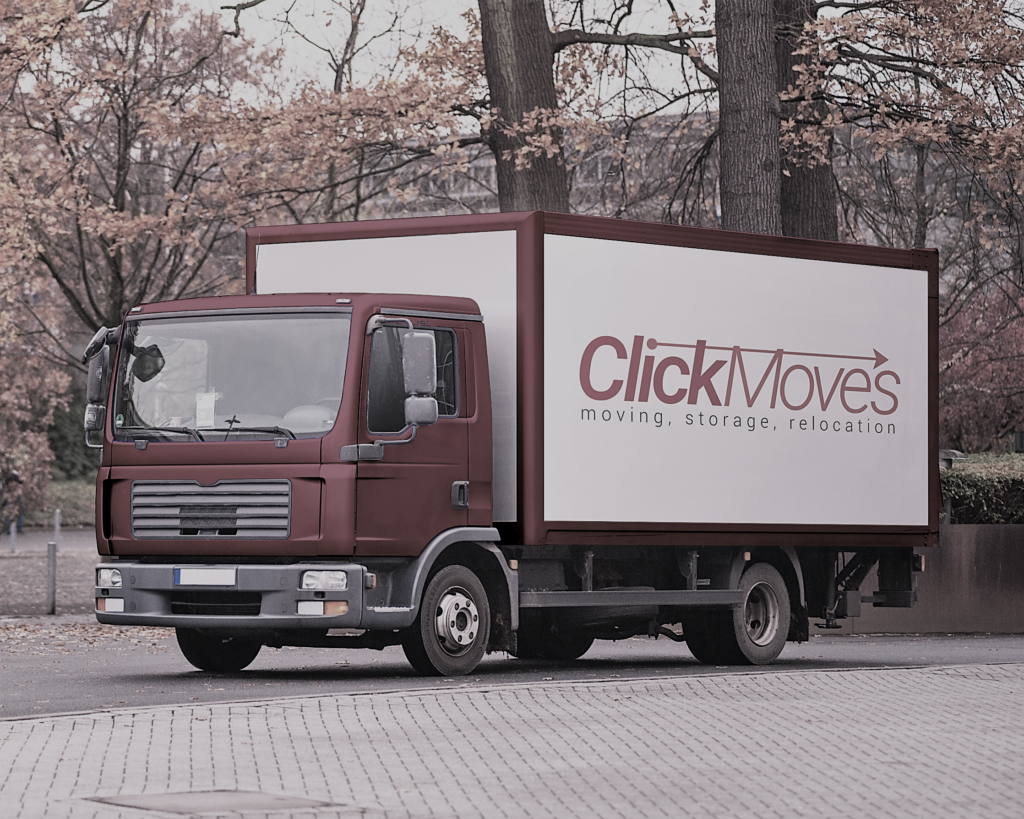 Are there any import taxes and duties that I now need to pay when I move to Portugal?
ClickMoves has been advised by Portuguese Customs that there will be no import tax, duty or VAT to pay on used household goods and personal effects, as long as those relocating have:
Lived outside of Portugal for more than 12 months. And that Portugal is now your primary residence
AND they have owned everything being imported for more than 6 months.
AND they do not sell any of these items in Portugal.
AND they are importing their goods within 12 months of their permanent arrival in Portugal.
Will the ongoing COVID pandemic prevent ClickMoves from making deliveries in Portugal?
We have been able to operate as usual throughout the whole pandemic period because the UK Government gave special dispensation for removals to continue. We have a robust COVID policy and stringent measures are in place to protect our staff and clients. Our drivers and removal teams are permitted to cross into Portugal with the required negative test result, plus documentation confirming their status as freight transport workers.
ClickMoves is an International Moving company, offering door to door removal service to and from most major cities worldwide. They specialize in high quality, affordable removal services to France. Contact them at: enquiries@clickmoves.com