Moving to Portugal – Useful Blogs
---
Posted on June 7, 2022
---
---
Here at ClickMoves Towers, we've learned that the best way to get a balanced perspective on what its like to relocate to a new country, is to ask people that have already done it. This week we're looking at Moving to Portugal, and here we get a number of views from expats that who have already made the move.
UK Expats in Portugal
Portugal has witnessed a big increase in the number of fexpats moving to the country since BREXIT and COVID gave many of us the opportunity to re-think our way of life. We currently estimate that there are around 70,000 Brits that call Portugal home.
But there's an awful lot to think about when moving to Portugal, its not just about looking for a good international removals company. You'll also need to think about visa requirements, purchasing a property, banking, schools  and settling into a new culture. Some great blogs to help you with all of these things and more include: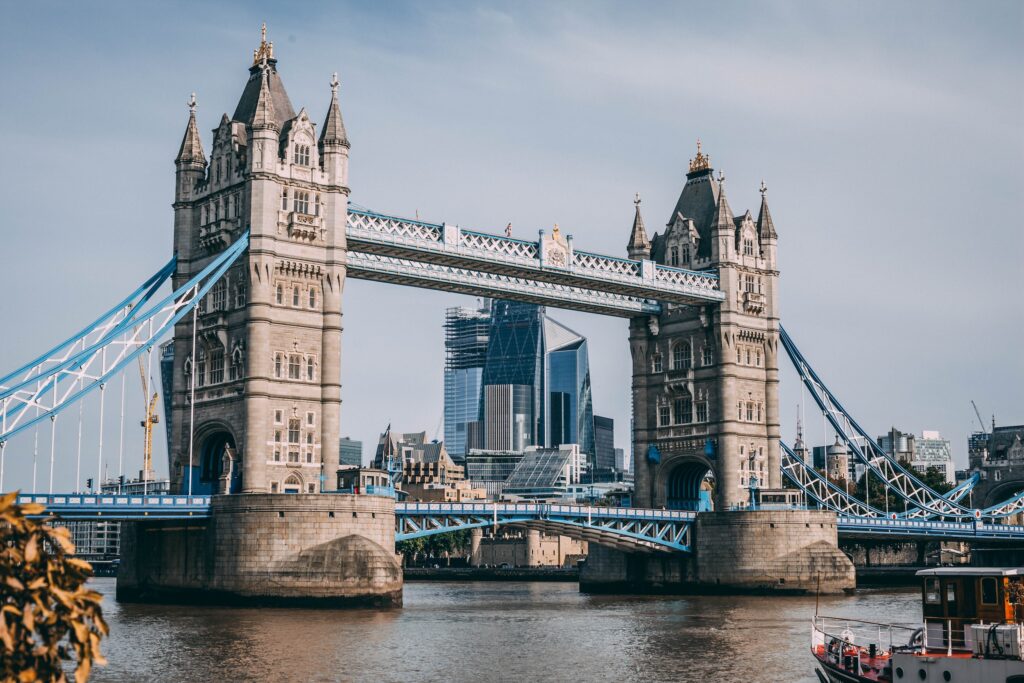 Anne-Sophie from France has been living in Portugal since 2013. She has a really cool property business, but also posts  a lot about  the daily Expat life in Portugal : moving procedures, culture, gastronomy, discovery of regions. If you're thinking about moving to Portugal spend some time on https://villaferia.com/blog_en/
Julie Fox is originally from the UK, and writes a superb travel blog  packed with insider tips for anyone planning a trip to Portugal or considering a more long-term move to the country. Julie travelled around over 30 countries before finally settling in Portugal in 2007, where she met her husband, Mike.https://juliedawnfox.com/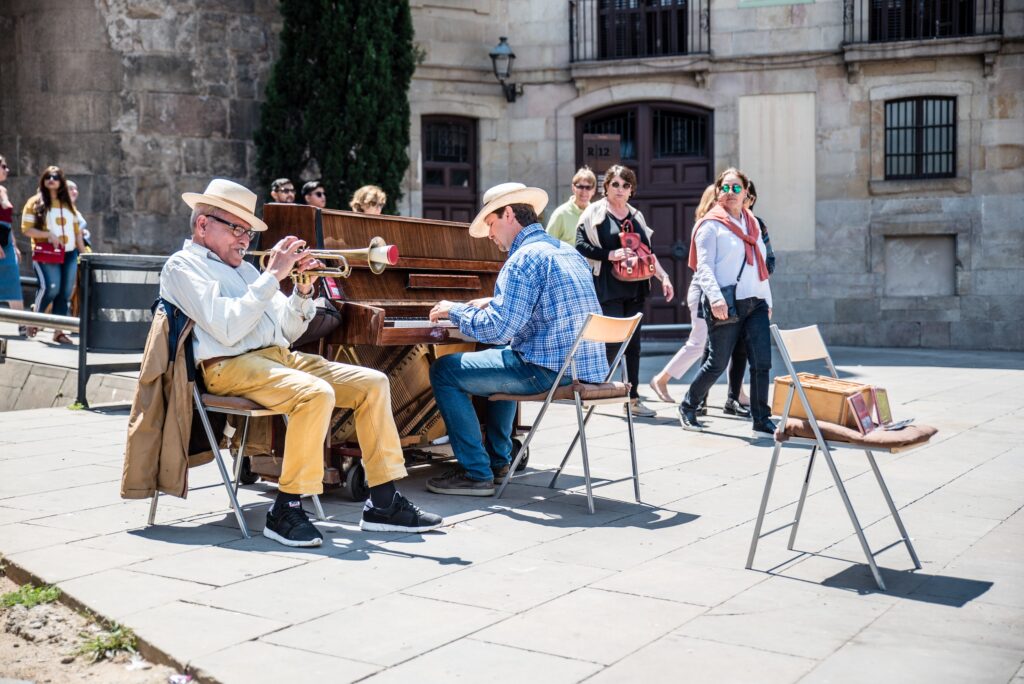 The writer of Piglet in Portugal takes readers on her journey with her through posts with lots of personality. From sharing her favorite recipes (and breaking down how to recreate them) to descriptions of different beaches and info on her favorite local activities, this expat writer covers the A-Z of Portugal through her eyes (she even has a page titled A-Z of Portugal).
One website that focuses on all things Portuguese is the Portugalist, created by expat couple James and Jemma. From 'how to use Netflix in Portugal' to 'where to find the best running routes in the Algarve', this site has tons of information that is designed to make navigating life as an expat in Portugal much easier. This is a must visit site if you're planning on moving to Portugal.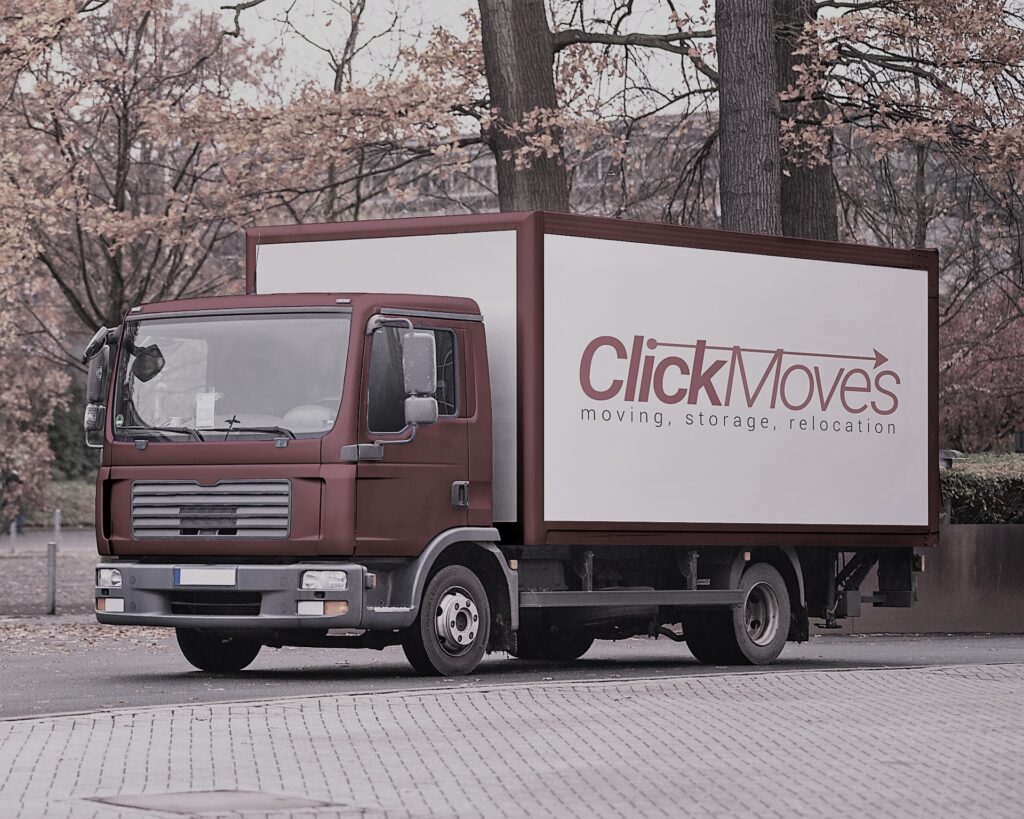 Algarve Blog is run by Dave & Alyson Sheldrake, who share their story about moving from the UK to Portugal's beautiful Algarve coast. The couple purchased their home in the Algarve in 2006 while still working and living in the UK, and finally moved permanently to Portugal in 2011, setting up their own businesses and settling into a quieter, less stressful way of life.  https://algarveblog.net/
Well we hope that's been useful, of course there's plenty more sites to have a look at – but these are the ones that we prefer.
ClickMoves is an international moving company with its HQ in London , England. We provide high quality and affordable international moving services on a door to door basis all over the world. So if you're planning to move overseas – get in touch