Moving To Singapore? 10 Things You Need to Know
---
Posted on June 10, 2019
---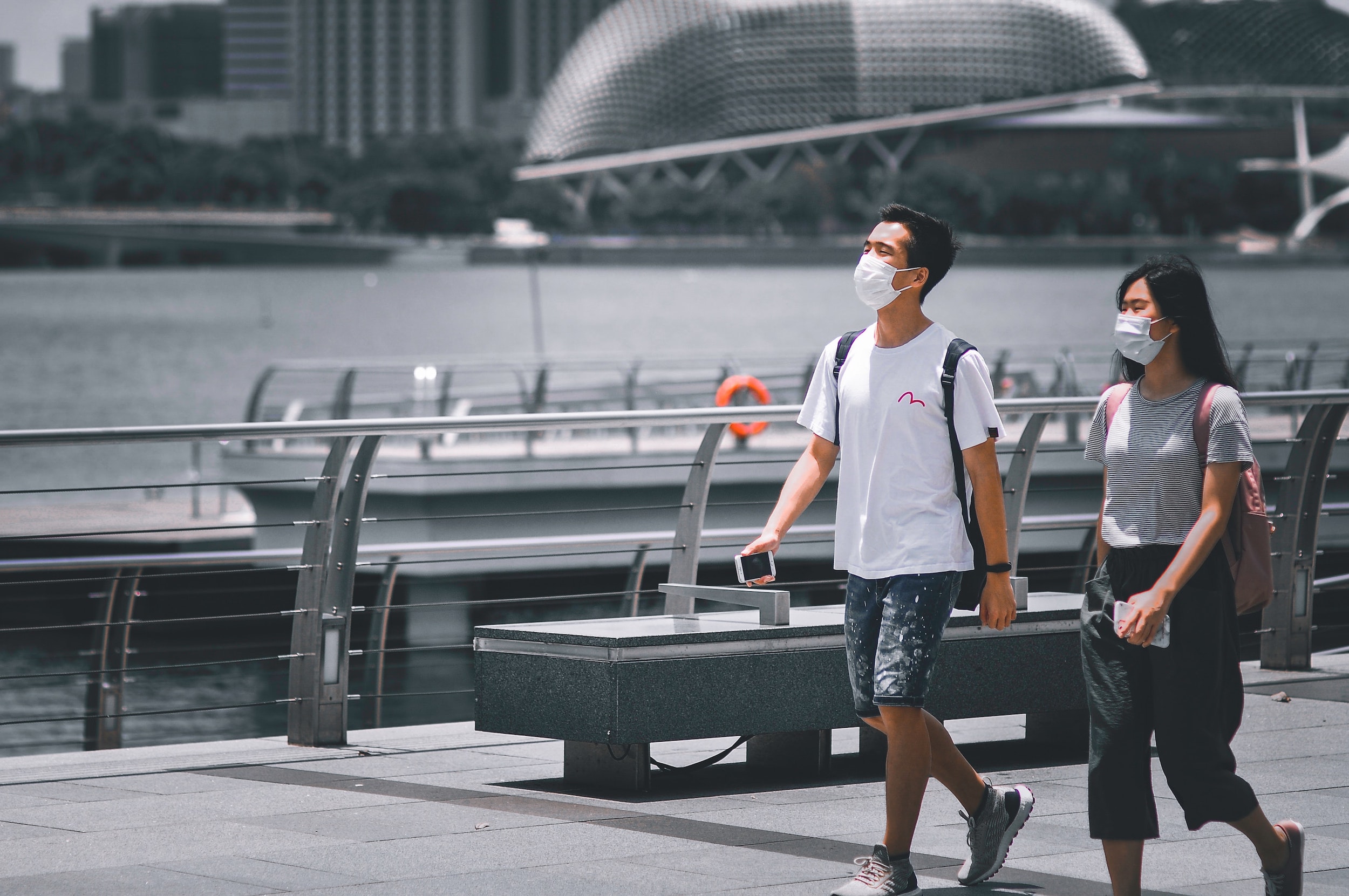 ---
If you're thinking of moving to Singapore, have an upcoming job assignment there or will be visiting friends and family on this enthralling island city state, here are 10 tips and insights from expat on the ground Jonathan Hesketh that will help you hit the – very clean – ground running!
1. Singapore is not expensive… If you know where to spend your money
In 2017 The Economist named Singapore as the world's most expensive city for the fourth year in a row. But if you can live without imported cheese, filet mignon and three-course, high-end dinners, and spend your money in the right places, then you'll find you can make it go far. From the public transport (buses, taxis and the MRT – Singapore's version of London's Tube) to local food outlets found away from Orchard Road, and the low income tax compared to Europe, you'll find you have a sizeable chunk of spare cash at the end of each month compared to living in somewhere like London. I would also advise you to do your supermarket shopping at the locally marketed NTUC Fairprice and Giant stores rather than Cold Storage, which tends to jack up its prices for the more affluent segment of Singaporean society.
2. Bring your appetite with you!
In a cultural melting pot like Singapore, you will never be short of food options, for variety and cost. From the multitude of Michelin star eateries to local hawker centres, Singaporean cuisine combines the best aspects of Malay, Indian, Chinese and Western food. Two particular dishes to look out for are Laksa – a Malay inspired curried noodle dish (above) – and Hainanese Chicken Rice – a simple yet delicious dish that was brought to Singapore by immigrants from Hainan province in China. See Food and Drink in Singapore.
3. Don't worry about learning a new language
English is the official language of business in Singapore, and you certainly won't have any problems communicating with the locals or getting around and adapting to your new surroundings. There is, however, a unique local creole language called Singlish – the result of more than 150 years' influence from Mandarin, Hokkien, Malay and Tamil on spoken English in Singapore. They even have dictionaries listing the vast amount of words, phrases and correct usage. But like many languages, you'll get a better understanding of it the longer you live on the Little Red Dot.
4. Start planning long weekend trips
As much as Singapore has to offer, it's about the size of the UK's Isle of Wight. So, when you've run out of the tourist things to do (Marina Bay Sands, Sentosa and Gardens by the Bay to name but a few attractions), you should start to cast your gaze further afield.
Since the advent of budget flying in the region, the list of cheap travel options available will have your friends back in Europe shaking with envy. Thailand, Vietnam, Cambodia, Bali, Philippines and Malaysia all offer stunning, picturesque settings to kick back and relax in, and crucially all lie within a 3-hour flight from Singapore.
And with Changi Airport a mere 10- to 20-minute drive away, you'll soon find yourself running off to the airport for a short trip to Phuket, Langkawi or Bali to let off some steam. Find out how to get in touch with Changi Airport.
5. Look for a short-term lease before you move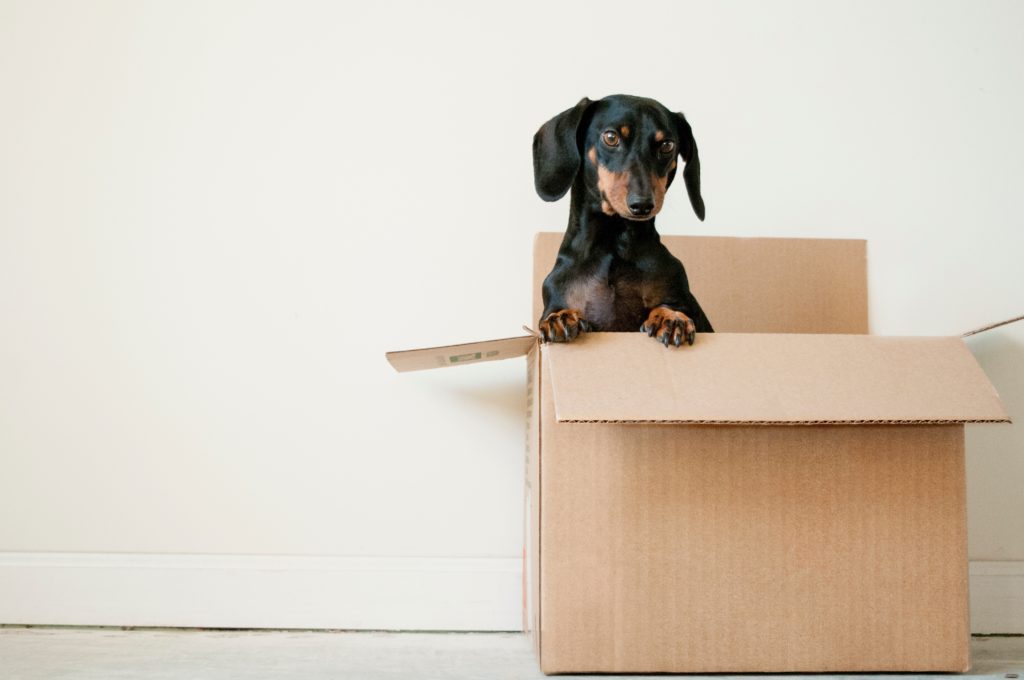 With its small size, the cost of property can be particularly steep in Singapore. This makes finding the right place for you particularly pressing. Proximity to MRT stations and bus stops is a must (to avoid long sweaty walks of more than 10 minutes, in the heat and humidity). The best option is to look for temporary accommodation to start with, which will allow you to scope out the island and work out what the best fit will be before committing to something more long term. Find out more about renting a house or apartment in Singapore.
Singapore has a multitude of serviced apartments scattered across the island, and particularly in the central region. These offer flexibility and convenience (cleaning services are usually complimentary) and they often provide the mod cons expected of a life in the tropics (pool, gym and BBQ).
6. Secure your job before you make the move
For those that may hope to come to Singapore looking for work, be warned this is not really an option. Strict employment laws regulate the ability of foreigners to work here. It is vital to secure an 'offer in principle', before heading over, in order to obtain an employment pass from the Ministry of Manpower. The authorities take a dim view of foreigners coming into the country on a tourist visa looking for work.
7. Pack clothes for the heat… lots of heat
Lying one degree north of the equator, it's fair to say that Singapore is about as tropical as it gets. With temperatures consistently above 30 degrees C plus the high humidity, Singapore can sometimes feel like a sauna. Shorts and flip flops are a must, and keep the colour scheme light; dark clothes are not a good idea if you're out and about in the daytime.
Thankfully, air conditioners are a staple of life here. Nearly every indoor space comes fully air conned, which you'll find a welcome relief when stepping in from outside in the early- to mid-afternoon.
8. Prepare to be wowed by how clean everything is
In the 1980s, Singapore's founding father – Lee Kuan Yew – steered the country towards the sparkling clean city you see today when he banned chewing gum, among other things. If you are coming from Europe or the US, you'll be taken aback by the complete lack of clutter or mess…anywhere. Even the pavements are sparkling clean. There's a reason for this, namely the harsh fines and punishments meted out to those who choose to litter.
9. Get used to using public transport
Due to its small size, Singapore has invested heavily in its public transport infrastructure and is currently in the midst of a massive new phase of construction for new MRT lines. Trains in particular are cheap and efficient, with even 20-minute delays making national news.
Added to this, buying a car for personal transport is not cheap, with new hatch back models many times more expensive than you would pay in Europe. And once you've bought a car, you'll then have to pay the government for a Certificate of Entitlement (COE), which is almost the same cost as the car! But if you've got the cash to afford one, it's well worth it. Head to 'Driving in Singapore' for more information.
10. Plastic? Fantastic!
Singapore has embraced credit and debit cards like nowhere else in the world. From the supermarket and food courts, to taxis and convenience outlets like 7-11, Singapore is fast moving towards becoming a cashless society. The most common form of paper found in most Singapore residents' wallets is receipts (a painful reminder of where all the cash has gone at the end of a hard-earned weekend). That being said, Singaporean bank notes are some of the cleanest and most colourful you'll find anywhere in the world! y