Moving to Sweden this year?
---
Posted on April 27, 2023
---
---
Well you're not alone, as it seems a lot of folks and not only Swedes, are moving to Sweden this year. Even Princess Madeleine announced she will move her family back to Sweden in 2023. So we thought that we'd take a closer look at the reasons behind this.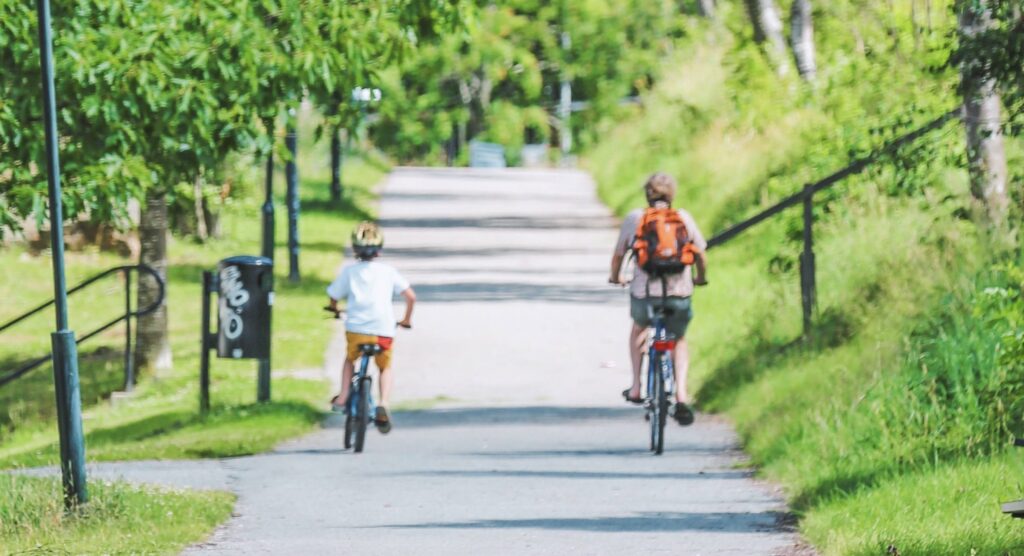 Matt Burden of international moving company ClickMoves told us "Yes it's true, we've seen a very big increase in the number of enquiries from Swedish nationals wanting us to help them move back home, but also we're hearing from a lot more  Brits relocating to Sweden. We think that there are multiple reasons for this trend. Clearly there's been a significant  lifestyle swing, with more and more people being able to work remotely, and so there is less necessity to live the London "rat race", but equally important is a general fatigue with life in the UK.  BREXIT was an obvious a catalyst and lots of people moved home,  then that was followed swiftly by Covid and sadly lots of people lost their jobs, had health issues, or needed to quit their studies in the UK. But since then we have endured ongoing political uncertainty, the worst cost of living crisis in Europe, relentless strikes, increased crime rates, anti-social behavior – there seems to be no let-up, and for these reasons we believe that people (especially those with young families) have decided to look for opportunities outside of the UK".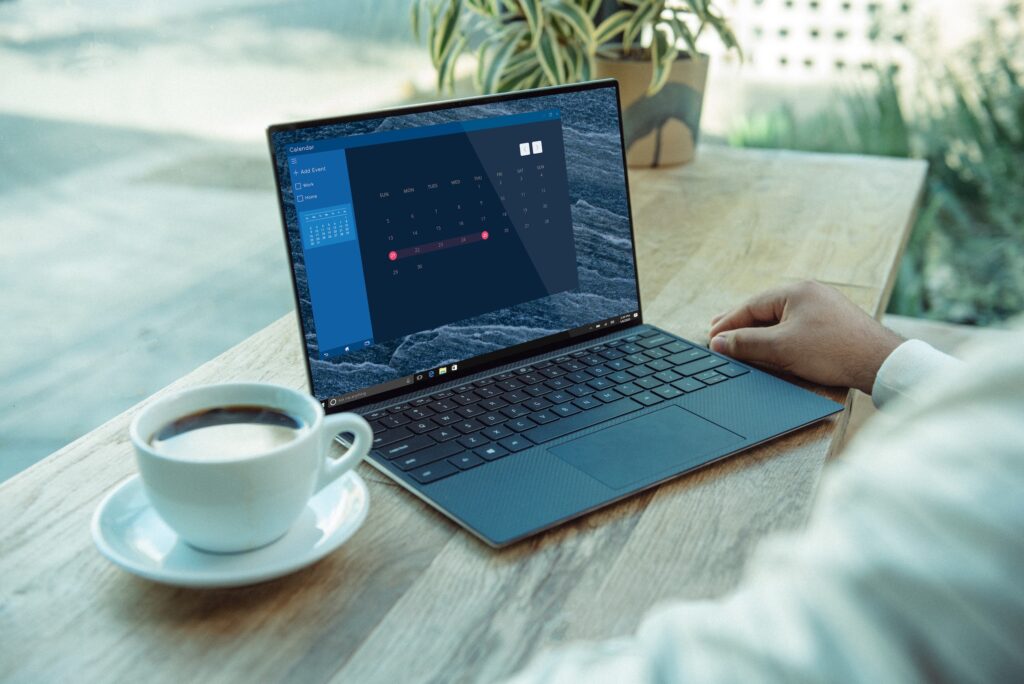 Sweden vs The UK
Sweden certainly isn't the cheapest place but live, salaries are lower than the UK, and income tax is higher. But there are still many advantages over the UK. For example, low-cost sustainable heating has been a priority in Sweden for many years. Healthcare, whilst it's not free it's also not expensive, and some reports show that Sweden has up to twice as many doctors per patient as the UK, thousands more hospital beds and better survival rates.
Childcare in the UK is very expensive and only marginally subsidised by the government. In fact on average UK couples can spend up to a third of their income on childcare, whereas in Sweden, there is a cap on the amount that parents can pay on childcare, and all children aged 1 and above are entitled to a place.
And disruption to life due to industrial action and strikes (which is something that we are getting very familiar with in the UK) is very limited in Sweden, even though the workforce is quite highly unionised (upwards of 60%).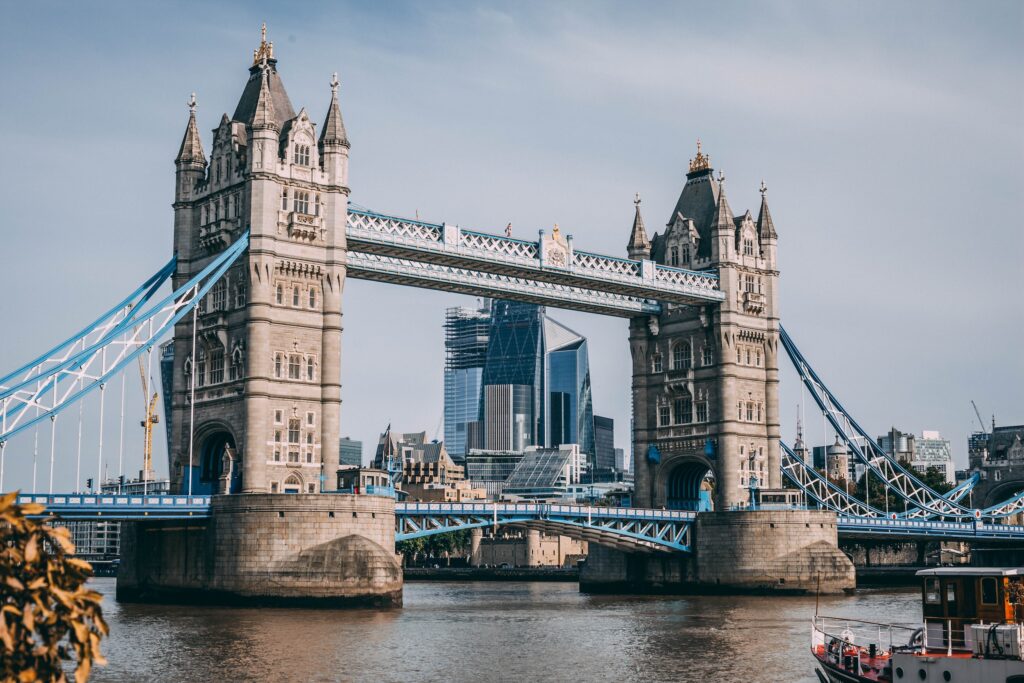 And how about the lifestyle? Summers are short, winters are long, but there's no denying that Sweden is a very attractive country in terms of its long standing climate incentives and sustainability, its equal rights, equality for women, healthcare, education and its accessible connection to nature.
The economic outlook for Sweden is also good, but of course as with most of Europe, Sweden is not impervious to outside pressures – notably the war in the Ukraine. But Sweden has narrowly managed to narrowly evade a recession, and its forecast for the near future remains strong. Plus the country scores consistently highly in democracy, freedom of expression and freedom of the press global rankings.
Foreigners living in Sweden
At the end of 2022, Sweden's population passed 10.5 million for the first time. Of those, approximately 20% were born outside the country, so it is a very popular destination for foreigners seeking a new a better life.
"Sweden is one of a few countries  where you can move with a job seeker visa, so you don't need to have a job before you relocate to Sweden. However, you must have completed an advanced level degree, and be able to support yourself financially, and have comprehensive health insurance in order to qualify for this type of visa" Matt Burden of ClickMoves explained, "Sweden attracts many Expats for numerous reasons – the education system is very good, as is healthcare, and most Swedes speak excellent English so its very popular destination for British expats. To give you some stats, ClickMoves provided moving services to 420 families and individuals from the UK to Sweden in the first quarter of 2023, of which about 16% were British"
This is a post reproduced from our good friends at LondonSvenskar. ClickMoves is an award winning international transport and moving services company, providing door to door services worldwide. They offer a regular service 2 or 3 times a week between the UK and Sweden. If you need a quotation for moving services, or just some advice, then send us a message enquiries@clickmoves.com