Planning to Ship your belongings During COVID – Q&A
---
Posted on August 12, 2020
---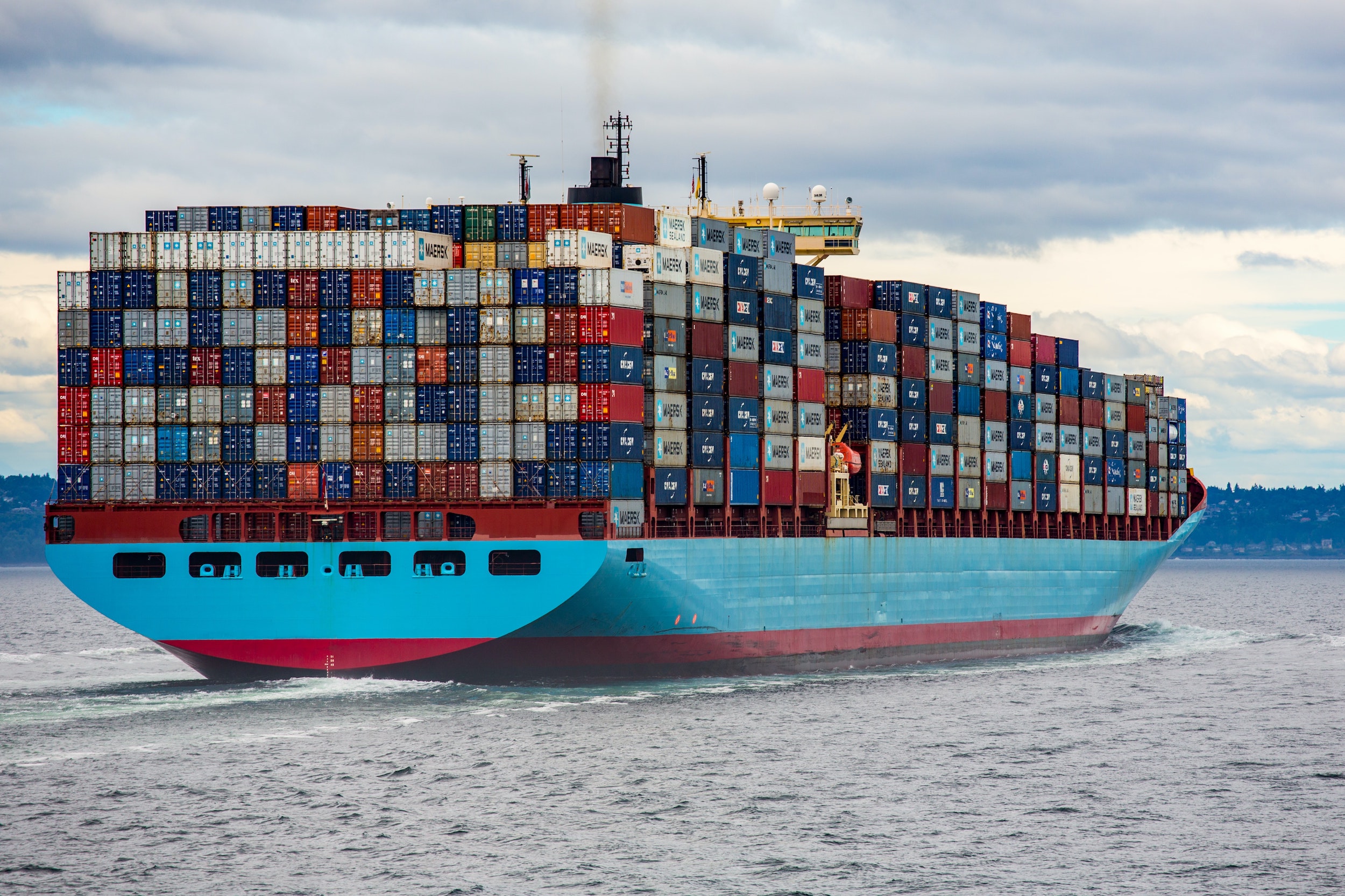 ---
Over the past few months we have been helping all sorts of clients from all over the world sort out what to do with their personal effects , and providing international moving services following the outbreak of COVID-19. We've even been helping clients locked-down overseas by establishing video links so that they can talk directly with the Click Moves teams during the pack-out process.
So we've been through our in-boxes and come up with a list recent questions from clients that we think might be useful to many of you out there planning to ship or transporting their belongings at this time?
Maria is a student from Estoril, Portugal and she needs to pack and ship her stuff from London, she asked us "How much does it costs for packing and shipping from the UK to Portugal?"
Sophie from our London Office answered "Hi Maria, thanks for your email – the costs for moving your belongings from London to Estoril depends on 2 things:
The type of service you need. For example do you need us to pack everything, or is it already packed up? Do you need a super fast moving service, and can you wait for a week or so?
The volume of things that we need to transport for you. for example is it just a few boxes or a whole houseful of things, or something in between that?
Our prices for moving from the UK to Portugal start at £690 which would cover the door to door transport cost of around 10-12 large boxes of personal effects."
Edmond Chan was looking for a cheap moving service back to Hong Kong, so he's packing everything himself to save on some costs. He asked us @How do I pack my belongings, so they are safe and secure?
Dave is a senior ClickMoves packer answered this question, "the primary thing to consider when packing for export, is that each item needs to be well protected, BUT you cannot go overboard with the packing and padding because that's going to increase the volume and therefore the shipping price – so my advice is always the following:
Use new and sturdy materials – we will guide you on this.
For fragile items, you can use clothing, towels and linen etc to provide good protection, this saves on volume also.
When sending personal effects internationally, you will need to complete a packing list, which is a breakdown of the contents of your shipment. Please fill this out in a non-generic way – so write '4 x Jumpers, 2 x Denim Jeans', etc., rather than 'Used Clothing'.
Also make sure you don't pack any prohibited items among your personal effects, such as aerosols or alcohol. See our FAQsfor further details.
Choose an appropriate container for your shipment, whether a sturdy suitcase, double-walled box or hold all, and reinforce these containers as much as possible.
We will provide you with labels, attach them securely to each box/package
Some countries have unique rules about what you can and cannot import to that country. Ask your Click Moves relocation consultant for more information on that.
Please also note that we will not pick up items packed into bin liners, or other inappropriate packaging.
Matt is moving to New York, and he wanted to know, "Are there any new procedures about collecting and delivering my belongings because of COVID-19 that I will need to follow?
Our Quality & Delivery team advise the following "For collection of smaller client-packed consignments, we ask that in order to protect you and our driver, we must ask that you bring your packed possessions to the main entrance door of your residence. You will be sent an estimated arrival time for our driver the evening before, so you only need to be available for that hour. The driver will then arrive and collect your possessions. The driver is under instruction not to enter the building and maintain at least 3 paces away from you during the process of delivery or collection.
For larger consignments requiring that the ClickMoves teams will be entering your home, we have implemented the following protocols.
We cannot enter your home if you or any member of your household has been self-isolating the in past 14 days.
Only have one family member or representative at the residence. No other trade people can be present at the same time as our crews.
You, our customer should remain outside the property whilst the removal is being completed or a minimum of 2m distance from the crew at all times.
All other family members or any other person are not to be at the property when the removal is scheduled.
Surfaces, door handles, stair rails / bannister to be cleaned by your in advance of the crew's arrival.
We would be grateful if you would allow access to your bathroom to enable frequent hand washing"
ClickMoves is helping Dave Ryan move from London to Stockholm. Dave asked "Are there any restrictions about what I can pack because of COVID-19? And are there any delays to shipments because of COVID-19?"
The Relocation coordinator assigned to Dave's international removal is also called Dave (Accord) "Click Moves ships personal effects and household items around the world, and as far as we are aware there are no restrictions imposed on shipping such belongings as a specific result of COVID, however, if your packages are filled with multiple hand cleansers, face masks, or similar items that you, as an individual would not reasonable be able to use then you shipment may be seized. If you are using air service, we will not be able to accept those items.
And in regards to the second part of your question. Ships, trucks and planes carrying cargo are not restricted in the same way that passenger transport has been restricted. However many employees involved in international transport have been furloughed (including Customs and port staff), so in some cases things are moving slower than before, but we can still get the job done.
About us:
Click Moves is an international moving and relocation services company, providing door to door removals to and from most major cities worldwide. So if you are planning a move, or looking for some removal advice, or in need for a quotation for international shipping service – please contact us