Pros and Cons of moving to Sweden
---
Posted on August 17, 2020
---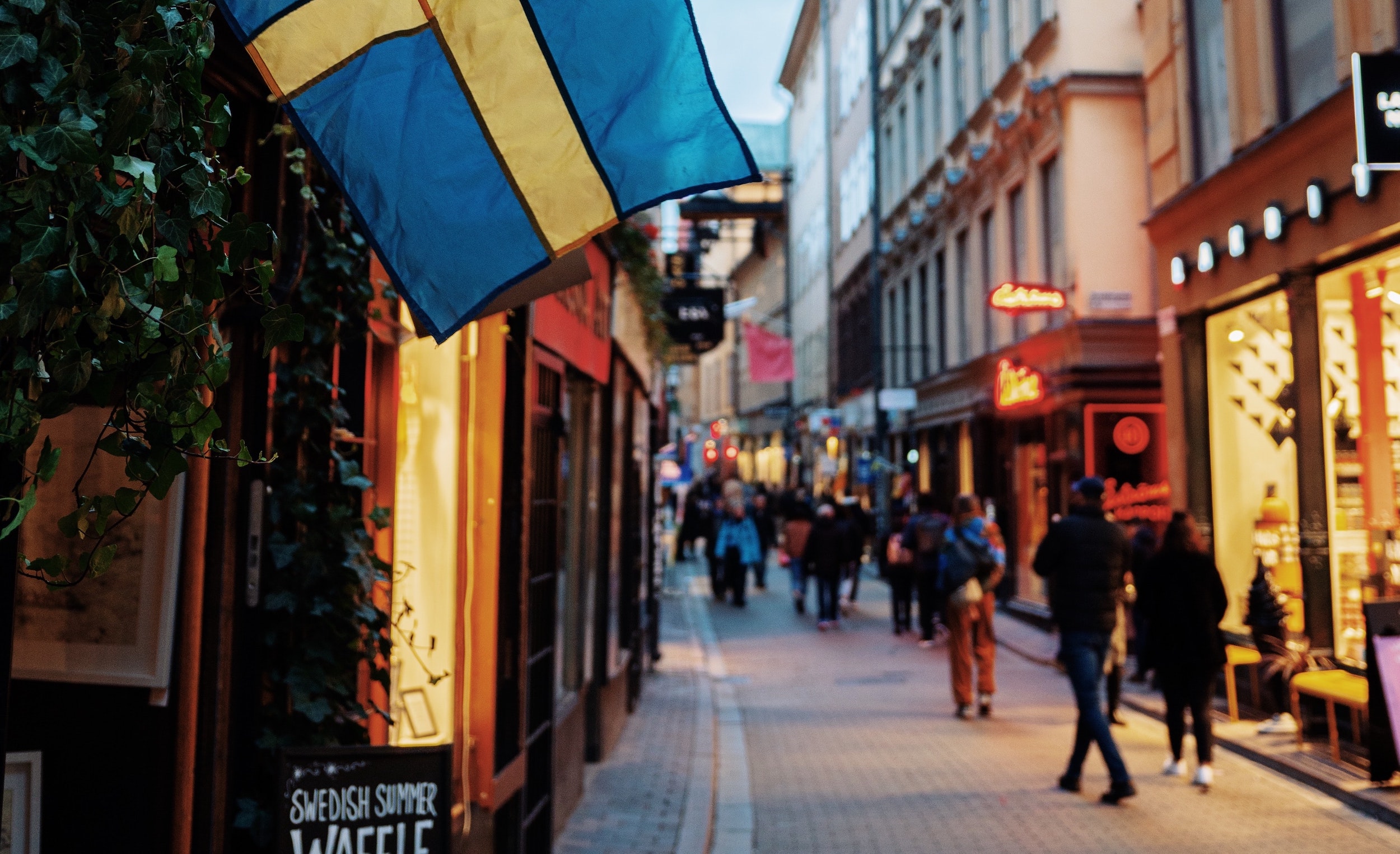 ---
Over the past 12 months  we've seen substantial increase in the numbers for enquiries for folks planning to relocate and move to Sweden. So we thought that we would take a look at some of the pros and cons of moving to Sweden.
So firstly let's take a look at the financial aspects for moving to Sweden
The Cost of living
Surprisingly the cost of living in Sweden  is actually 2% higher than in the United Kingdom, so your average grocery bill will be more than you have used to, and salaries are generally a lot lower.    So if you're looking to move overseas  to save money Sweden might not be the best option.
Income tax
Quality of life in Sweden is great, but it does come at  a price. If you're earning over £70,000 (SEK 863,000) a year, you can expect pay nearly 70% in income tax!!!.   Strangely though, most Swedes don't complain about such a high level of tax.
Housing prices
Swedish people are not happy about their current housing situation,   as rents (particularly in Stockholm) have increased average of 2% per year in  recent years.   But compared to the UK where rents are roughly 20% higher, renting in Sweden is still really attractive.
Better benefits
Part of the reason that Swedes are happy to pay such high income tax, is that , the work-life balance is appreciated and understood more than in most other countries.
The universal healthcare system is pretty awesome compared to the rest of the world, Sweden's is up there with the best, and its funded by tax.
If you're planning on moving to Sweden and working there, you can expect to receive an average of 35 days paid annual leave.
The family benefits don't stop there, either. Daycare is heavily subsidized, with a monthly child benefit from the government effectively covering the £120 per month costs.
University education in Sweden is free of charge for Swedes – and there's even better news if you're a student moving to Sweden from elsewhere in Europe, as universities are also free for EU students.
Working life
More good news J it's rare to find a job in Sweden with hours beyond the normal 9-5. In fact, on Fridays, it's even common to finish at 3pm! What's more, if you do find yourself working outside of these normal hours, Obekväm arbetstid (which translates to 'uncomfortable working hours') , you're generally entitled to double pay.
Buying alcohol
Sweden has put in place some controls to prevent alcoholism, but if you want to drink  you'll want to get familiar with the term 'Systembolaget' which is a government-owned chain of off-licenses and it is in fact the only retail store that's allowed to sell alcoholic beverages that contain more than 3.5% alcohol by volume.
As a general rule, systembolagets are open Monday to Wednesday from 10am-6pm, Thursday and Friday from 10am-7pm, and Saturday from 10am-3pm. So if you're planning a party, or preparing for a holiday weekend, make sure to get there early.
Nature
So if you are the out-doorsey type moving to Sweden offers you a wealth of fantastic opportunities:
Abisko National Park– one of the best places in the world to see the Northern lights
Fulufjället National Park – beautiful hiking trails through forests and waterfalls
Söderåsen – perfect for all year round hiking or just and summer picnic
Vindelfjällen Nature Reserve–winding rivers and towering mountains of Vindelfjällen. You might even be able to spot the odd reindeer, if you're lucky!
Vänern – We couldn't miss out Sweden's best lake, could we? Vänern is the largest lake in Sweden, and the third largest lake in all of Europe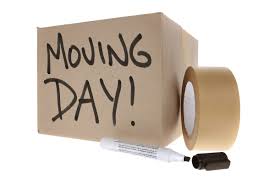 The Environment
Sweden consistently ranks in the top 5 of the Environment Performance Index (EPI), and the country has a goal of achieving  50% of its power coming from renewable sources by 2030. So if you're planning to move to Sweden, it's time to go green or stay home.
And lastly, Queue, queue, and more queuing
If you're moving from Britain, this might not be so foreign to you, but get ready to queue for literally everything. Sweden is all about queuing – whether you're at the bank, pharmacy, doctors, or phone repair shop, you can expect to wait in line. And whatever you do, refrain from cutting in!
What makes this so different from queue-fanatic Britain? Well, the orderliness is actually stepped up a notch, with ticket dispensers left right and centre. It's not uncommon to even see queues for the ticket dispensers! Good things come to those who wait!
ClickMoves is an international moving company providing relocation services to and from most major cities around the world at very affordable rates. So if you are planning to move to Sweden, or any other country in the world please contact us directly for a quotation for international moving services