Relocating for a new job – some things to consider
---
Posted on January 23, 2019
---
---
As the world shrinks and borders disappear international businesses and multinationals are mushrooming around the globe – workforce mobility has become a norm for any business. So will you be relocating in coming future?
A recent survey found that nearly two-thirds of companies saw an increase in the number of international employee transfers , and they also expected that trend to continue increasing going forwards.
So there will be an increasing expectation for employees to relocate in order to advance their careers. This is big decision that will impact on you and your families lives, so if you are considering an overseas move for a new job, here are some things to consider before committing to relocating:
Will I love my new job?
Where will I live?
Who will pay for relocation expenses?
What is the cost of living like in this new city? Can I afford to live in the new city and still save some money?
What does the future of this company or position look like?
Is the job one in which I can definitely envision myself learning and advancing my career?
Is the culture of the new company and new city a good match for me and my family?
Will living and working in the new city provide me with better opportunities than my current situation?
Is my significant other on board and where will he or she work?
Do I do well with change?
What's my backup plan if things don't work out?
Will my family be happy in this new place?
Will I be happy?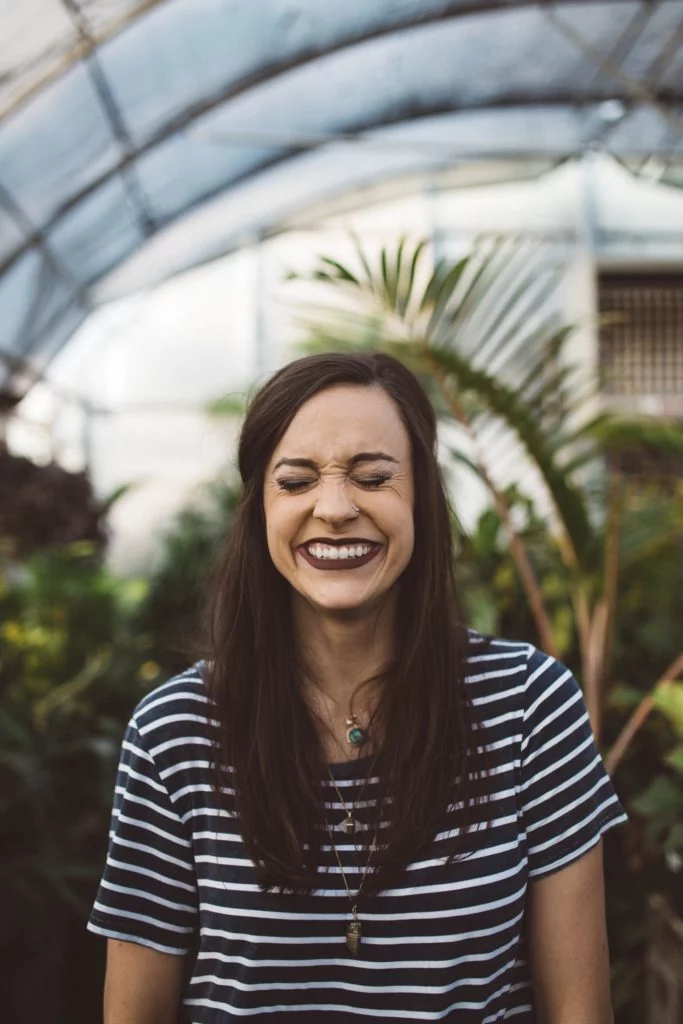 https://clickmoves.com � are a world class online international movers, if you need a quotation for moving, or just some advice concerning relocating, just contact us