Relocating Overseas for Retirement
---
Posted on July 30, 2019
---
---
This week the team at Click Moves have been dreaming about our retirement and we thought we would share with you some of the best retirement Cities we know of . Relocating overseas for retirement.
Madrid, Spain
If you're ready to retire but still want to enjoy the excitement and constant buzz of a big city, go to Madrid. People who live there are the world's least stressed city inhabitants, according to a huge Time Out survey – and no wonder.
The sunny location is relatively cheap, boasts a low crime rate, and has excellent public healthcare that's available to anyone with a UK State Pension, as well as their family. Also, moving to Spain is a doddle at the moment – all you need to do is apply for residency within three months of living there, and you're set.
Once you're a Madrileño, you can submerge yourself in the city's many delights, including wonderful museums, architecture, sport, music venues, and food and drink. Madrid has 21 restaurants with at least one Michelin star, delicious local dishes, and a solid range of global cuisines. And don't worry, there are thousands of other Brits there if you need a compatriot – or just want someone to talk to about the merits of Earl Grey.
All of these reasons make the Spanish capital one of the most ideal places to retire in the world, and – as far as we're concerned – moving to Spain is the best.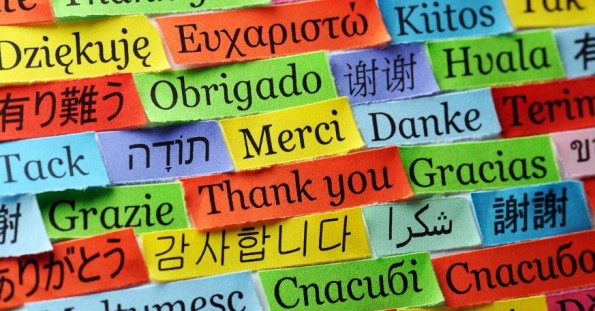 The Algarve, Portugal
If you're after a more relaxing retirement that will also leave you with more spending money, the Algarve is a gorgeous choice. This region on the southern coast of Portugal comes with dozens of top quality golf courses, making it a paradise for golfers who enjoy an afternoon down the links.
And even if you don't get a kick out of driving down a coastal fairway, the Algarve is a wonderful retirement destination – the sixth most popular in 2018, according to Expat Insider. This makes sense, since access to public healthcare is free for people over 65, crime is incredibly low, and the weather is stunning. The area enjoys over 300 days of sun per year – more than California, according to the Met Office.
So if you're serious about moving to Portugal, you can apply for a residency within three months of moving there.
Sunshine Coast, Queensland, Australia
If you really want to get away from it all and start a new life on the very edge of the globe, then the eastern edge of Australia is the place for you. After all, 33% of all British expats in 2017 lived in Australia or New Zealand – and that many people can't be wrong.
The Sunshine Coast lives up to its name, with its warm weather complemented by some of the best beaches to retire on in the world. It's a great place for active adults, and especially for golfers. There really is no better way to appreciate the scenery here than to play a round (or fifty).
The crime rate is low, property and groceries are affordable, and there are British expats wherever you go – plus Australia is a good place to transfer a pension to, with no tax on income or death.
Treatment at public hospitals is also free, and Australia is among the countries with the best healthcare – though you'll still have to pay for treatment at most doctors' surgeries, as well as prescriptions, ambulance travel, and dental treatment.
If you're convinced about moving to Australia, you can apply for a four-year temporary visa – you just need to be in good health and have no previous criminal convictions. This visa can be renewed on a rolling two-year basis, or, after the first four years pass, you can apply for Australian citizenship.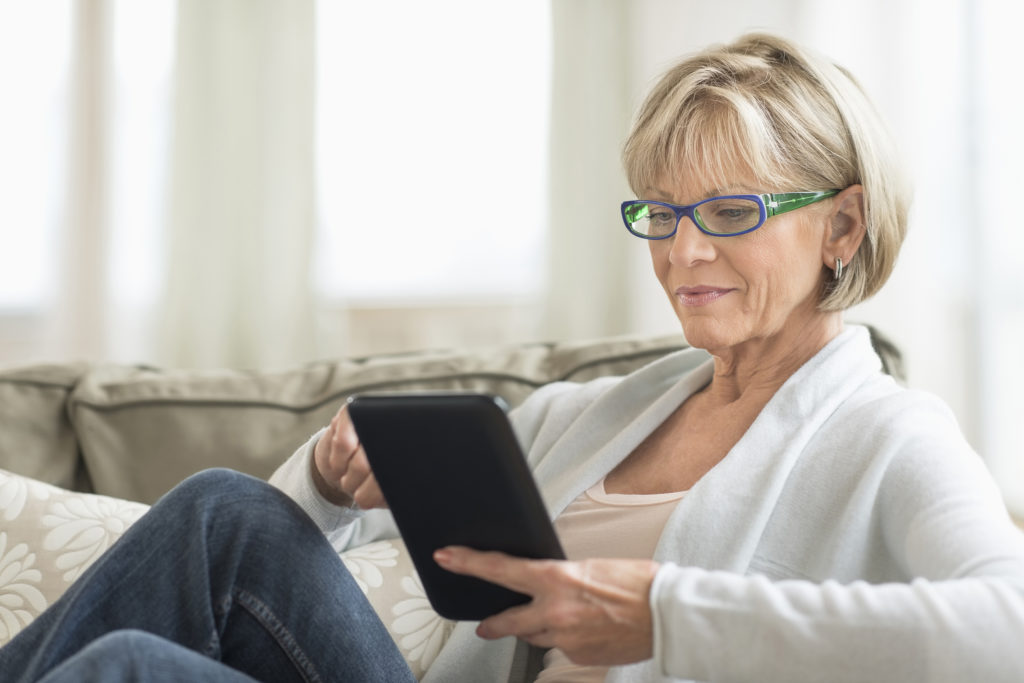 Athens, Greece
If you're looking for the cheapest places to retire abroad, look no further than Greece. The country's capital is great for saving money – the best on this list, in fact – and comes with the added bonus that your public healthcare will be paid for by the British government, as long as you have a UK pension.
There's also a huge variety of food available, plenty of sunny days to enjoy on the beach, and a very good public transport system in the capital – as well as plenty to see and do. You can visit ruins from when Athens was the heart of the Greek Empire, and enjoy stars like Florence and the Machine at the Acropolis.
Applying for residence is also pretty simple. As with most other countries, you'll need to prove you have a pension or sufficient funds, and that you have somewhere to live in Greece.
When it comes to the best places to retire on a budget, moving to Athens is your number one choice.
Zurich, Switzerland
Zurich is expensive; there's no getting around that fact. Property and groceries will set you back more than they will almost anywhere else, with the Economist Intelligence Unit ranking it the fourth most costly city in the world in 2019. But if you can afford the Swiss capital, it's absolutely one of the best places for the wealthy to retire.
The crime rate is extremely low, while the healthcare system is top quality – and paid for by the British government, as long as you have a UK pension. The city is also home to many of the best luxury retirement communities around.
The public transport system in Zurich is also world class, which will help you to get to exciting activities like skiing in the Alps, chocolate tours, excellent museums, and the 90-year-old Zurich Zoo, which has more than 370 species of animals.
Switzerland is also the best country for retirement security in the world, according to Natixis, and came sixth in the UN's 2019 World Happiness Report. You can move to Switzerland with little trouble, too: just register with your local canton office within 14 days of arriving, then apply for a non-working residency permit. After five years, you can get a settlement permit, which you'll then need to renew every five years.
Click Moves is an international Moving company with representation worldwide,  we offer door to door removal services at affordable rates.  For a quotation for international moving services contact Matt@clickmoves.com