Relocating Overseas? The Worlds Best Cities 2021
---
Posted on September 9, 2021
---
---
Time Out have just released their much awaited "Worlds Best Cities List 2021",   so if you're planning  relocating overseas,  or even just toying with idea of moving to another country,  this will be of interest.
The city rankings were drawn up via a survey of 27,000  global participants from cities around the World  with populations of more than 1 million and looking at factors including  weather; safety; number of parks, museums, attractions and fun experiences; diversity; the presence of large global companies; and Instagram hashtags and Facebook check-ins. This year, new factors like unemployment rates, income inequality and the rate of Covid-19 infections were considered too.
Here at ClickMoves, we have helped families relocate their household goods and personal effects all over the World,  and we have certainly provided international moving services from the UK to all the cities in the Time Out list, so we were really interested in which destinations came out on top.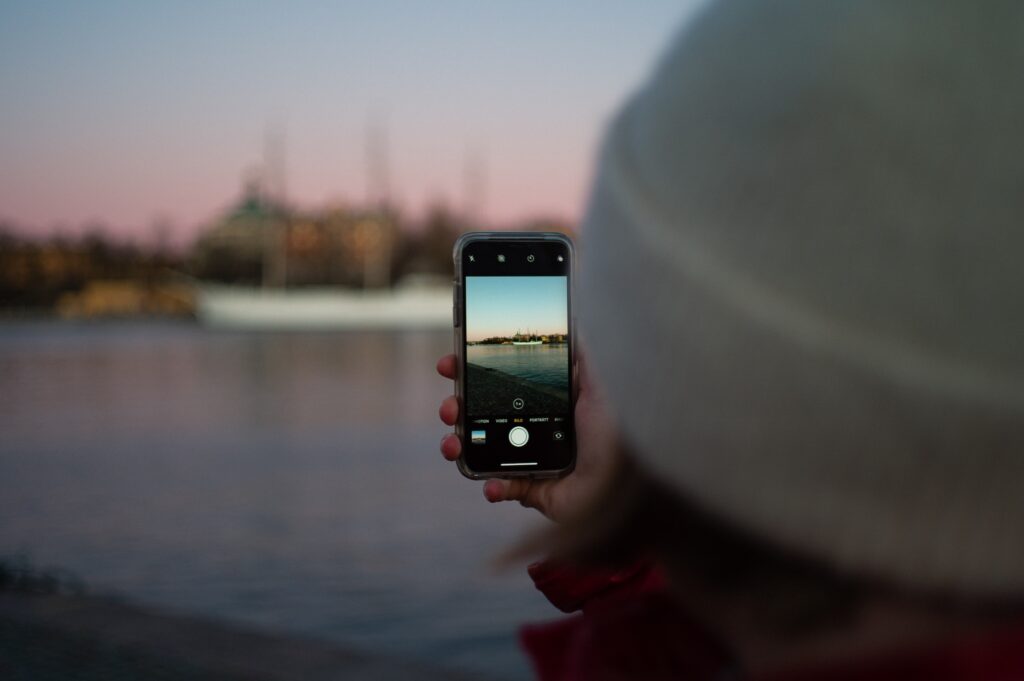 Manchester came in at number 3, with Time Out citing its culture, and "cool, breathable air, which is made possible by a city's trees and its green, open landscapes".
And New York which is one of our busiest destinations for our clients moving to the US, came in at number 5 for its culture and sense of invention and resilience.
And in second place came Amsterdam, with Time Out praising its  sustainability credentials.   We have seen a huge increase in enquiries for quotations for international removal services to Amsterdam  over the past 18 months which is partially due to COVID and BREXIT.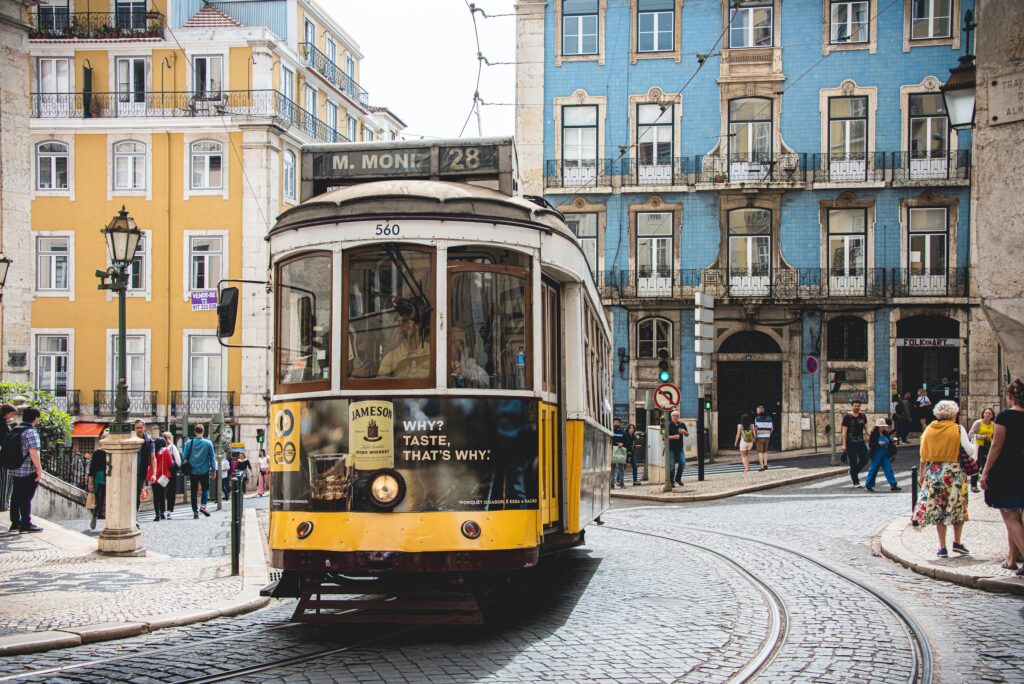 Porto in Portugal surprisingly took 9th place, and Copenhagen was named 4th most liveable city in the World.
The rest of the top 10 places were taken up by Tokyo, Prague and Tel Aviv, which have always been very popular destinations for folks relocating from the UK, and rank high on our own ClickMoves top "Relocating Overseas" list.
And according to the Time Out Index,  moving to San Francisco would be the top choice as it's the  number 1 city in the World for its "unique and creative spirit", its huge financial support for small businesses, and support for the LGBTQ+ community and giving it more political power.
London which is the ClickMoves European headquarters, and Hong Kong our Asia Pacific office  both dropped down the Time Out list of most livable cities.
Here's the full Time Out 2021 list:
1. San Francisco, California, USA
2. Amsterdam, Netherlands
3. Manchester, UK
4. Copenhagen, Denmark
5. New York, USA
6. Montreal, Canada
7. Prague, Czech Republic
8. Tel Aviv, Israel
9. Porto, Portugal
10. Tokyo, Japan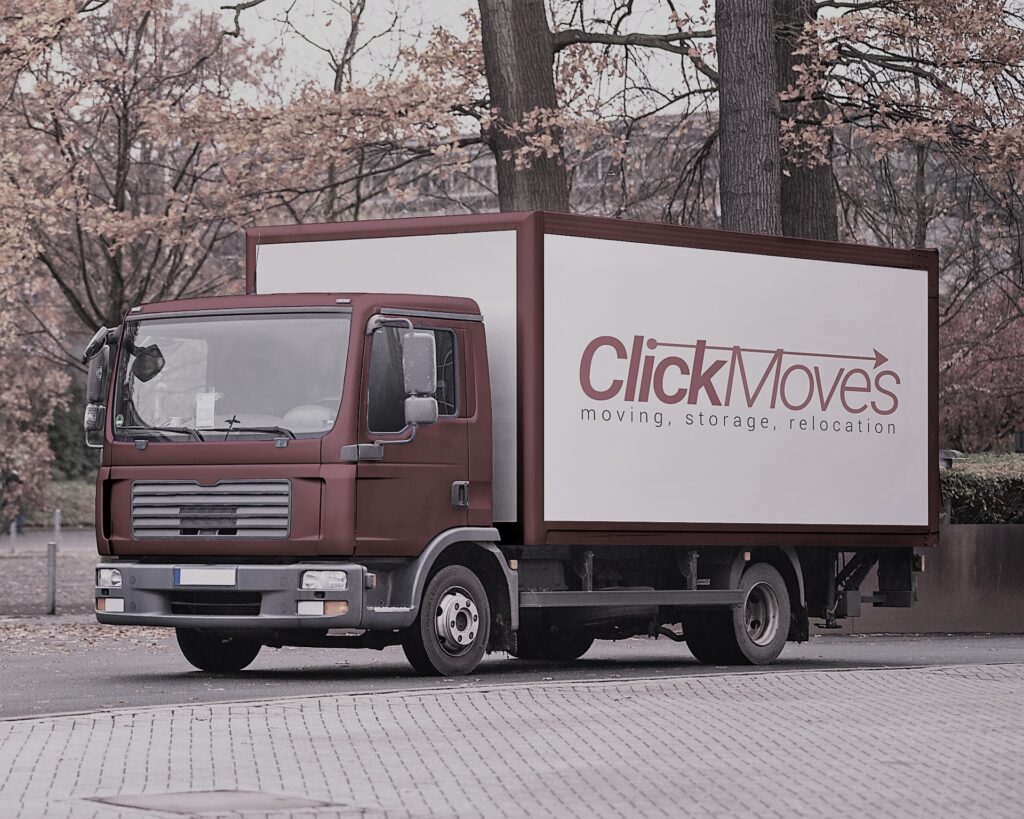 ClickMoves is an International moving company with representation in all major cities throughout the world. We provide door to door international relocation services at affordable rates,  so if you're planning to move overseas feel free to contact us enquiries@clickmoves.com