Why is Volume & Weight Important for an International Removal Quotation?
---
Posted on February 9, 2020
---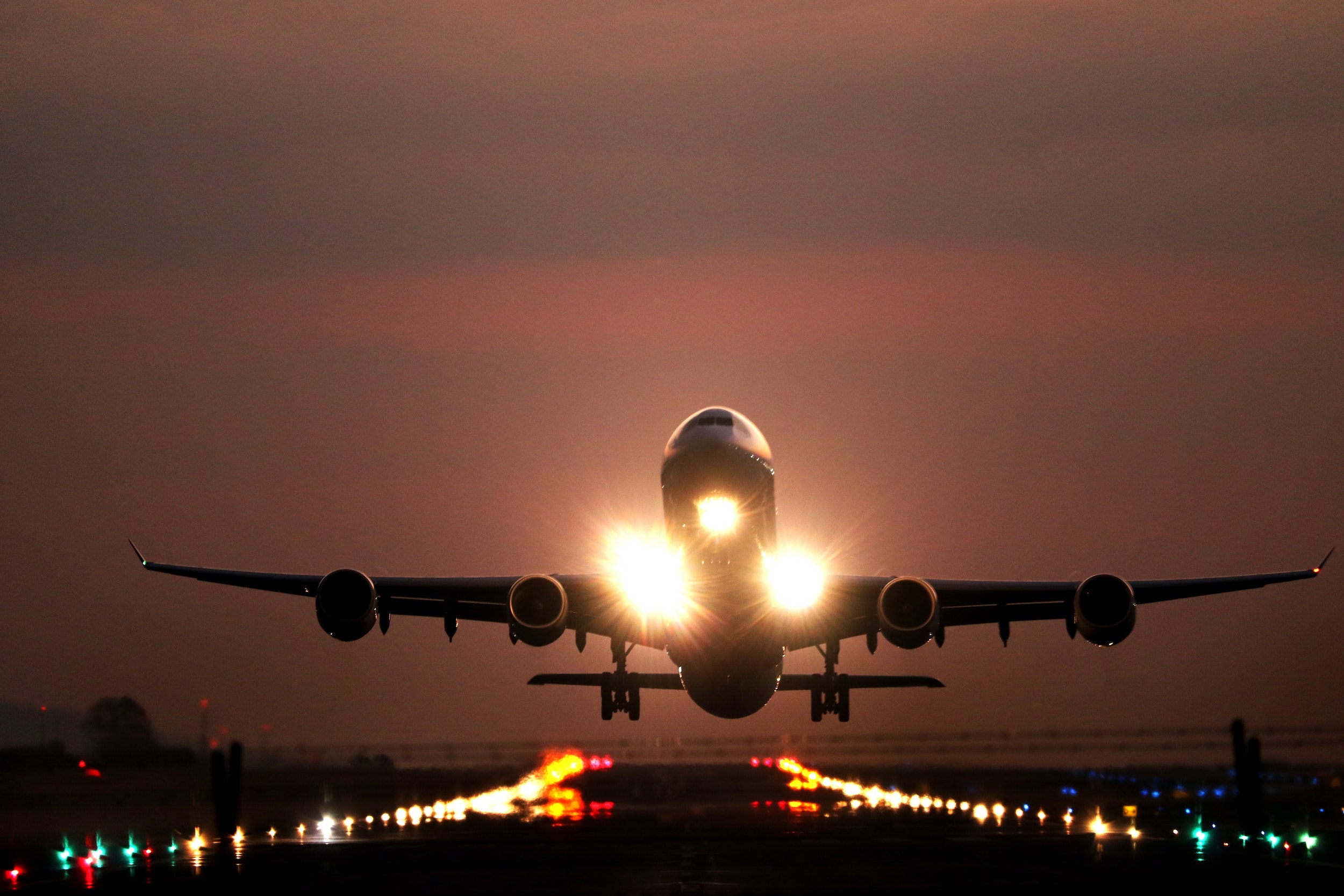 ---
So I guess you are planning an international removal, you may even have started to get some removal quotations in order to estimate how much your move will cost. If so you will have already figured out the cost for a door to door removal is directly linked to the volume and/or weight of everything that you are planning to pack and ship to your new home overseas. So in this post we've tried you some basic tips and hints on how to estimate the volume and weight of your household goods and personal effects in preparation for your international move.
Firstly, lets put one myth to the side, its not an exact science and there's a lot of guesswork involved, and this is the reason why you might notice some variances in the volume and weight on the moving quotations that may have already received. But having provided a lot of training for professional movers over the years, here's a fail-safe method for estimating the volume and weight of your personal effects and household goods:
Gradually walk through your current home room by room and create a detailed inventory of your possessions
The more detailed your list, the more accurate the estimate will be, so list down every single content of a house, separating them by room.
Using a tape measure note down the length (L) x depth (D) x height (H) of the furniture items in inches. If a furniture item can be easily dismantled/re-assembled, try to image what will be the dismantled dimensions. For volume, Movers use a the measure of "cubic feet" , this is easy to calculate – multiply L inches x D inches x H inches and divide the total by 1728. For example a typical sofa might be 75inches x 35 inches x 30 inches = 78,750 / 1728 = 46 cubic feet.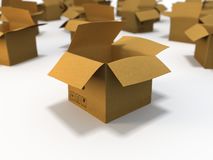 Just to help you along, here are some average volumes for items that you'll find in a typical home
King size Bed – 70 CUFT
Bookshelf – 5 CUFT
Vanity dresser – 20 CUFT
Nightstand – 10 CUFT
Rocking chair – 12 CUFT
Floor lamp – 3 CUFT
So the total volume for the furniture items should be pretty accurate, but the guesswork comes for the smaller "boxed" items – kitchenware, toys, ornaments, nic-nacs etc. So here's a neat trick.
For estimation purposes we're only going to consider a medium sized box would be 18x18x16inch (which is a 3 cubic feet CUFT). An average kitchen cupboard will have 2 sections (top half & bottom half), and if both top and bottom are reasonable full, then you have 2 medium boxes. Do this for all your kitchen cupboards, and you'll end up with the total number of necessary boxes. I've just done this in my kitchen, and I'll have 24 boxes, and I know that each box is 3CUFT , therefore I'll have a total volume from my kitchen of 24 x 3 = 72CUFT.
You can do the same process with other room, for example a chest of drawers (each draw is equivalent to 1 medium carton), bookcases etc etc
So that's volume sorted out, now how to estimate the weight. Its even simpler.
Movers have calculated over the years that "on average" 1 CUFT of export packed household goods and personal effects weight 6.5Lbs. I know it sounds ridiculous, because a box full of heavy books will weigh much more than 6.5Lbs, and a box with a couple of pillows will weigh less than 6.5Lbs, but the point is that "on average" the weight of a normal home of household goods and personal effect will have a density of 6.5Lbs per Cubic foot. So if you calculate the volume is 450 cubic feet the weight will be 450 x 6.5Lbs = 2,925Lbs.
Do not forget however that this is merely an approximate weighing and not exact; the main aim is for you to gain a rough idea of the total weight of your move. Bear in mind if you have a big library of books for example, that's going to increase the weight a lot so you might want to use a density of 8Lbs per CUFT. But at the end of the day, this method for calculating the volume and weight will allow the moving company to get an accurate picture of how many things they actually have to haul, which in turn makes it easier to budget your moving costs.
Pre-Move Estimates:
Alternatively, if you don't feel confident about this DIY move weight calculation guesstimate, you can get a more accurate and free moving weight estimate by a professional moving company representative. The top-rated moving company you have contacted will initiate a video call with one of their experts whose role is to furnish you with moving quotes by assessing your relocation needs. On the appointed date, moving company representatives will video call you and take detailed inventory of all the things you intend to move. Be warned that Movers rely on your guidance just as much as their professional moving experience and judgement, so if you don't provide accurate information on what needs to be packed and shipped – your estimation will be wrong and therefore your quote will be wrong. Its also worth noting that different moving companies will use different methods to determine your move weight and consequently generate your move quote. Therefore, before committing to one mover, you must get quotes from a few different moving companies so that you can see a range of quotations.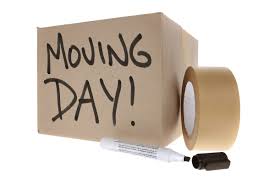 Moving Day Actuals:
Everything that we have discussed so far is simply the methods used to "estimate" the volume and weight for the removal quotation purposes, but remember that the final charges that you pay will be based on the "actual" measured weight and volume. So how are you supposed to know the exact volume and weight of your move? Very simple:
Measuring the exact Volume: Your Movers will know the exact inside dimensions of the truck or shipping container that they are using, so once the truck is loaded they can measure exactly how much space your consignment has taken up and give you the final exact volume.
Measuring the exact weight: weight is not a key cost factor for all removals, but for this that it is important your mover will use either an industrial scale to weigh everything back at their depot, or they will use what is known as "weigh-bridge" (sometimes called a truck-scale) which weighs the entire loaded vehicle and then deducts the weight of the vehicle and driver, leaving only the weight of the cargo.
I've trained professional removal consultants that have more than 25 years experience estimating the volume and weight of household goods and personal effects, and they all admit the same thing "we all get it wrong sometimes, because its not an exact science" – so just be aware that an estimate is only an estimate, and final charges will be based on the final exact measurements. to check out genuine reviews for professional movers in your area check out TrustPilot.
Click Moves is an international moving company with representation worldwide. We provide door to door international moving services, professional packing, and transit insurance. Our customers often say that Click Moves offers the best value international moving removal quotations. If you have any questions please contact me on matt@clickmoves.com