Removals to Portugal
---
Posted on February 12, 2021
---
---
Here at ClickMoves we receive anything upto 100 enquiries a month for folks considering moving to Portugal. Generally the first question is "how much does a removal service to Portugal cost" – so we thought we would jot down some ideas for you in this Removals to Portugal blog post.
The cost for removals to Portugal generally depends on the volume of everything that you want to move. And whether you need a full removal service including packing, or if you're happy to roll up your sleeves and do some of the work yourself.
Here at ClickMoves our rates start as low as EUR390.00 for an "assisted move" service, upto EUR5,000 for a full removal service for a whole house. But for an accurate quotation for removals to Portugal we recommend that you contact us directly.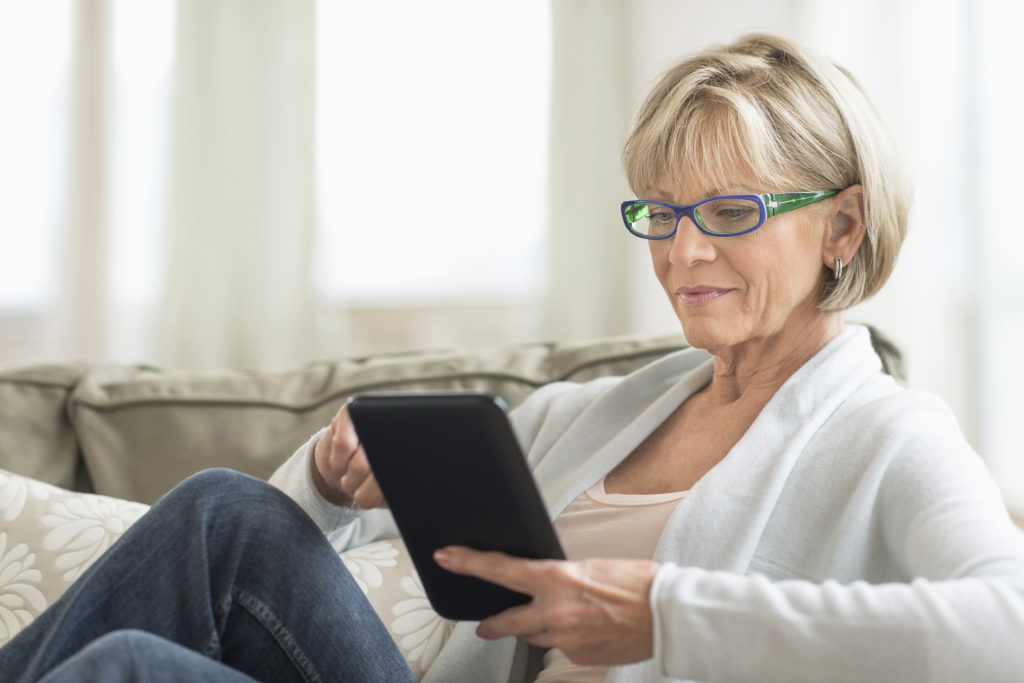 The volume is a key factor for international moving charges, and we are often asked how to calculate that volume. Well the simple answer is that its not easy and generally we suggest that clients arrange a day and time for a video call with one of our relocation consultants which can view the items to be packed and shipped, and accurately estimate the volume. Alternatively clients can send us some photos or a short video. And for clients planning ship just a few boxes, you just need to provide the number of boxes, dimensions and estimated weights of each.
Often the next question from customers planning a relocation to Portugal is "what documentation do I need to ship my household goods to Portugal"? so this depends on where you are moving from.
If you are moving from another EU country, the process not complicated as you have the freedom to move your stuff without having to deal with Portuguese customs. And, because most EU countries are geographically quite near to Portugal, there are usually a lot more options including vans, part loads or full loads of trucks, boxes, shipping containers, etc.
However, if you are shipping from a non-EU country like the UK, US, Singapore or Hong Kong the process is a little more complicated, as you will need to prove to Portuguese customs that you have the legal right to move personal effects and household goods to the country. Generally your Atestado do Residençia (issued by your local Câmara) will be sufficient to show that you are entitled to live in Portugal.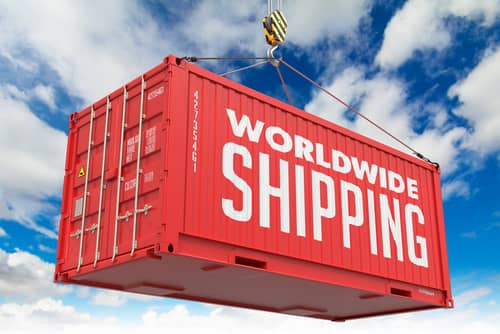 Its also important to note that once you permanently arrive in Portugal, you have 365 days to move your belongings to Portugal tax free, and the Portuguese Consulate will provide you with a baggage certificate and other documents to send with your goods so it doesn't get held up in customs.
Another option that many people consider, particularly if they're not 100% sure how long they'll stay in Portugal, is putting their belongings into storage in their home country and shipping it later.
This does generally work out more expensive if you need to pay for your storage (Big Yellow Self Storage). Plus also make note that you need to import your consignment within 365 days of your arrival if you are to avoid paying import tax and duties.
If you're considering moving to Portugal, we are the experts and we'll certainly have answers to your questions – so feel free to get in touch on enquiries@clickmoves.com
ClickMoves is an International moving company providing quality door to door removal services to and from most countries around to World. We do our very best to ensure that our quotations for international moving services are the most economical possible. This is what our clients say about us.