Shipping Cars to Hong Kong
---
Posted on June 20, 2019
---
---
We get a lot of requests for shipping cars around the World, and frankly for many destinations its just a non-starter due to excessive import taxes and duties (sometimes over 500%), however for certain destinations it can really be a very good option. Here we talk about shipping cars to Hong Kong.
The Hong Kong government discourages car ownership by imposing hefty registration taxes on new cars (albeit slightly lower on Japanese cars), this policy makes it almost impossible for anybody other than the super rich to own a new car. As a result the second hand market is very much a sellers market and so prices are much higher than you would find in Europe. For example a 2014 Mercedes GLA250 would sell for HK$268,000 (£27,000) in HK, but the same car in the UK only £18,000 – a whooping 50% less. Of course there are some bargains to be found particularly for Expats leaving the territory who might be looking for a quick sell, but you'll need to keep a careful eye on the local expat forums in order to chance upon such a deal.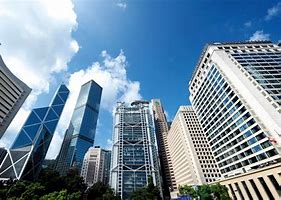 With this in mind more and more clients are looking at the option of shipping their cars from the UK to Hong Kong. The benefits being that a hangover from its years as a British colony, Hong Kongers still drive on the left-hand side of the road, and the majority of vehicles found in Hong Kong are right-hand drive, like the UK. And in addition the shipping costs are comparatively very low.
Click Moves provides a door to Hong Kong port service for a little over £1,000.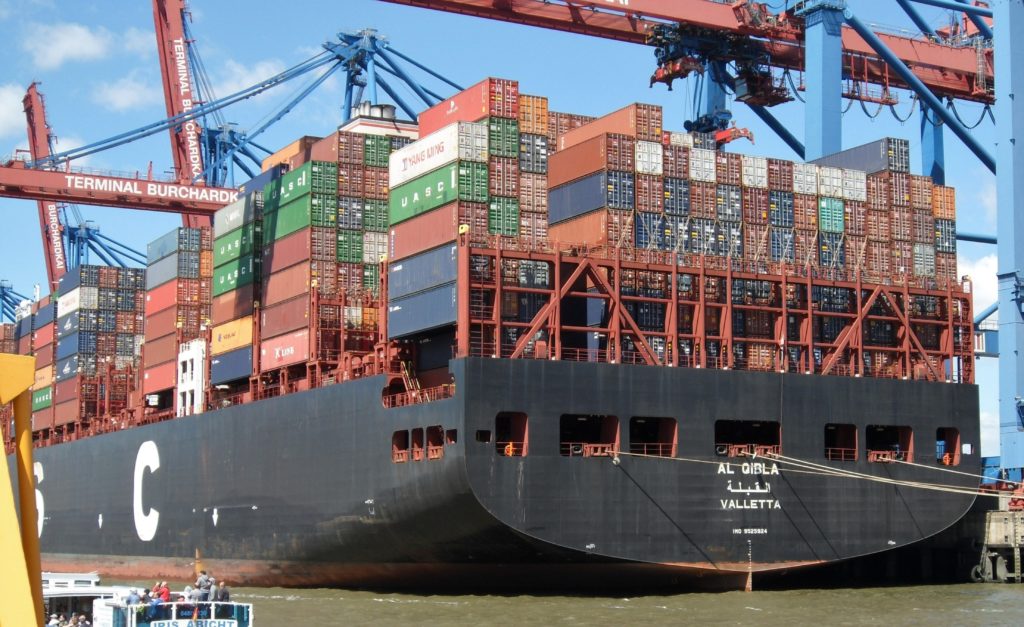 So what's required in terms of export and import paperwork? Surprisingly very little actually, clients will need to complete the "permanent export" section on page 3 of the V5C car ownership document, and return it to the DVLA. Be sure to retain the remaining part of the V5C because this will be required when collecting the car in Hong Kong. Upon the vessels arrival in Hong Kong.
The vehicle needs to be compliant with emissions standards,  and pass a roadworthiness check upon arrival in Hong Kong – with that out of the way its just a case of paying the 1st registration tax.
Hong Kong is a free port so there is no import tax and duty as such, however in order to drive the car on Hong Kong roads you need to pay the first registration tax which is 40% of the cars value upto HKD150,000, and a higher tax rate in line with higher values.
Lets no forget however that although it me be relatively cheap to ship a car to Hong Kong, its certainly NOT cheap to run a car in Hong Kong.
Hong Kong is one of the worlds expensive places to buy petrol, and because land is sparce the cost of parking is huge. We recently heard that A car parking space measuring 135 square feet on Hong Kong Island sold for HK$4.8 million (US$619,000)..
Click Moves is an International Moving company that provided door to door relocation services to and from all major cities in the world.   So if you're planning a move overseas please contact us.