The Best Countries in the World for Women in the work place
---
Posted on September 13, 2021
---
---
As we see more and more women take senior executive roles, we thought that we would take a look at some of the best countries in the world for  women in the work place.
SWEDEN.   We've written extensively about moving to Sweden, and we've seen an exponential increase in the numbers of enquiries  (from   expats and Swedes) planning on relocating to Sweden. Sweden is not only at the forefront of environmental, and well-being initiatives , it has the most progressive attitude towards gender equality and human rights. According to an article published by The New York Times, women in Sweden now represent 46% of the parliament and 50% of the government's cabinet.
DENMARK.  The Danes score well on the World Economic Forum's gender equality index. Women in Denmark generally work outside the home and pursue careers while raising a family, assisted by the country's generous parental leave and tax-subsidized day care. Women are well-represented in Denmark's government.
CANADA.  Canada has a longstanding commitment to gender equality. Over the past three years, the federal government strengthened the gender governance framework through developing institutions, policies, tools and accountability structures to promote gender equality and mainstreaming.  Canada has long been one of busiest lanes for families moving from the UK.
NORWAY. Coming in third out of 144 countries in the World Economic Forum's Global Gender Gap Report 2021, generous maternity leave policies are just one of the reason's Norway is one of the most gender-equal nations in the world. Norway scores very high in caring about human rights (9.9) and gender equality (9.1). 
NETHERLANDS. The Dutch have managed to narrow the gender gap across health, education, economy, and politics, providing benefits such as a maternity nurse to new mothers. In fact gender equality is now embedded in Dutch law, as the Dutch constitution expressly forbids discrimination.
FINLAND.  We're big fans of the Finns here at ClickMoves,  and their equal rights stance is certainly once the longest in the World.  Finland was the first country in Europe to grant full equal rights to women in 1907, which saw the world's first 19 female MPs elected to the Finnish parliament. Since then there has been continuous work to fight for women's equality. The 60s and 70s saw reforms to the parental care system, providing day care by law and developing a more equal parental leave system.
SWITZERLAND.  We have a lot of enquiries for families and individuals relocating the Switzerland,  it is of course a hub for many multinational corporations,  but also it ranks very highly in our "quality of like poles".  However its position on equality is also impressive within many legal instruments of the country. Article 8 of the Federal Constitution of the Swiss Federation notes men and women to have equal rights in the realm of law, within family life, and in employment.
AUSTRALIA.  Every year ClickMoves provides thousands of  quotations for moving services to Australia. With a high life expectancy for both men and women, Australia scored 8.7 out of 10 for human rights, but a slightly lower score of 8.3 for gender equality.  That said there remains huge question marks over rights for indigenous Australians,  and the bare facts are that women make up roughly half the workforce in Australia and on average earn significantly less then men.
NEW ZEALAND.  In 2017, Prime Minister Jacinda Ardern led the progressive Labour party to victory and became the youngest female leader in the world. However, although New Zealand consistently ranks in the top half dozen of countries in the world when it comes to equality,  women still do not experience  full equality guaranteed by the law.
GERMANY.   We've written extensively about moving to Germany, and we've seen a huge increase in the numbers of enquiries  from folks planning on relocating to Germany.  The country ranked very highly for its score on progression — 9.8 — but only received a 7.0 on gender equality.  That said, don't be too disillusioned if you are planning to relocate to Germany, as the federal government has approved a new strategy for fighting gender inequality, the first of its kind in Germany. The 9-part plan aims to reduce the gender pay gap and require more women in leadership positions.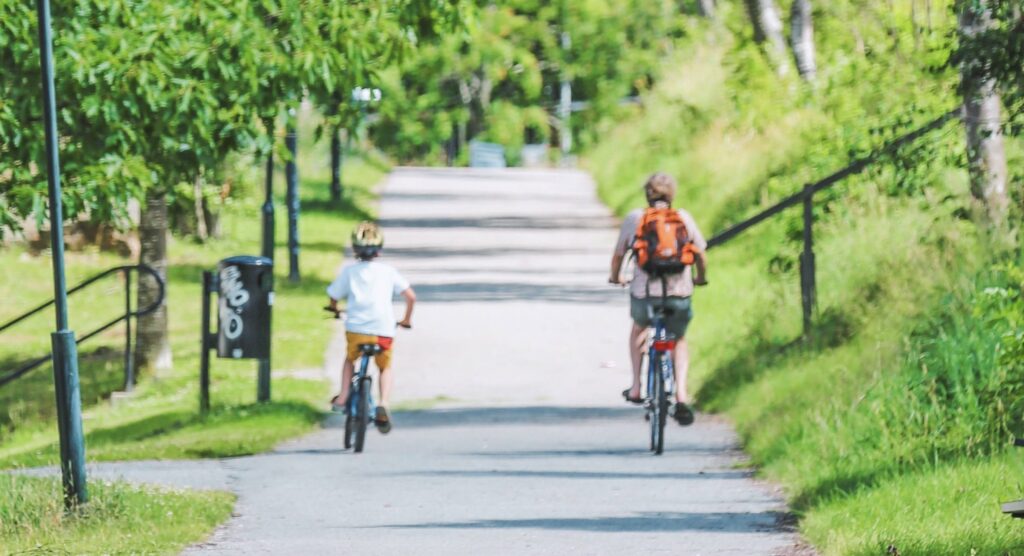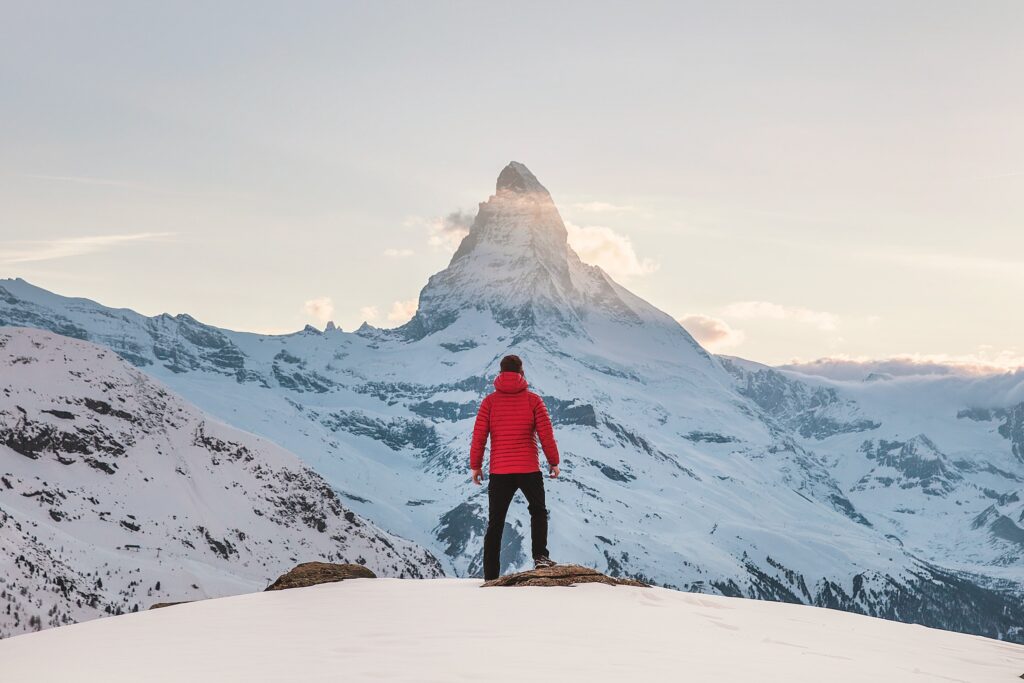 ClickMoves is an international moving company providing door to door removal services from the UK to most major cities worldwide at affordable rates.  So if you are looking for a quotation for international moving services,  or just some advice about moving, please contact us directly  by email enquiries@clickmoves.com  or through the website Free International Moving Quotes Online | Click Moves