The Best Countries To Move To In 2021
---
Posted on October 7, 2020
---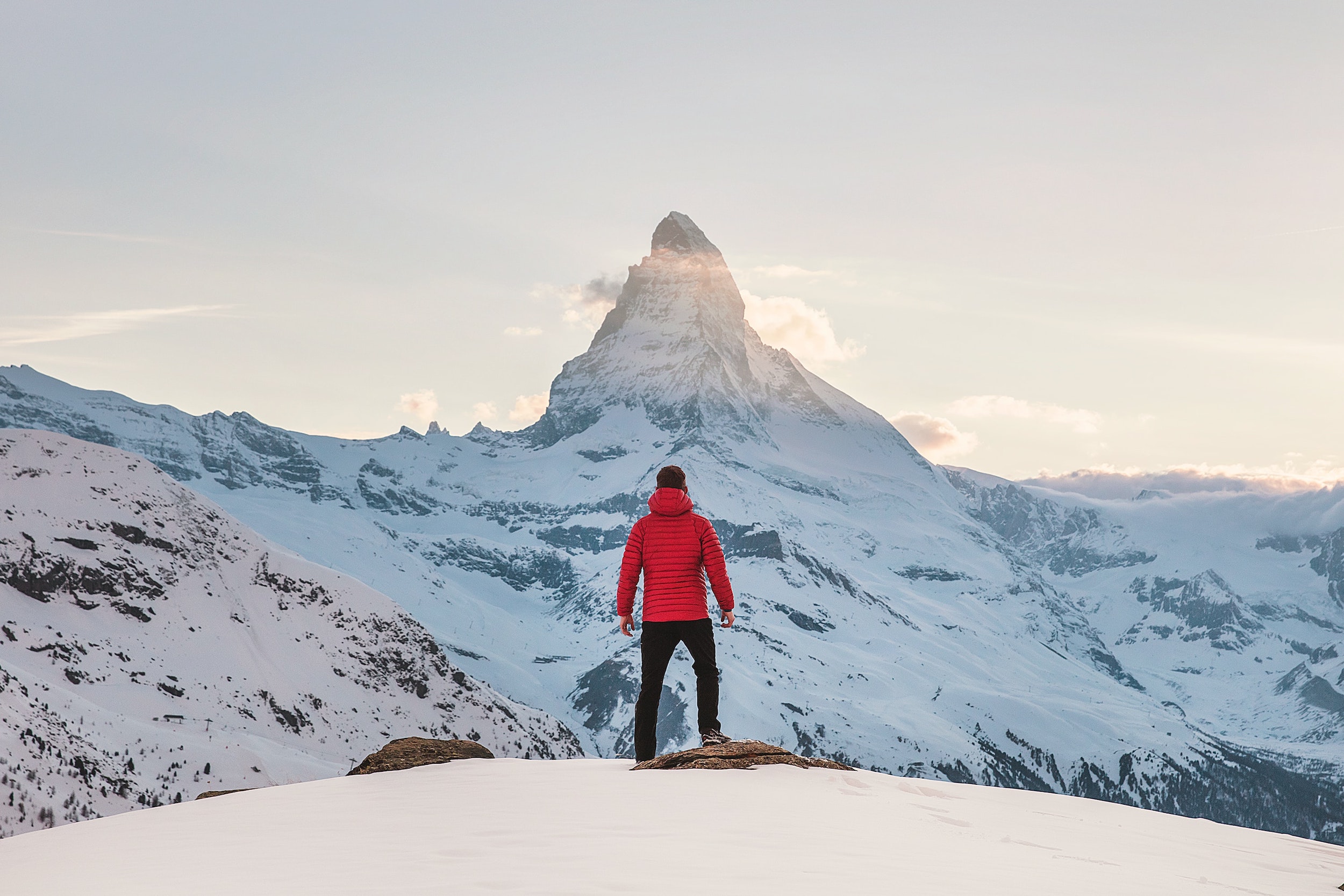 ---
It may not feel like it at times, but one day, the coronavirus will cease to be a global crisis, and we will all be free to travel to new lands once again.
The pandemic has highlighted the importance of having a good standard of life, which, reports the Guardian, has prompted many to relocate out of urban areas to the countryside. But once we can take to the skies again, where will you decide to go?
According to HSBC's Expat Explorer study, 74 per cent of expats earn an increased salary in their new homes abroad. As well as the financial benefits, it can also provide a new way of living, and satisfy any cravings of wanderlust.
The results of the survey revealed the best countries to move to in 2021:
Switzerland
Spain
Singapore
Finland
Canada
New Zealand
Australia
Vietnam
So what makes Switzerland number one?
It's the home of Alpine skiing, pastoral landscapes, and is world-renowned for its chocolate. It is a model of good governance and has a reliable economy. And given that it is the country that invented fondue, it's little surprise it third in the UN's World Happiness Report 2020.
The average expat salary is £92,400, 33 per cent higher than the global average for expats, and 71 per cent said they have more disposable income than they did back home.
The country also came second for quality of life, with expats boasting they have a better work-life balance. The expats quizzed in the survey also said Switzerland was the best country for learning, and the second-best for schooling, so it's a great choice for families too.
The Brit-friendly country was also the second favourite in the Global Retirement Index for the past three years.
So don't miss your chance to go Swiss! If you need international moving quotes, call us today!